Enhancement of Defence Cooperation with Germany


In German Federal Ministry of Defence, regular bilateral defence consultations were held with the representatives of the Armed Forces of the Federal Republic of Germany. The delegations of the two ministries were led by Head of Department for International Military Cooperation Navy Captain Milan Konjikovac and Head of Department for International Cooperation of Bundeswehr, Commander Markus Nolte.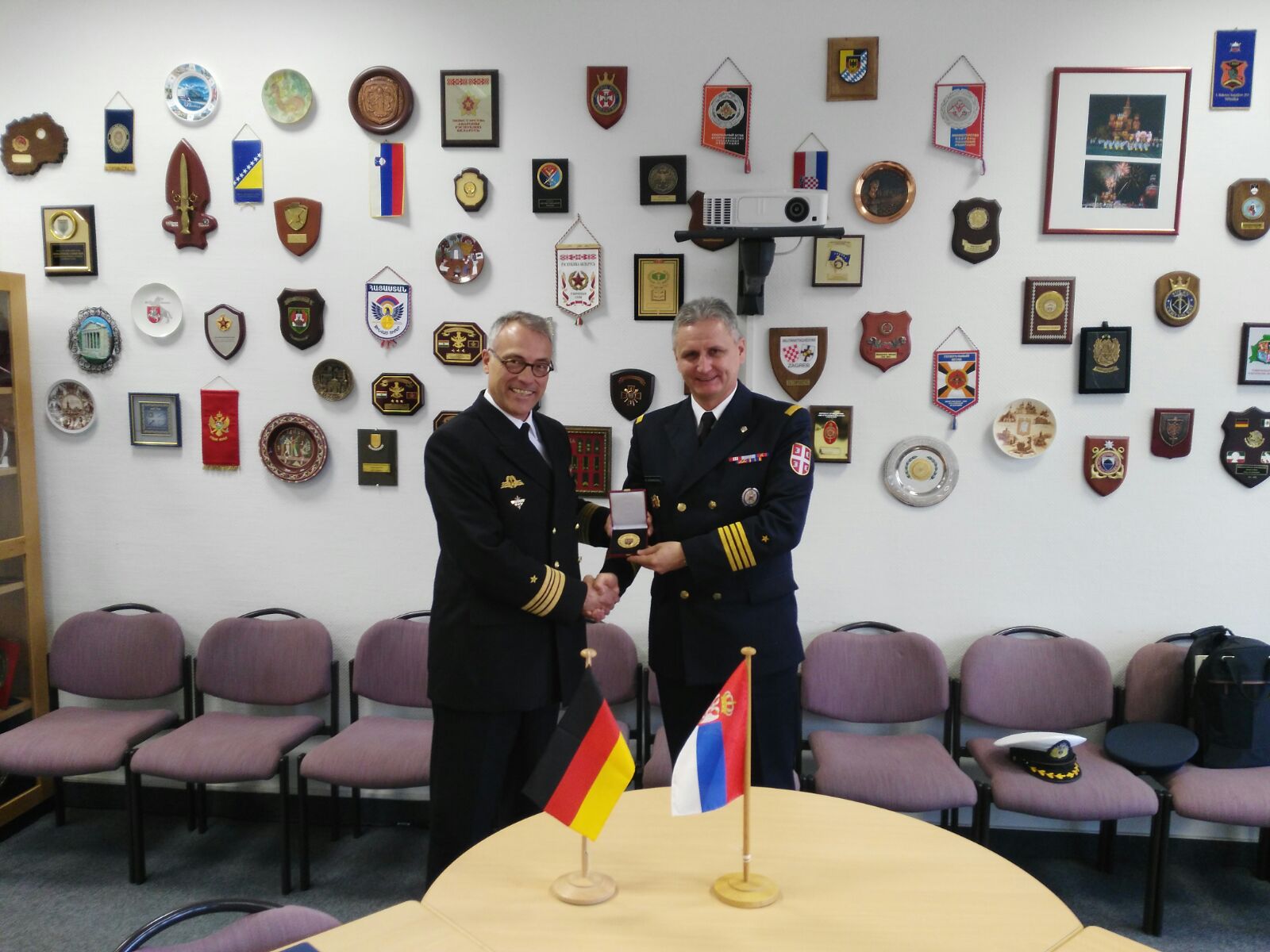 The interlocutors pointed out that the defence cooperation was intensive and diverse, with some room for further qualitative enhancement. They also underlined that the joint engagement in the EU mission in Mali represented a crown of the military cooperation and a good foundation for strengthening confidence. In addition, they confirmed the orientation towards further development of cooperation in focal areas of mutual interest.

Navy Captain Milan Konjikovac stated that the defence bilateral cooperation with Germany was thorough and comprehensive, and that it followed the overall trend of the relations between the two countries. He stressed that the highest level meetings would round off an excellent and rich military cooperation and confirmed the significance that the both countries gave to the strengthening of the relations. He also emphasised the importance of signing a new Agreement on Cooperation in the Field of Defence between the governments of the Republic of Serbia and Federal Republic of Germany for the purpose of defining the legal framework.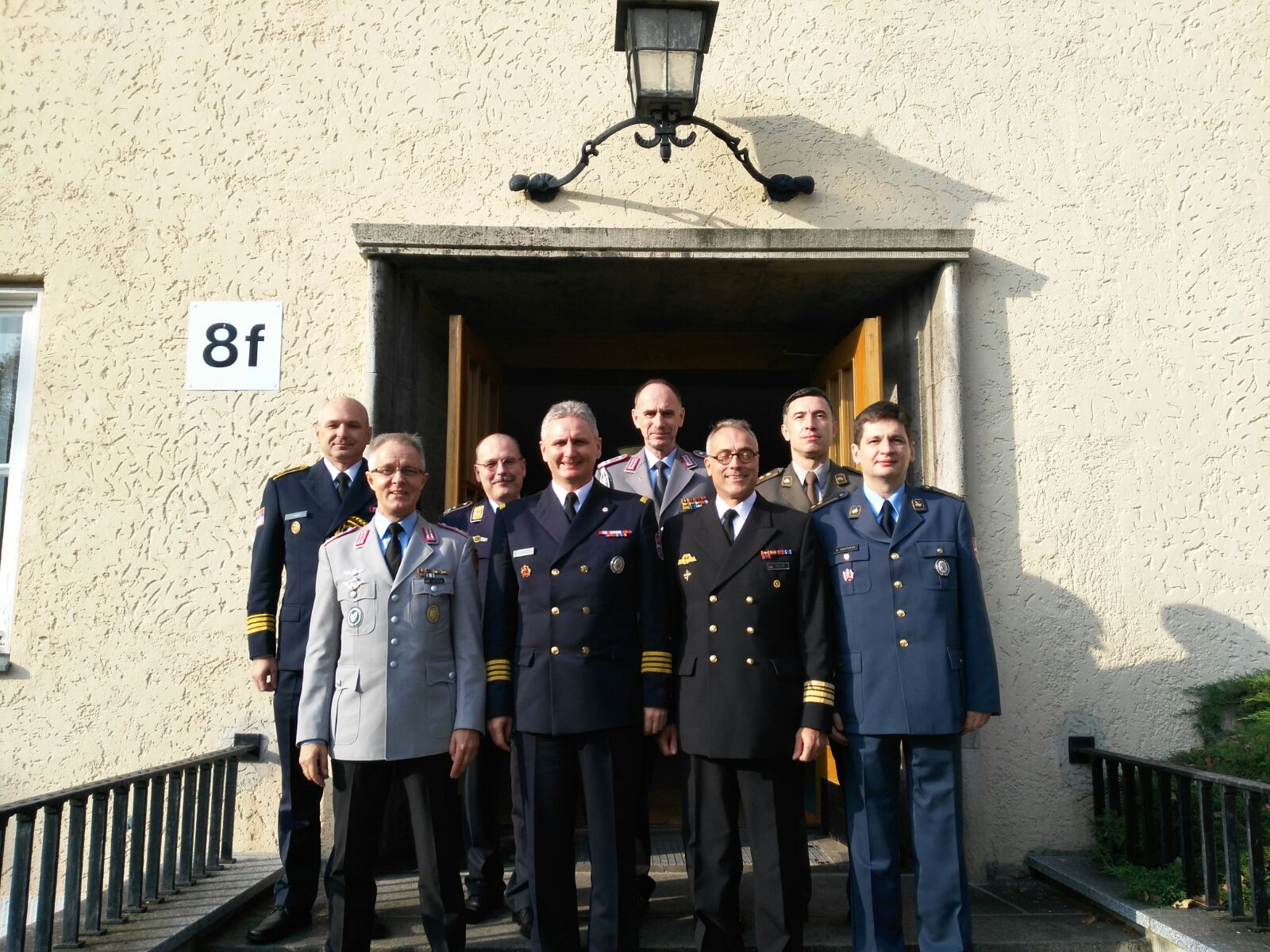 Further building of confidence would be contributed by the execution of joint training and exercises, which would add a particular quality to the cooperation and raise the level of operational and functional capabilities of the armed forces. He conveyed the readiness to strengthen military economic cooperation, as the area with the largest room for the enhancement and achievement of more visible results.

Commander Nolte assessed that the defence consultations were an excellent opportunity to observe the ways and modalities for deepening and developing the defence cooperation. Analysis of activities and the Programme for bilateral cooperation in the current year shows that the activities were well defined and that the Programme is objective and fully reflects the common interest along with the achieved satisfying progress.

Federal Ministry of Defence will continue supporting the Ministry of Defence of the Republic of Serbia through the programme "Assistance in Training and Education", and in line with the proposed need for two-sided military educational cooperation and greater attendance of the members of German Armed Forces in military educational institutions in the Republic of Serbia. He stressed the positive experience from the joint engagement of military medical teams in multinational operations, and the readiness for more intensive joint training and exercises, as well as their contribution to strengthening building confidence in the field.

Also, they considered the proposals and harmonised the activities of bilateral military cooperation for the year 2018.