Participants in the NATO Defence College visit Military Academy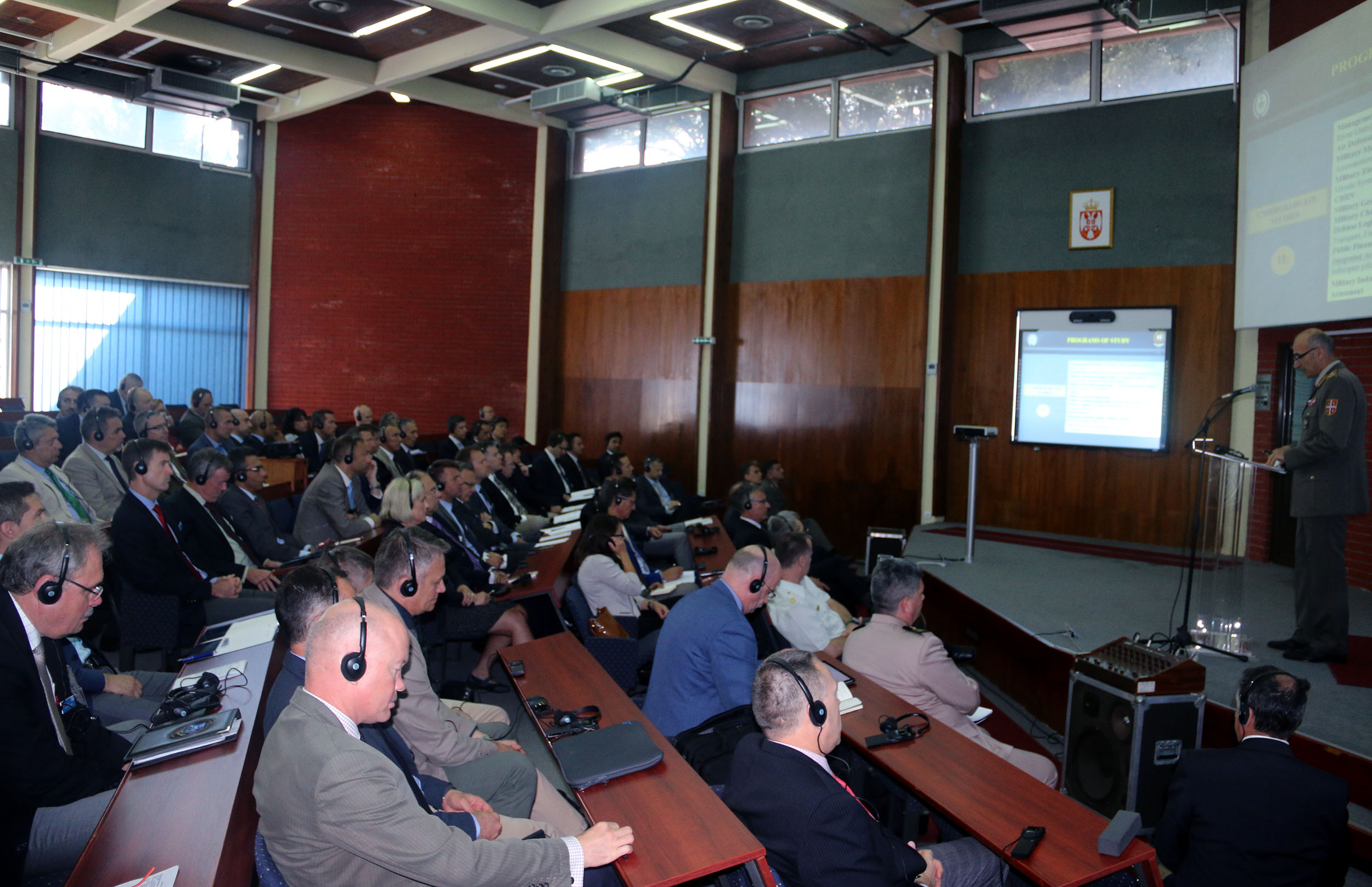 As part of their study visit to Serbia, participants in the Senior Course 130 of NATO Defence College, have visited today the Military Academy in Belgrade.

Guests from the NATO Defence College, led by the Dean, retired Brigadier General František Mičánek, was first addressed by the Head of the Military Academy, Major General Goran Zeković, who presented the teaching capacity and scope of the Military Academy and presented the forms of career advancement performed in the institution he runs.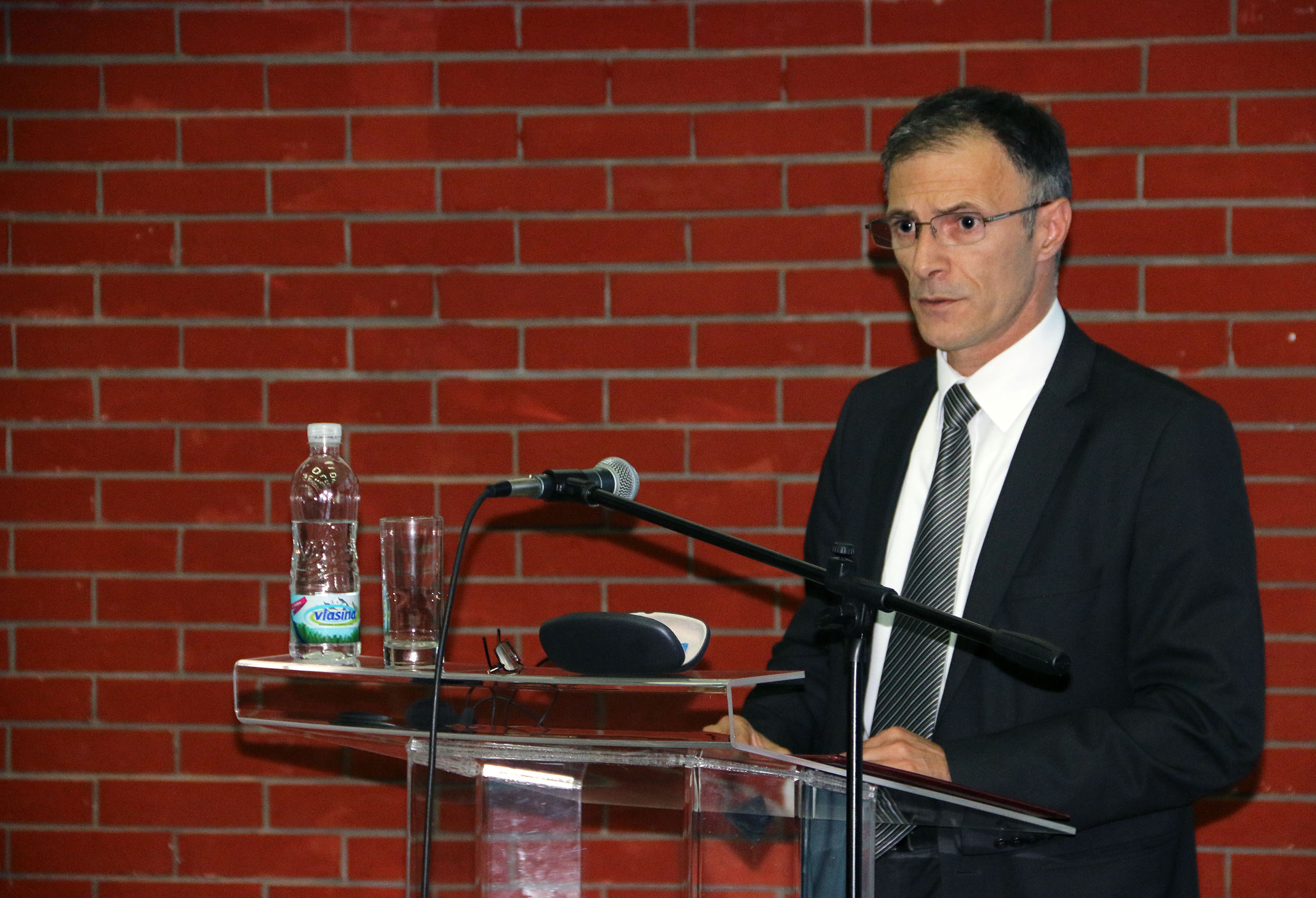 During the meeting with students of the NATO Defence College, Assistant Minister for Defence Policy, Mr Milan Mojsilović, said that Serbia's commitment to full membership of the European Union is one of the strategic goals, and that in that sense Serbia believes that the European process is the best way to overcome problems that have arisen in the past by making the whole region become a member of the European family of nations and peoples. In military security terms, as Mojsilović concluded, Serbia is committed to the policy of military neutrality and has no aspirations to become a member of NATO or any other military organisation in the world. The existing cooperation through the Partnership for Peace Programme, in which Serbia has participated since 2006, as a successful model of relations with NATO, which is in line with its interests, as well as the common interests of preserving regional peace and stability.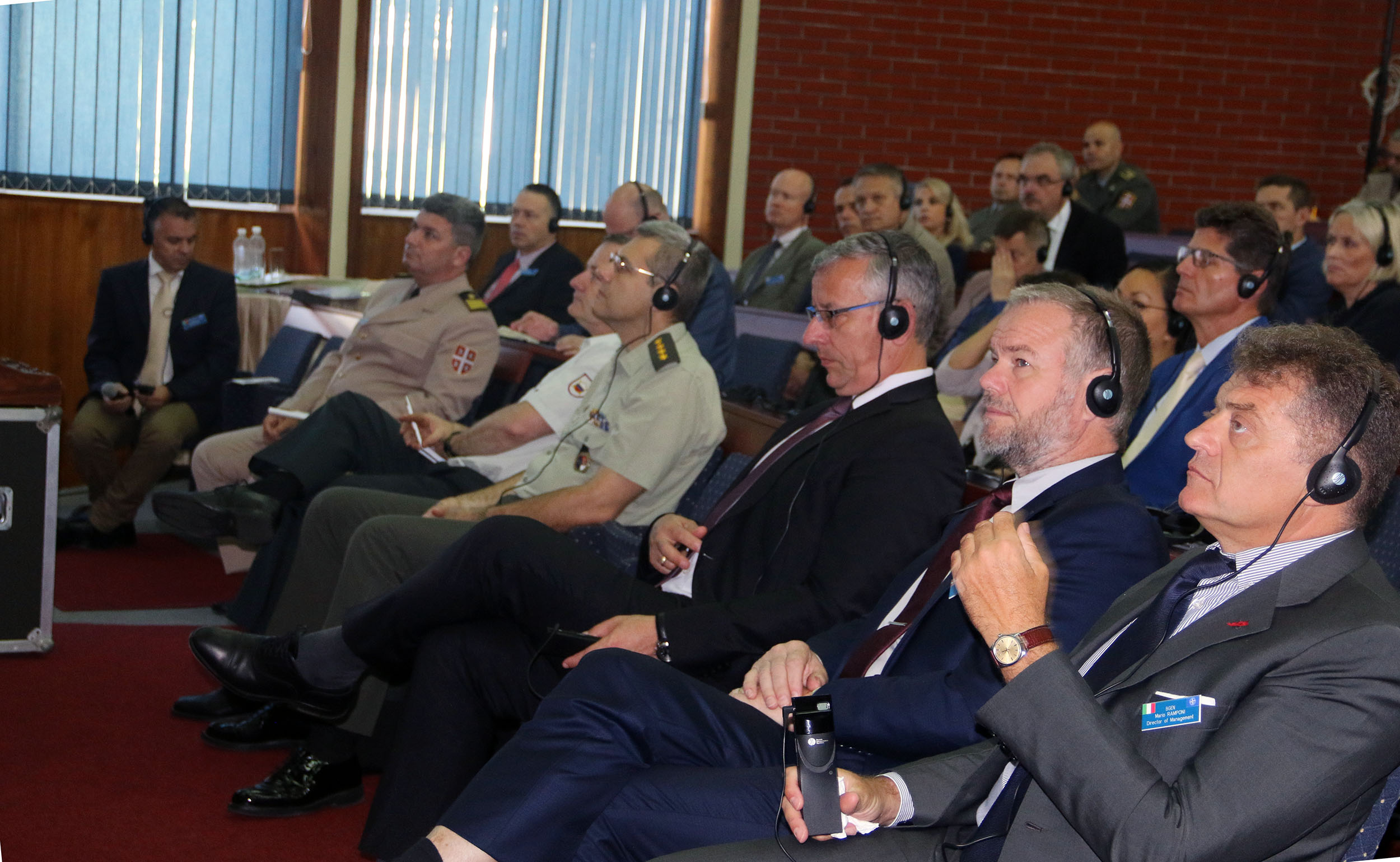 Assistant Foreign Minister for Security Policy, Ambassador Branimir Filipović, informed the guests on foreign policy and security challenges that our country faces. He stressed in his speech that maintaining peace, stability and security is of vital interest for the progress and prosperity of Serbia and the Western Balkans. It was, as Filipović pointed out, a basic prerequisite for the development of political, economic and general social relations. Thanks to the activities during the past years, Serbia is today recognized internationally as part of the solution rather than part of a problem, and it is designated by international factors as an exporter of security and stability. In doing so, Serbia is developing extensive cooperation with all relevant partners in the world in many areas, including the military and security ones.

Lieutenant Colonel Goran Topalović, from the Peacekeeping Operations Centre, Joint Operations Command, Serbian Armed Forces General Staff, spoke about the previous activities of the Serbian Armed Forces in multinational operations. On this occasion, he underlined the importance of combining theoretical knowledge and practical experience for successful participation in both missions under the auspices of the United Nations, and those conducted as part of the EU-led security activities.