Chief of General Staff in official visit to Greece

The Chief of General Staff of the Serbian Armed Forces, General Milan Mojsilović, is in an official visit to the Republic of Greece at the invitation of the Chief of the Hellenic National Defence General Staff, General Christos Christodoulou.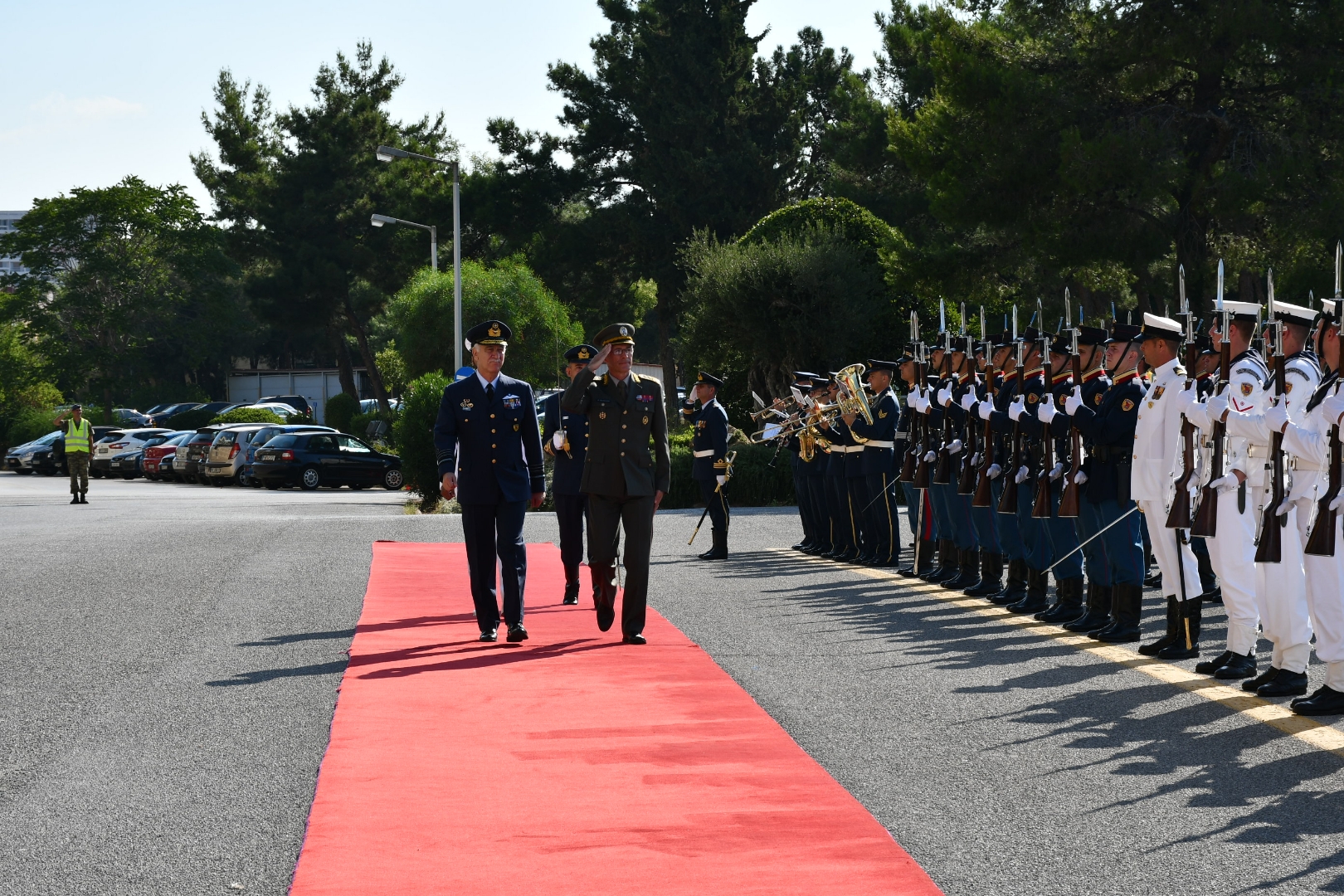 During the meeting of the Chiefs of Staff, there was talk about the current political and security situation in the region and the world and the cooperation of the Serbian Armed Forces with the Armed Forces of Greece.

The meeting reaffirmed the readiness of both parties to advance cooperation in areas of mutual interest, and above all in the field of training, conducting joint military exercises and professional development. Both sides attach great importance to joint activities within the European Union battle group "Helbrok", which, apart from Serbia and Greece, include Bulgaria, Cyprus, Romania and Ukraine.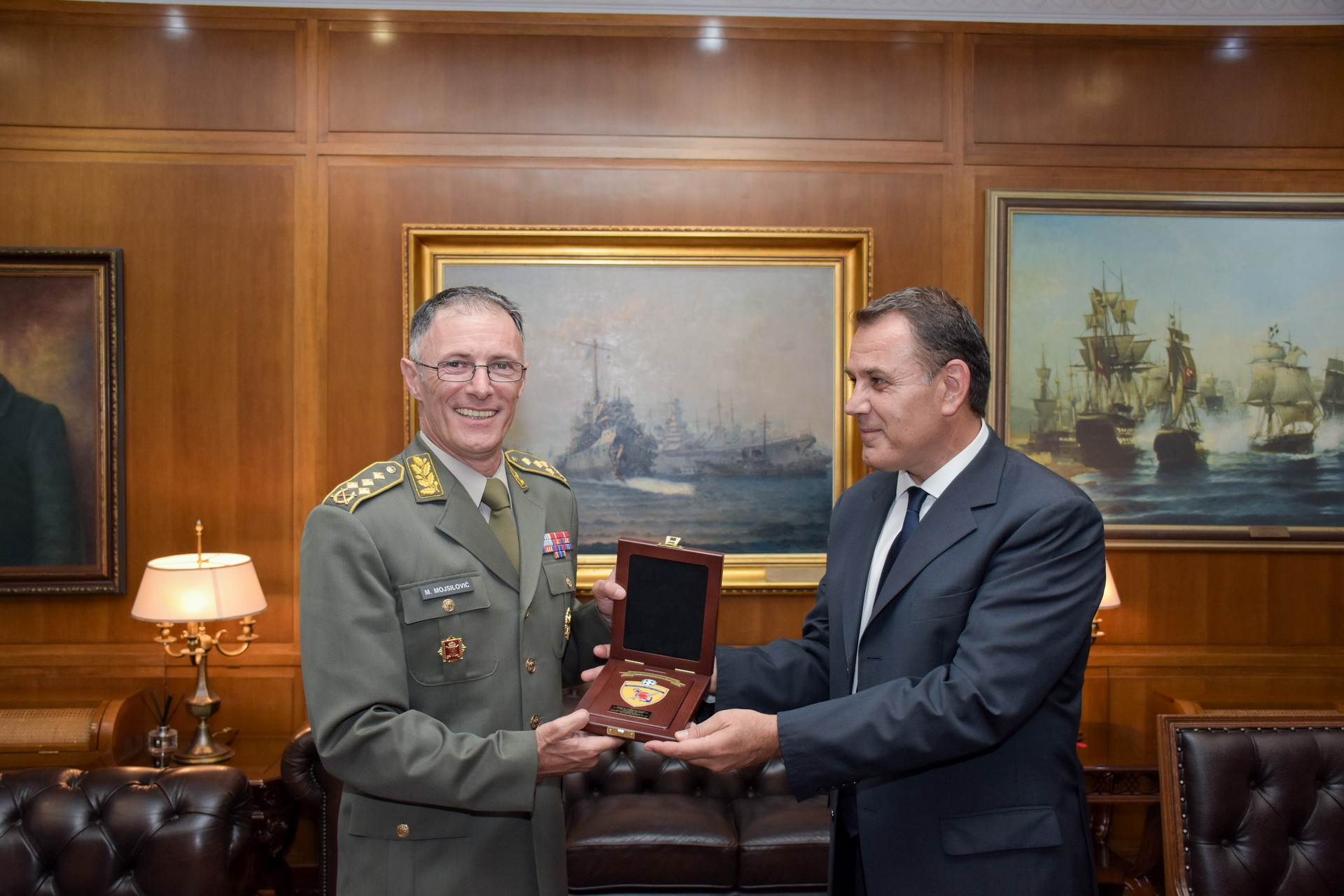 The Chief of General Staff of the Serbian Armed Forces also met with Minister of National Defense of Greece, Nikos Panagiotopoulos, during which, with the support for further strengthening of defense cooperation, the traditionally friendly relations between our peoples and the Armed Forces were confirmed.

During his stay in Greece, General Mojsilović also visited the Operations Center of the General Staff of the National Defense of Greece, and will visit the Special Forces Training Center.