Improving religious service in the military


Defence Minister Aleksandar Vulin attended today the 3rd Festival of Christian Culture in Zaječar and visited the Cathedral, accompanied by members of the Serbian Armed Forces. He then met with the bishop of Timok and the archbishop responsible for the work of military priests in the Ministry of Defence and the Serbian Armed Forces, Mr Ilarion.

On this occasion, Minister Vulin pointed out that the Ministry of Defence and the Serbian Armed Forces are paying great attention to the religious service.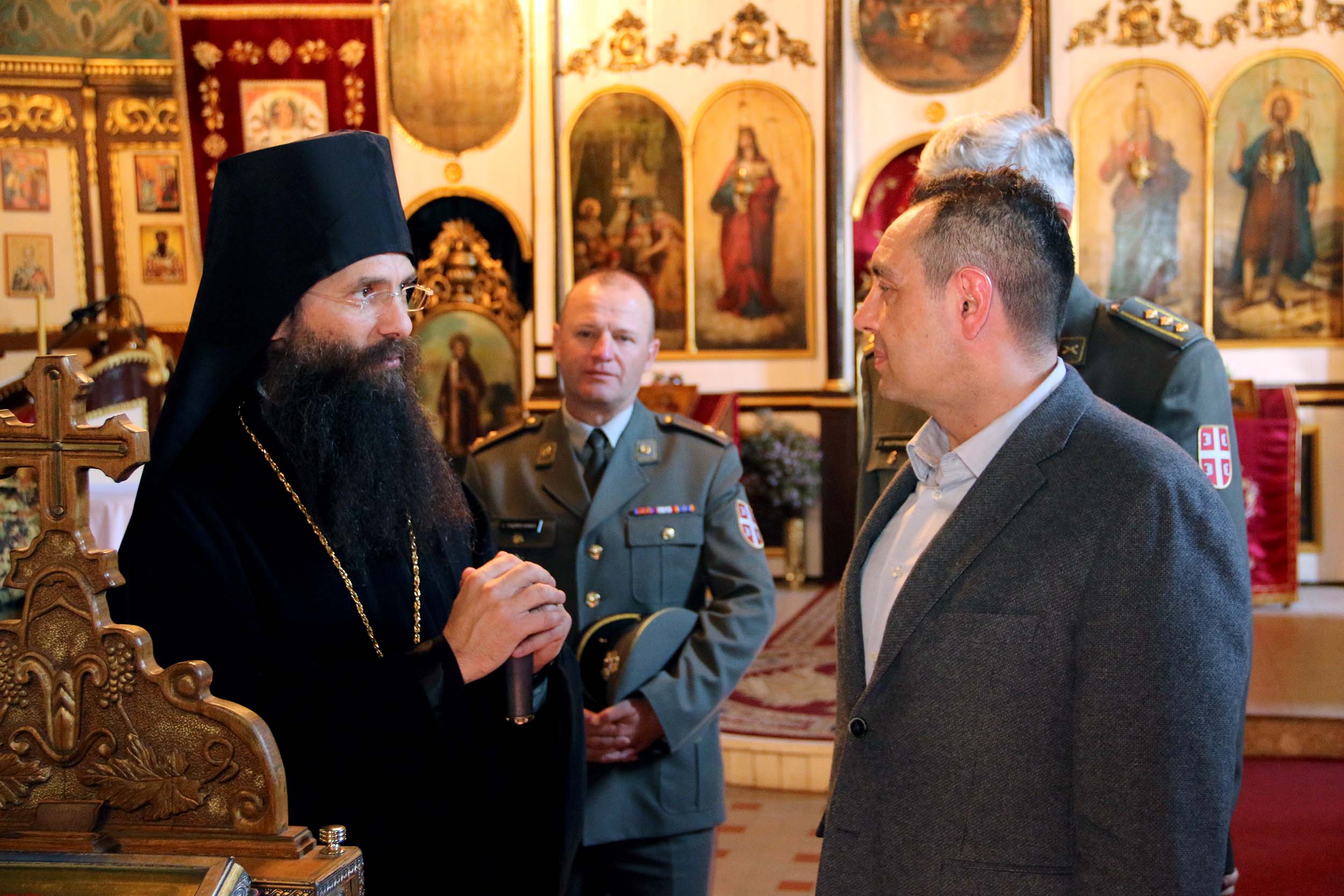 - All religious confessions are equal and represented in our country. All of them enjoy great respect from the Ministry of Defence and the Serbian Armed Forces. The Serbian Orthodox Church, as the pillar for our people and as entity preserving not only the spirituality of our people, but also those traditions that have made us great and worthy, is one of the most important partners of the Ministry of Defence and the Serbian Armed Forces, the Minister of Defence said.

He stressed that the defence system will continue to develop the religious service and that it plans to increase the number of military priests.

- As the Armed Forces helps you acquire new knowledge and experience, it will always help you to fully develop your spirit and personality, because the Armed Forces is meant precisely for this purpose, the minister of defence said and added that the Serbian Armed Forces shows great respect for the Serbian Orthodox Church and everything that it has done to preserve our people and our traditions, adding that the cooperation between the Armed Forces and the Serbian Orthodox Church will certainly continue to develop.

Bishop of Timok Ilarion emphasized that Saint John's Conception has been marked today as well as of the Annunciation of Holy Mother of God in Zaječar in 1944, when the Holy Mother of God protected the city from bombing, which has been celebrated in Zaječar since then.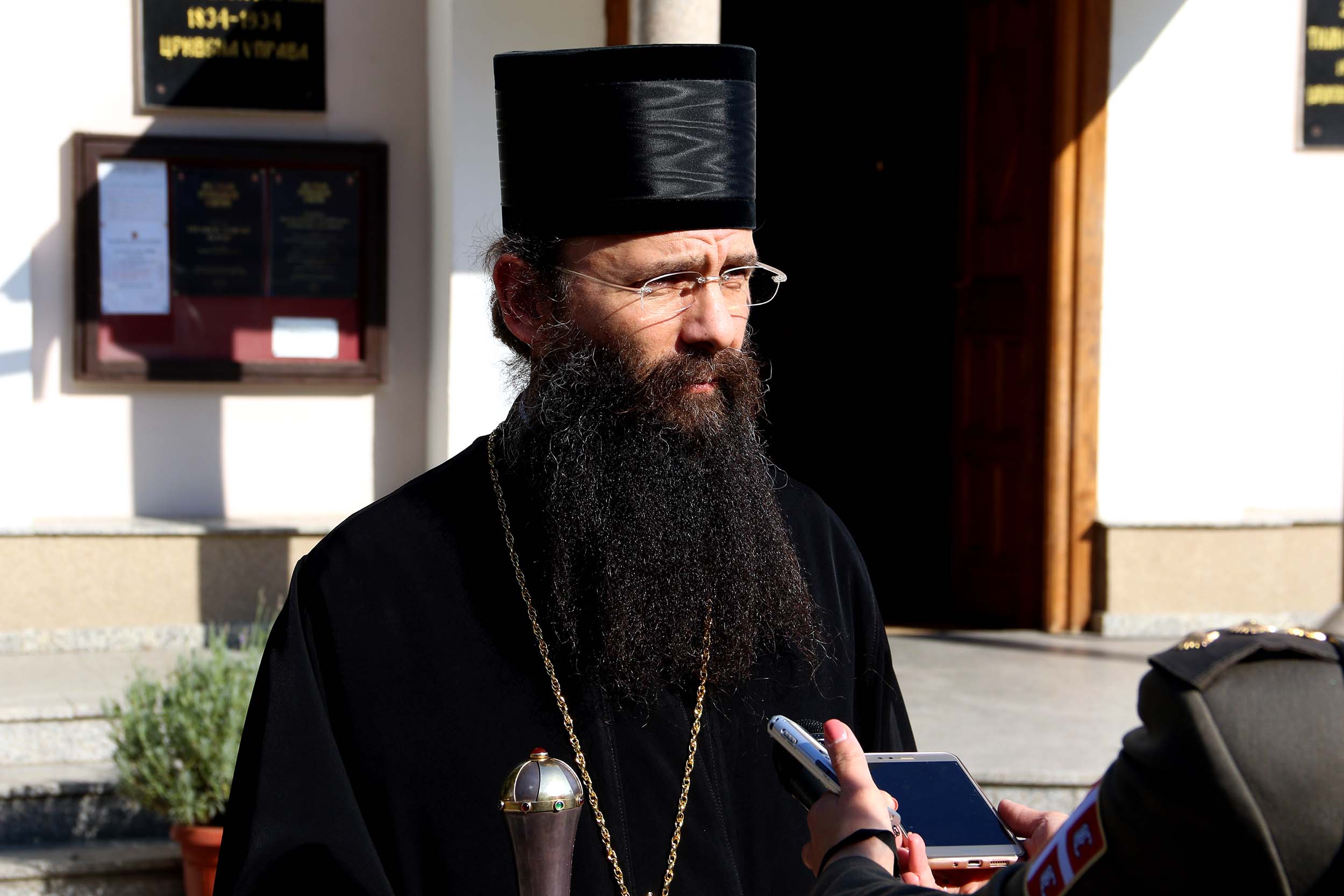 - At the same time, today is the end of the Festival of Christian Culture and we are honoured that the military personnel are there with Minister Aleksandar Vulin, he said, stressing that, like his predecessors, he will work wholeheartedly to improve the cooperation with the Armed Forces.

The Festival of Christian Culture is held from 20th September to 6th October in Zaječar, organized by the Diocese of Timok and with the support of the Department for Cooperation with Churches and Religious Communities of the Ministry of Justice of the Republic of Serbia.

This year's festival days were rich in numerous spiritual and cultural contents – lectures by eminent speakers, concerts and promotions of new books by contemporary authors. In addition, an international film festival of documentary-spiritual film was also held. The programme offer features: the Romuliana Day, opening of the exhibition of paintings and photographs, children's week, as well as the performances of cultural and artistic societies from Zaječar and the neighbouring cities.