Brnabić: New Planes and Flats for the Members of Security System


Today at a press conference held on the Great Terrace on Palić, together with the members of the Government, the Prime Minister of the Government Ana Brnabić presented the results of the work in the first year and the priorities for the period to come.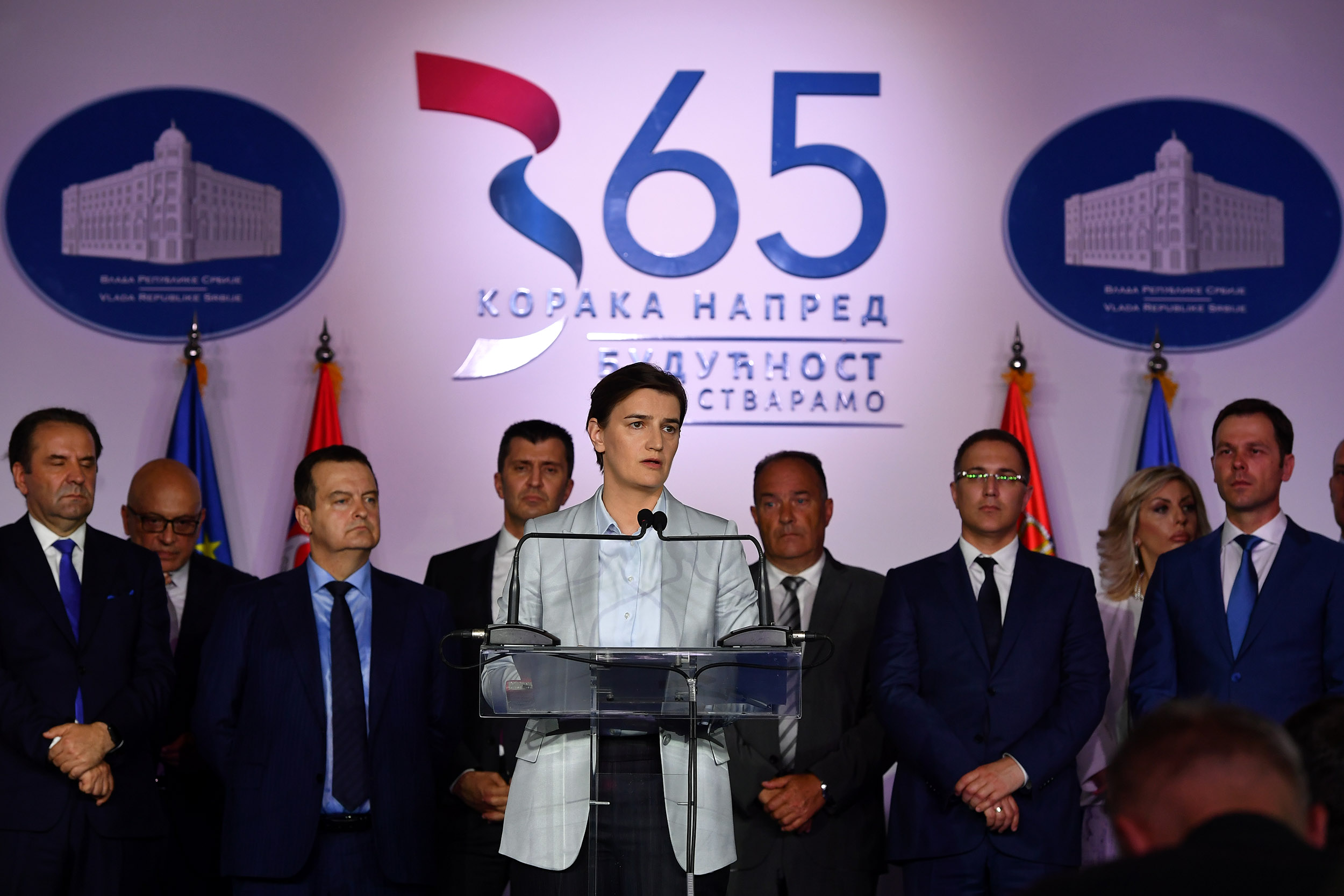 Among other, she spoke about the results achieved in the security sector.

- For the first time, since 1987, planes were procured for the needs of the Serbian Armed Forces. Six planes MiG-29 were received which were provided in the framework of the programme of military technical cooperation with the Russian Federation, while six new planes of the type Lasta were fielded in the Serbian Armed Forces. Apart from that, we have adopted a Law on special conditions for the realisation of the project for the construction of flats for the members of the security sector, which enables us to start with the first construction phase for 1578 flats for our security forces in Belgrade, Novi Sad, Niš, Kragujevac, Kraljevo, Vranje and Sremska Mitrovica – said Prime Minister Brnabić.