Preparations for the Execution of Exercise "Winter 2017"
Representatives of American and Serbian paratroopers, who participate in exercise "Winter 2017" started today the preparations for the conduct of joint training at Batajnica air field and in the barracks "National Hero Stevica Jovanović".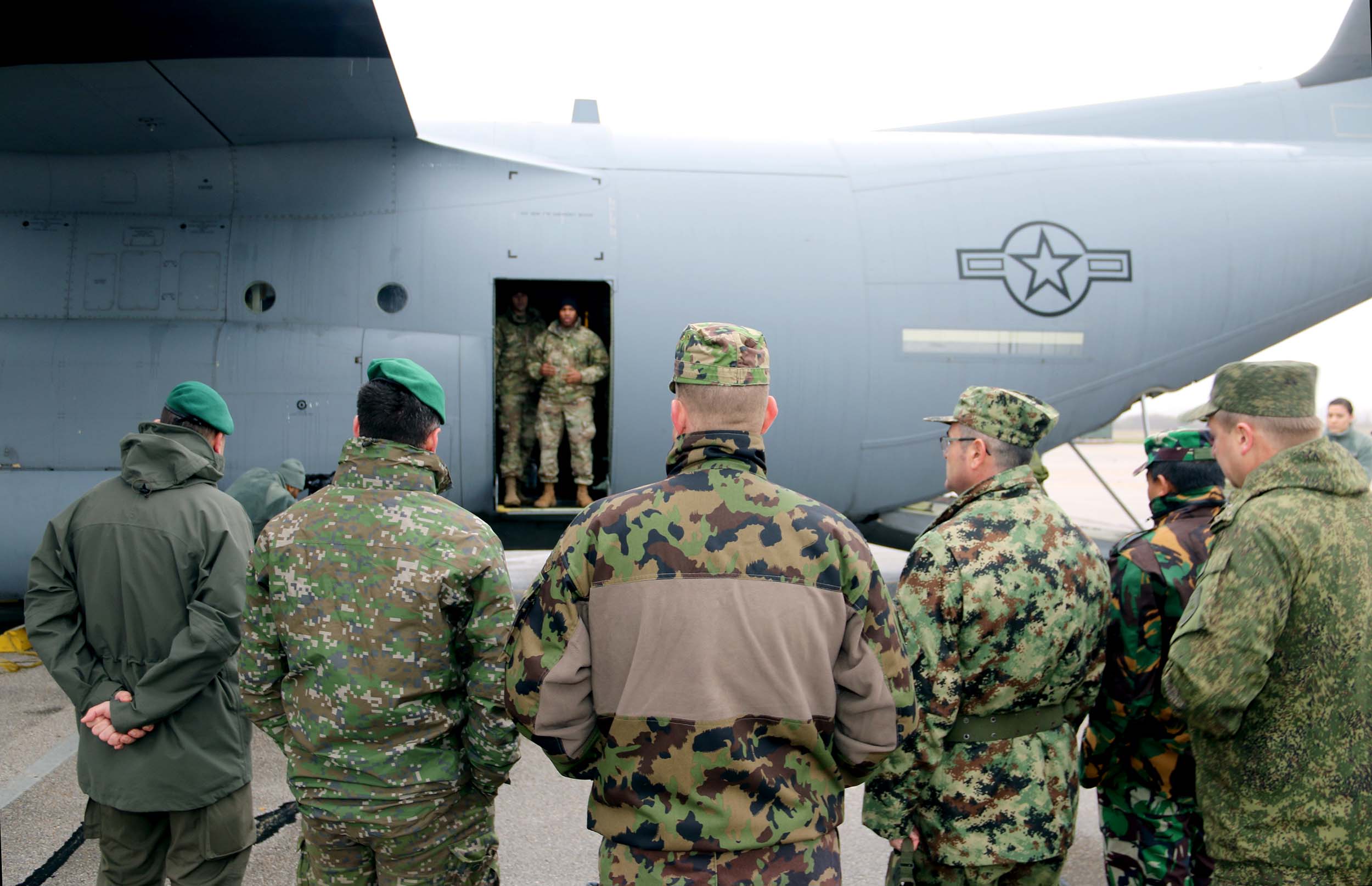 Captain Bojan Kovačević from the Army Special Brigade stressed that it was the first day of the joint training of Serbian and American paratroopers which consisted of a segment on the ground, or introduction to the parachutes and techniques for the execution of jumps.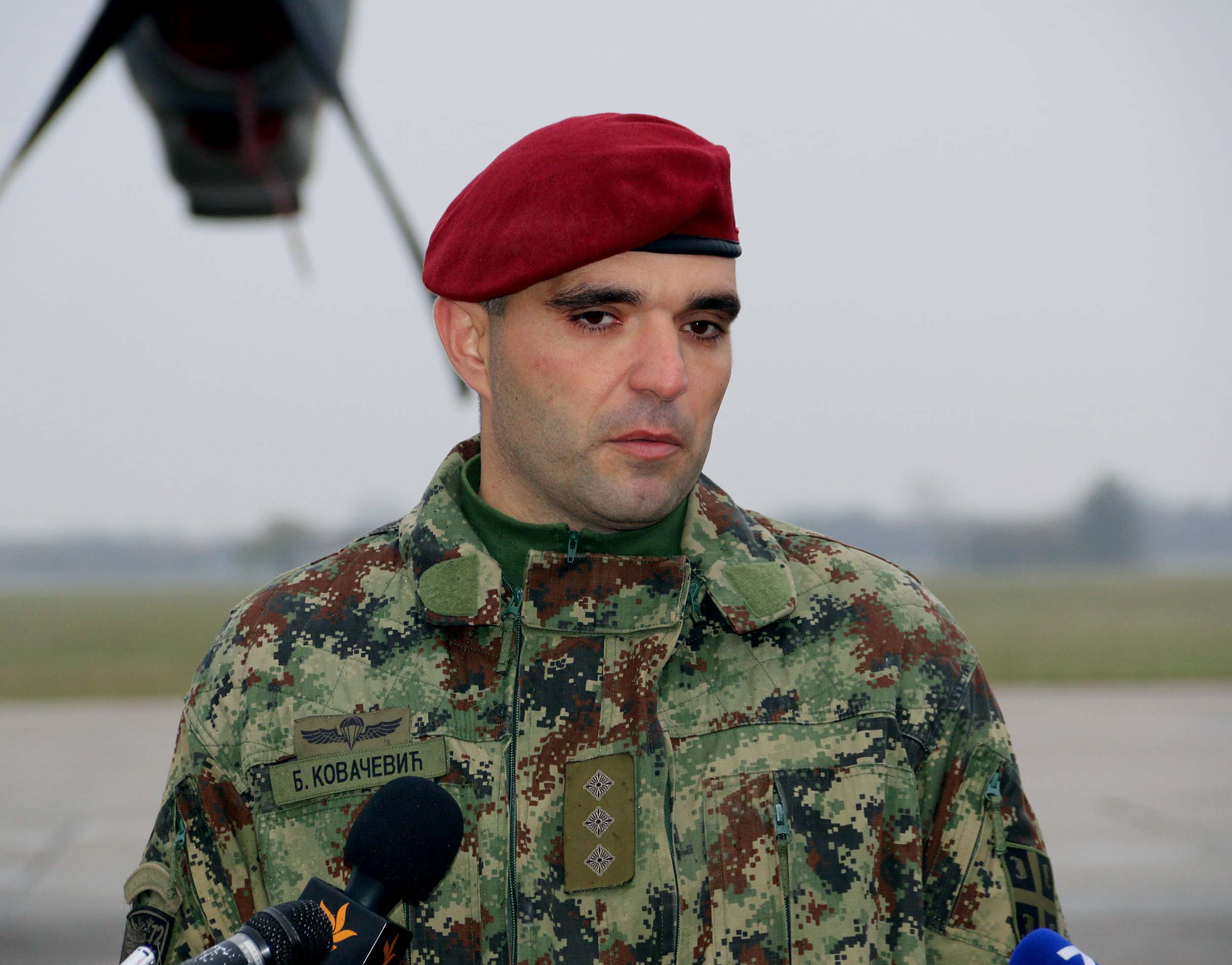 - Our parachutists have been executing such jumps for years. The only novelty is the plane which we have not had the opportunity of using and the parachute MC-6, which is used by many armed forces of the world – Captain Kovačević said, pointing out that it was a new experience for Serbian parachutists and that it would have an effect on their capabilities. He added that the Serbian team consisted of parachutists from the 63rd Parachuting Battalion, Counter Terrorist Battalion and the 72nd Reconnaissance Assault Battalion. Speaking about previous cooperation with American parachutists, Captain Kovačević underlined that they jumped with the members of the Guard of Ohio in 2007 and 2008. Parachuting instructor Sergeant Major Radmila Đurić stressed that the exercise "Winter 2017" was an opportunity to gain new experience.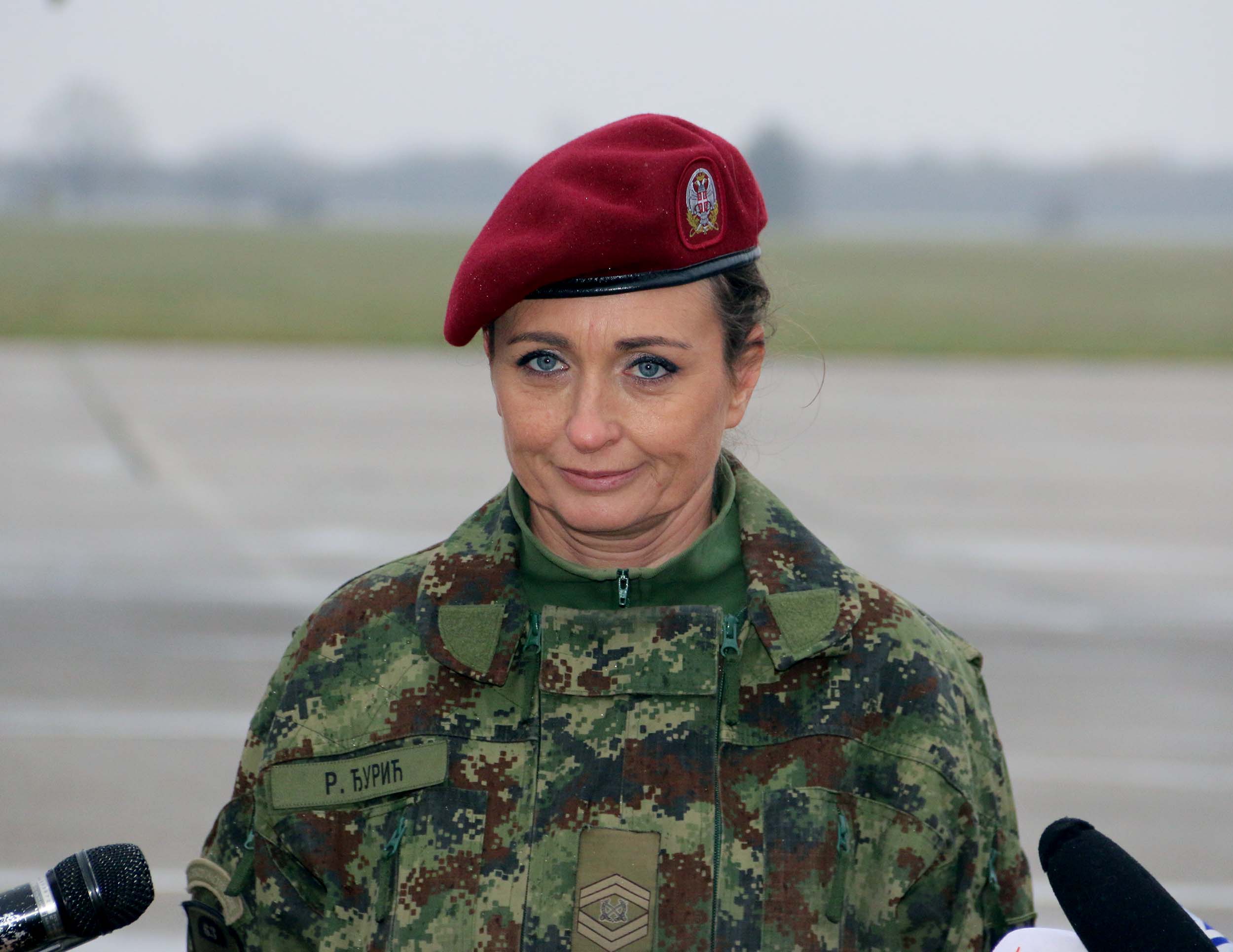 - Each new aircraft and parachute is new experience. Still, there are no many surprises, because we are ready to jump from every aircraft – Sergeant Major Đurić said emphasising that, if everything went as planned, the following day they would jump at Kovin air field and on Friday on sport air field Lisičji jarak.

Pilot, Major Jared Sorensen expressed his satisfaction with having an opportunity to execute the exercise with Serbian colleagues. He underscored that the cooperation with Serbian hosts was extraordinary and expressed hope that in the days to come the weather conditions would be good. He particularly stressed that the hospitality of the host was outstanding.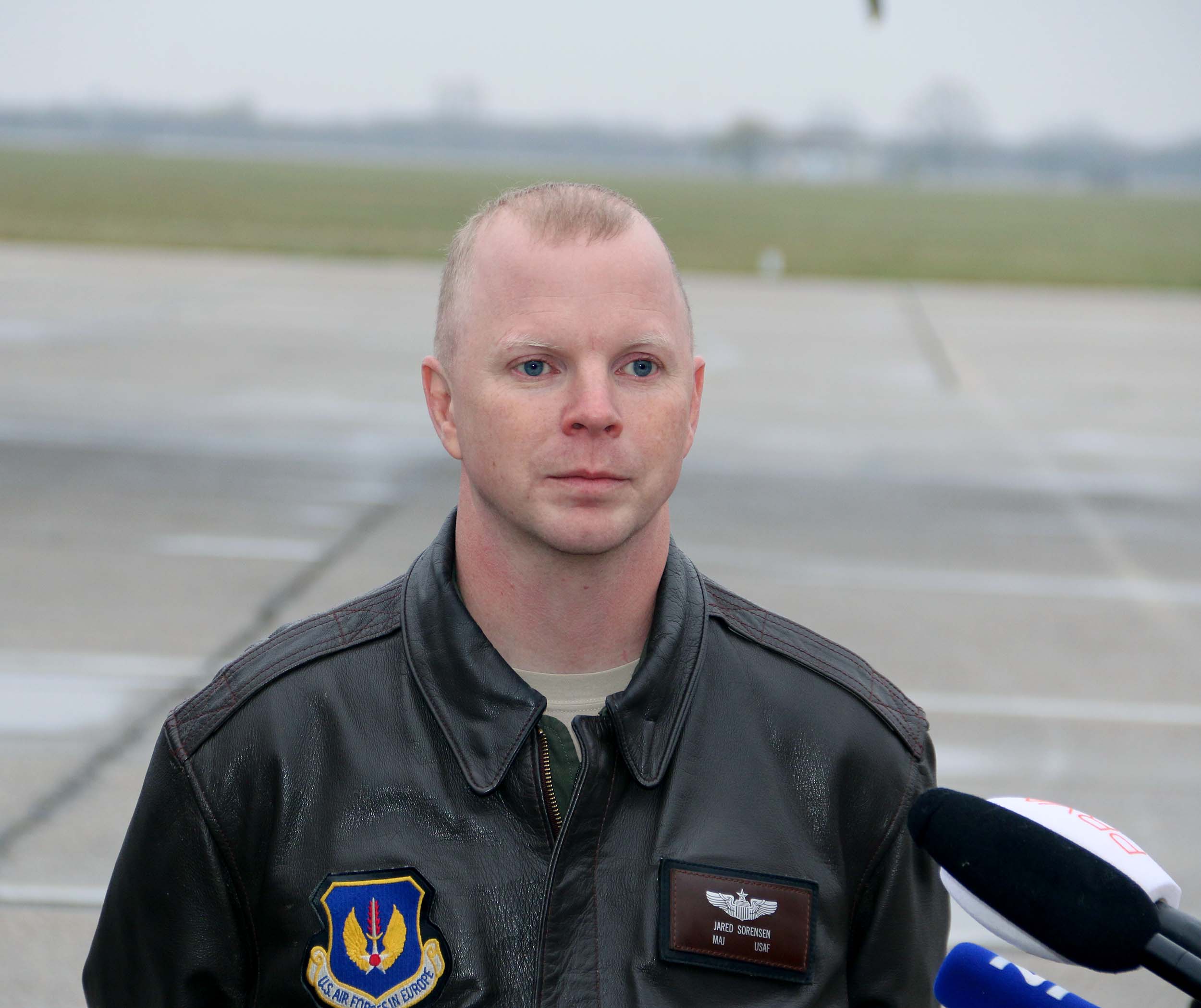 Speaking about the aircraft, Major Sorensen pointed out that it can transport and discharge the maximum of 92 parachutists, but usually the number was 60, so that it was how many Serbian and American paratroopers would conduct assault from two planes type C-130.