Flight and tactical exercise BARS 2017 kicks off
Pilots of the Air Force and Air Defence of the Serbian Armed Forces and pilots of the Aerospace Forces of the Armed Forces of the Russian Federation has started today the third edition of joint flight and tactical exercise BARS 2017. This year, BARS is being held at the airport "Lipetsk-2" in the city of the same name, about 500 kilometers southeast of Moscow.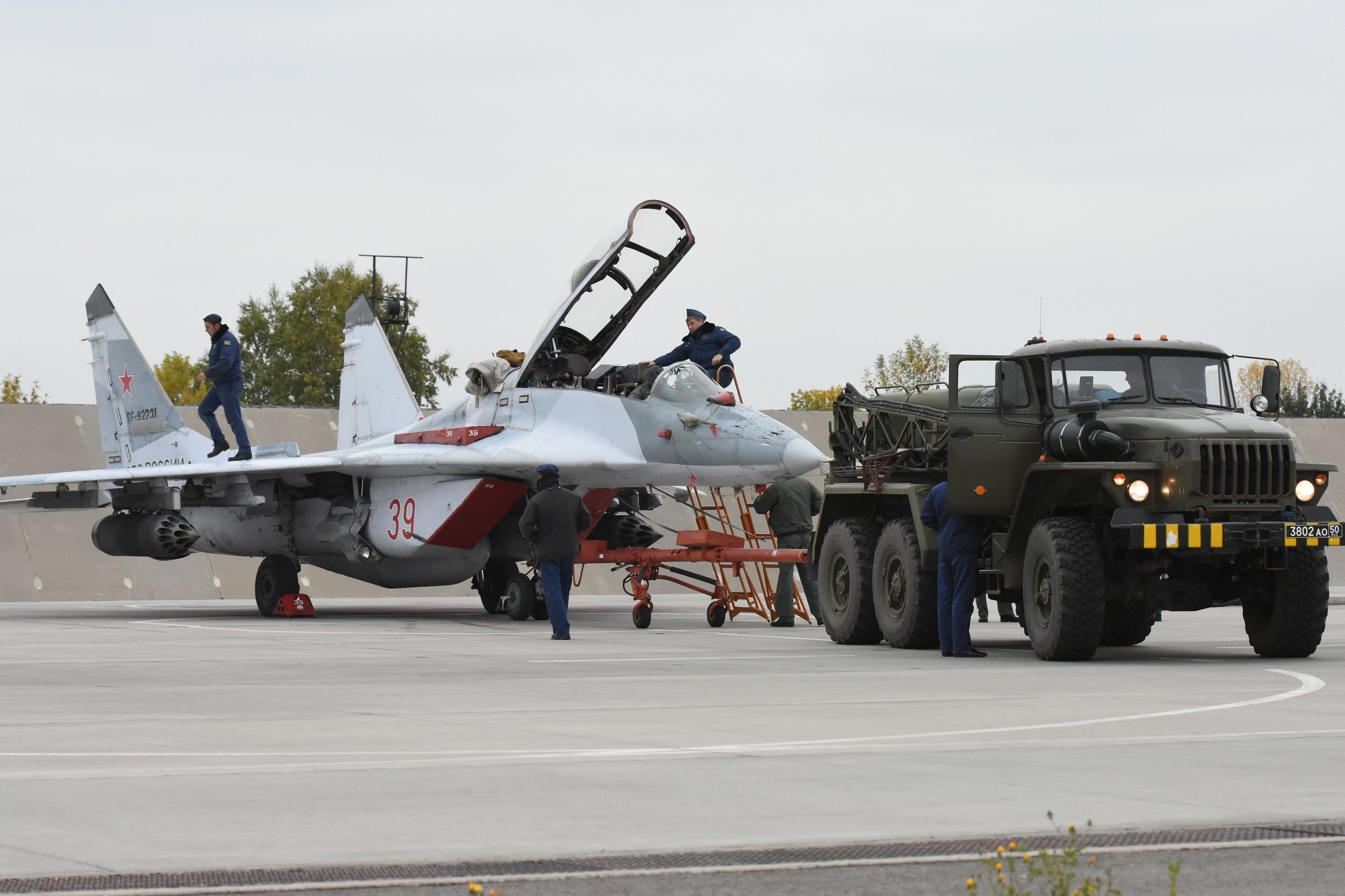 It is planned that pilots of the MiG-29 and Mi-8 and Mi-17 helicopters carry out a number of flying activities in mixed crews, from 2nd to 8th October, with the topic - "Preparation and realization of combat actions during the execution of the tasks of destroying paramilitary formations and conducting search and rescue actions".

A group of 17 pilots of the Serbian Armed Forces led by the Commander of the 204th Aviation Brigade, Colonel Željko Bilić, was welcomed by General Yuriy Aleksandrovich Sushkov, Head of the State Flight Personnel Training and Flight Test Centre. Sushkov welcomed colleagues from Serbia highly assessing the current cooperation between the two air forces and the overall relations between the two countries.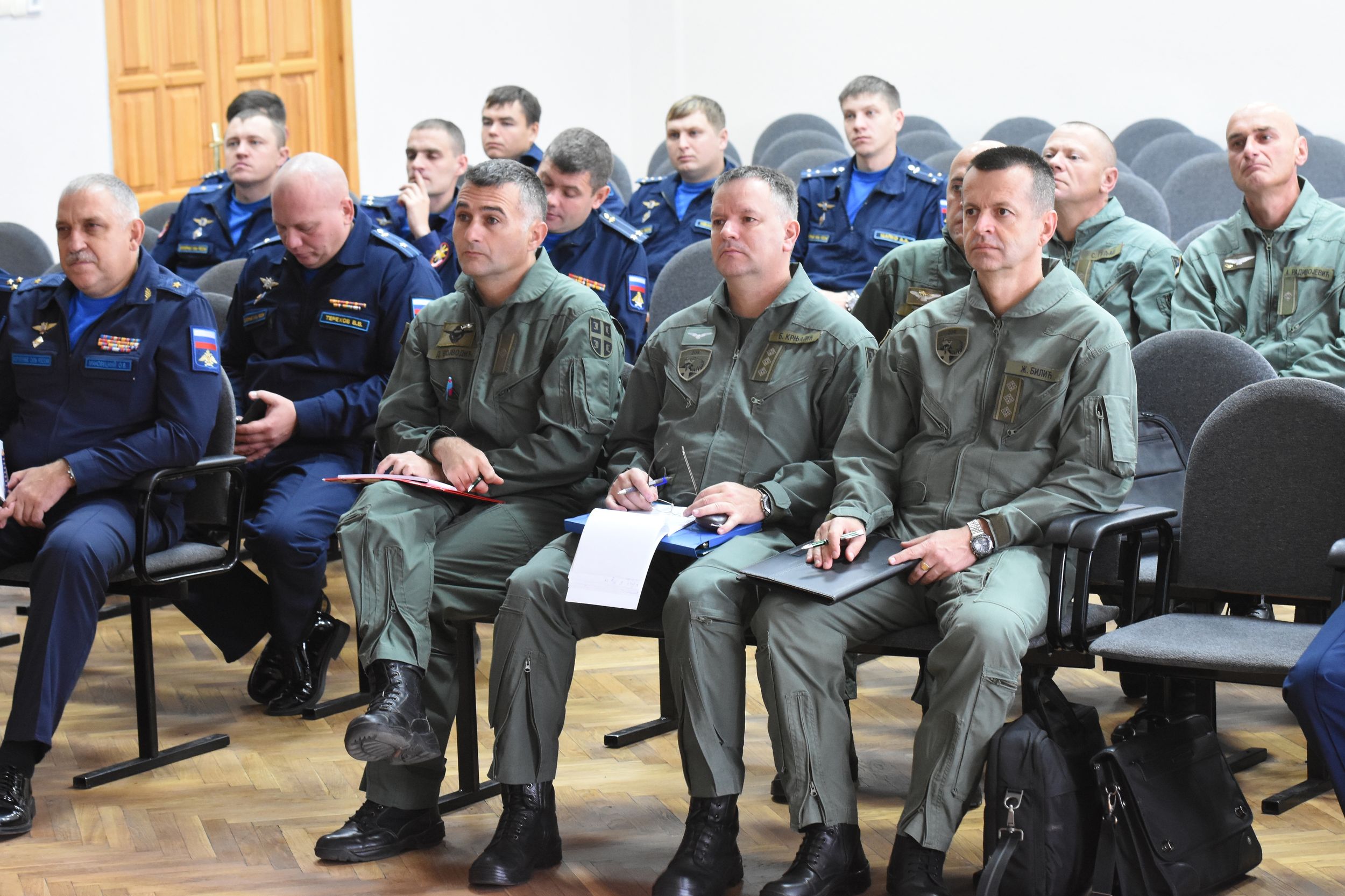 Depending on the meteorological conditions during the next four days, Russian and Serbian pilots will exchange experiences and knowledge in the field of combat use of aircraft in the armaments of both armies. The training includes nine MiG-29 airplanes in the UB, SMT and UBM versions, as well as 11 Mi-8 helicopters in modifications MT, MTV-5 and AMTŠ. In addition to the flying squad at this year's BARS, the group "Spetsnaz" from the Airborne Troops of the Armed Forces of the Russian Federation is taking part.