Meeting of Serbian and Slovenian businessmen in defence industry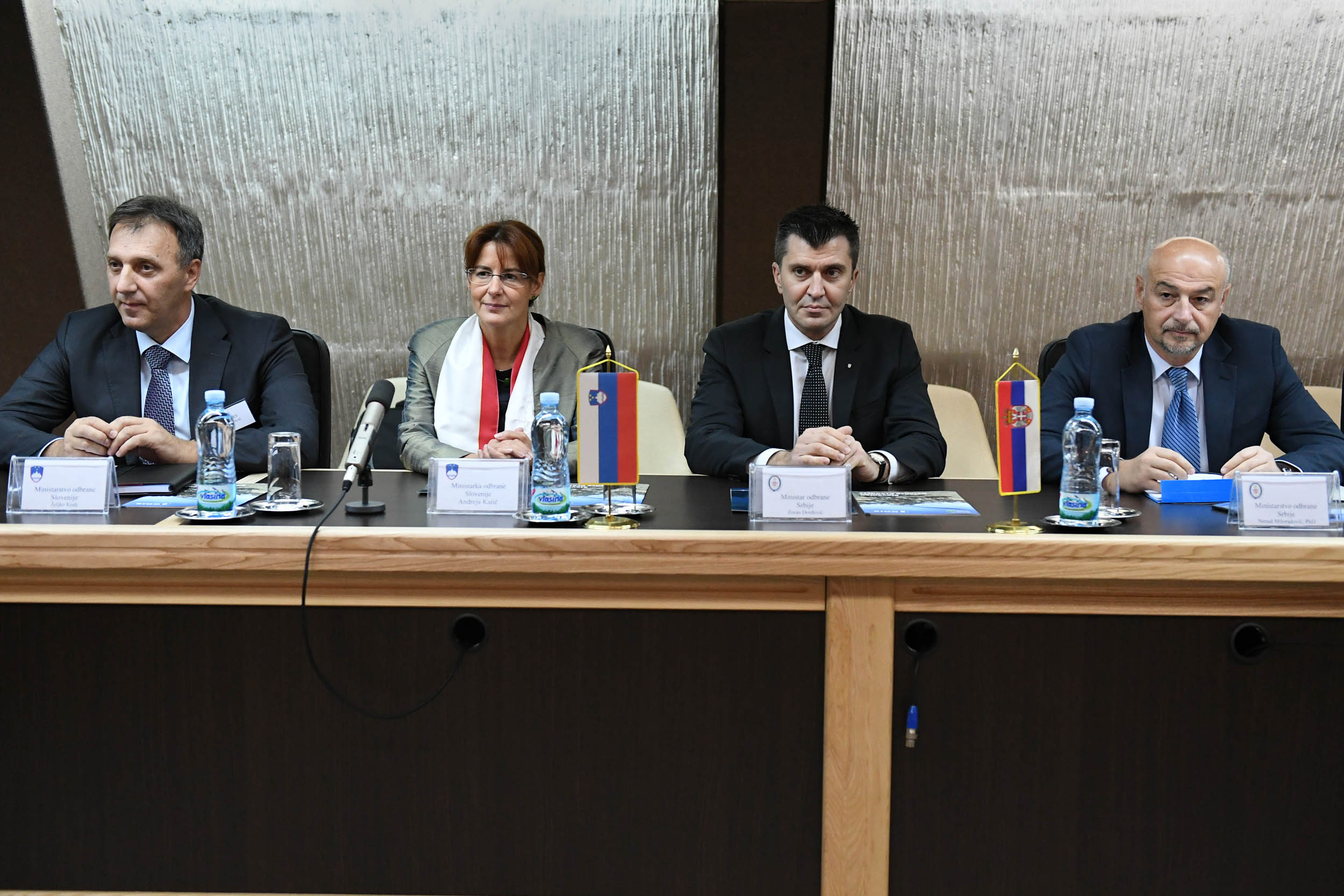 On the sidelines of a joint session of the governments of Serbia and Slovenia, which is being held today in Belgrade, the meeting of representatives of companies from the area of ​​arms and military equipment of the two countries began in the Topcider barracks. The opening of the gathering aimed at promoting economic cooperation, which was organised at the joint initiative of the two ministries of defence, was attended by relevant ministers Zoran Djordjevic and Andreja Katic.

Welcoming the guests from friendly Slovenia, Minister Djordjevic reminded of the year 2012 and, as he pointed out, the initiative to start cooperation, when he met in Brussels Zeljko Kralj, and when they discussed for the first time, as the national armaments directors, modalities of cooperation between the two countries.


- I did not know at that time that this meeting would happen, but I thought, and I think that today, that there are real opportunities for successful cooperation between Serbia and Slovenia. Today we have opportunity to talk about this and the participants to exchange views and experiences in order to find a common path towards meeting mutual needs and joint participation in third markets – the defence minister said, adding that there are no obstacles to cooperation, and that its promotion will be a good momentum for the economic development in both countries.

Minister of Defence of the Republic of Slovenia Andreja Katic said that she hoped that the meeting would be the start of another even more successful cooperation between Serbia and Slovenia.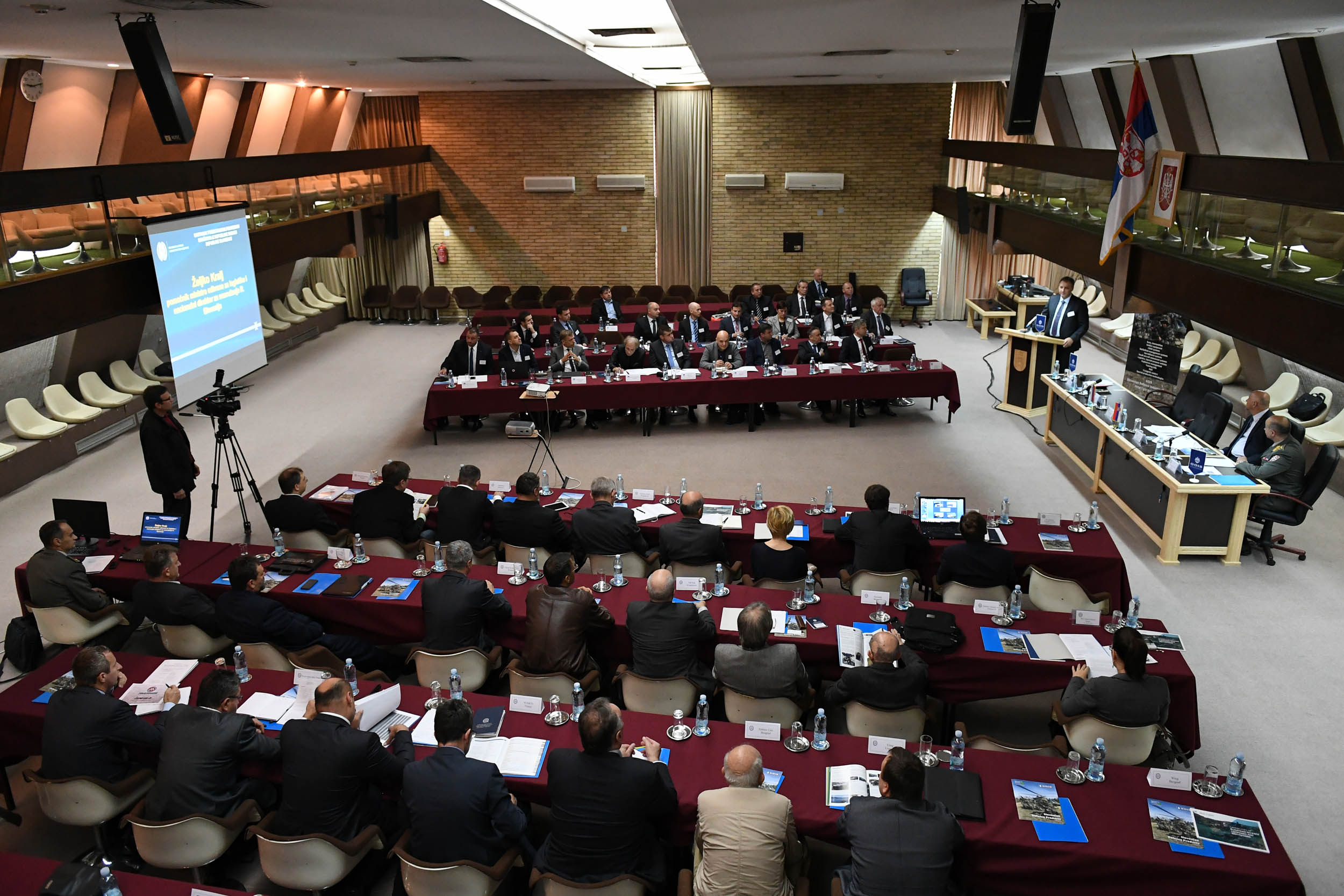 - The basis for such expectations is the signed Agreement on Cooperation, which opens the door to the intensification of the activities of both sides, Minister Katic said and wished successful work to the participants of the meeting and the streamlining of cooperation in the areas of common interest as soon as possible.

Slovenian Assistant Minister of Defence for Logistics, Zeljko Kralj, confirmed that the Agreement on Military Technical Cooperation of December 2015 was an excellent basis for streamlining of the cooperation, and that there are incentives for joint sales of products of the defence industry, so the job of the ministries is to connect the businessmen of the two countries.

The meeting continued with the presentation of the potentials of the Serbian and Slovenian companies in the field of arms and military equipment. During the afternoon, the business delegations will visit the Military Technical Institute, where they will be introduced to its research and development resources, after which the results will be summarized, and conclusions of today's meeting articulated in the plenary session.