Continued cooperation with companies from the People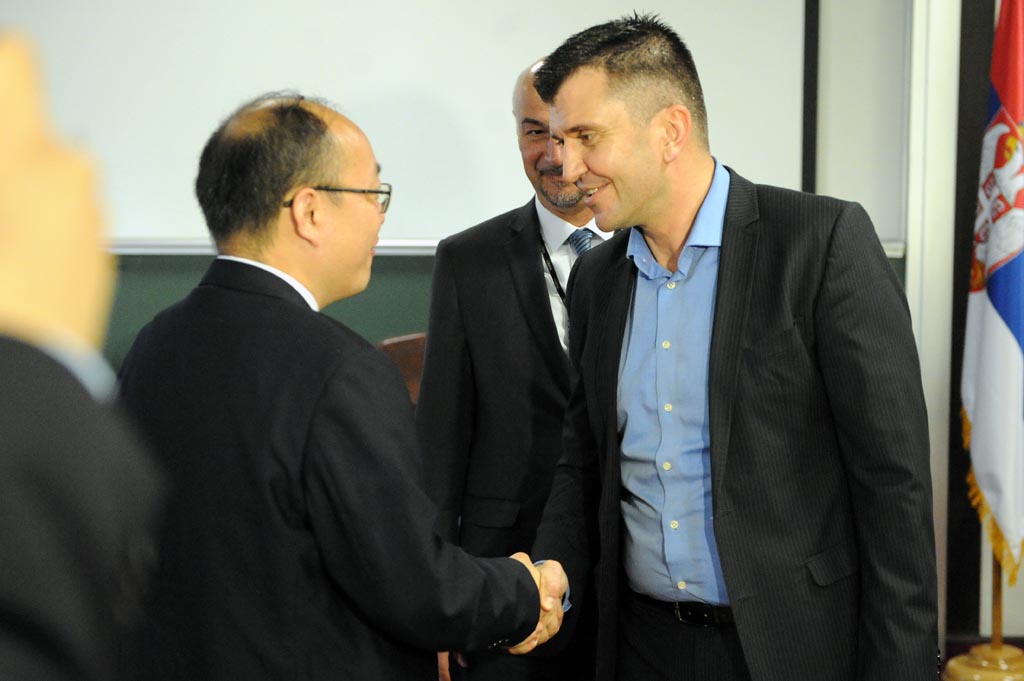 Defence Minister Zoran Djordjevic met with the delegation of Chinese company ALIT (Aerospace Long March International Trade), led by Vice President Mr Su Jinxin.
The officials confirmed a commitment to continue military-technical cooperation, which would be concretized in the forthcoming period in the form of joint projects for the development of arms and military equipment. Minister Djordjevic also attended the signing of the Protocol on the realized visit, which was signed by Mr Nenad Miloradovic, PhD, acting Assistant Minister for Material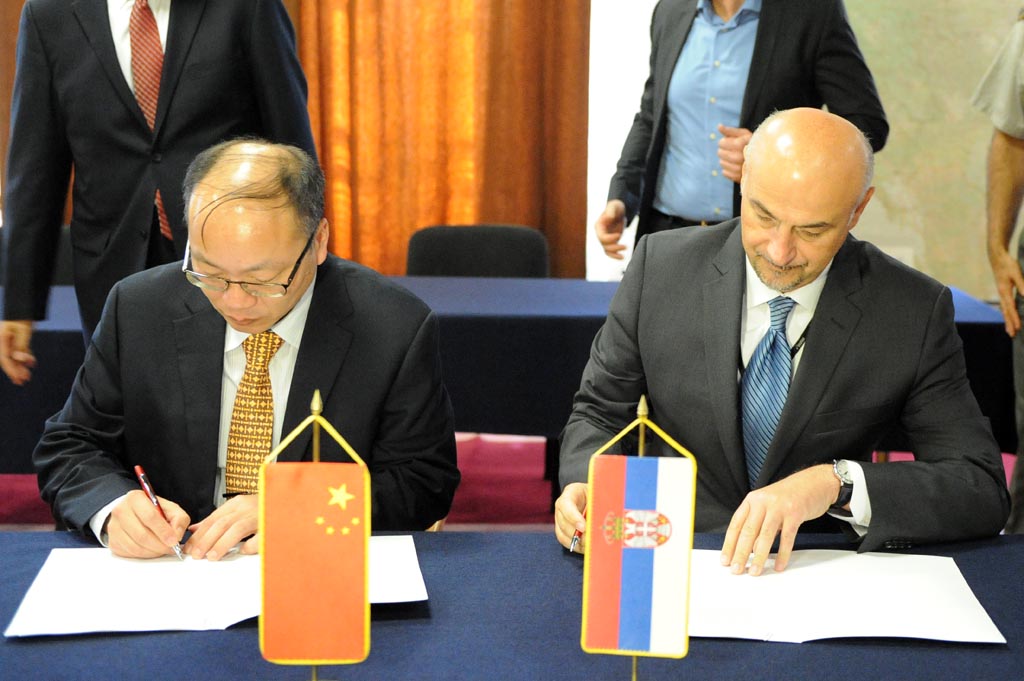 Resources, and Mr Su Jinxin, Vice President of the company.
The visit of the Chinese company is a continuation of military-technical cooperation between the two countries, which has intensified after the signing of the Agreement on cooperation of defence industries of the Republic of Serbia and the People's Republic of China.
The delegation of the Chinese company had the opportunity, through discussions and a tour of the Military Technical Institute and the Serbian defence industries, to be introduced into the research, development and production capacities of the Ministry of Defence and the Serbian Armed Forces.