Testing modernized small arms in Nikinci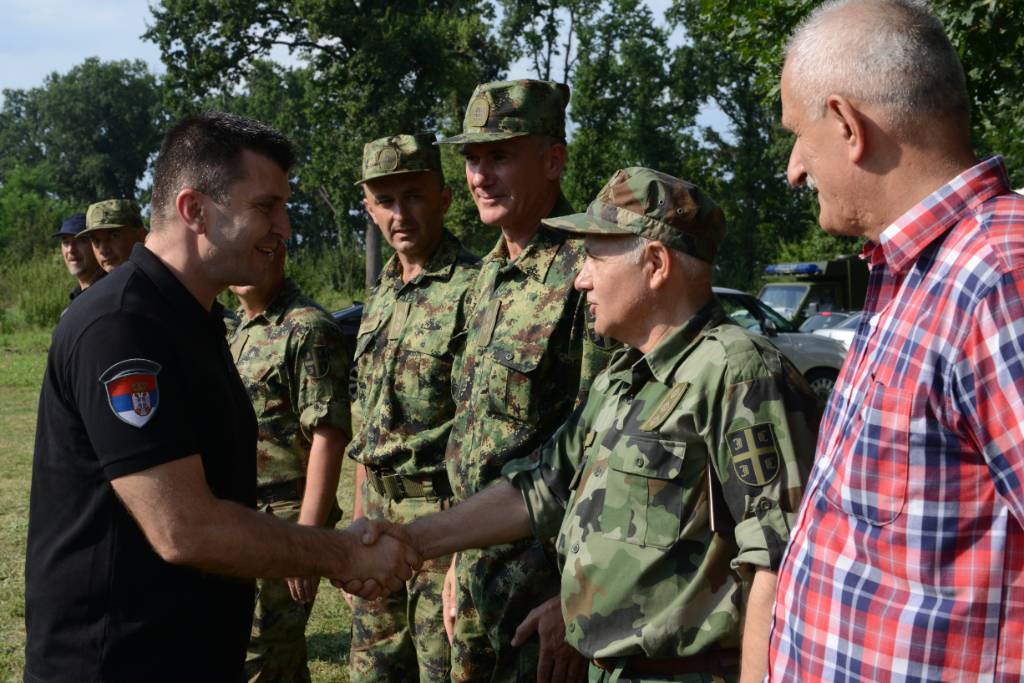 Defence Minister Zoran Djordjevic visited the military training ground of the Technical Test Centre for testing arms and military equipment in Nikinci where he was briefed about the results achieved during the comparative testing of the new and modernized small arms conducted by firing from 14 types of weapons of various calibres.

- Improving the efficiency of small arms fire for the units of the Serbian Armed Forces is one of the priorities of the Ministry of Defence. During the testing of new and modernized domestic small arms and that which is used by the units of the Armed Forces we wish to review the efficiency of improvements in weapon system, optoelectronic and sighting system, the system of ammunition and certain ergonomic characteristics, in order to select, based on the results of that, the optimum model of equipping both special and other units with firearms and ammunition. Previous shootings showed preliminarily that some of the goals have been achieved, Nenad Miloradovic, Assistant Minister for Material Resources, said.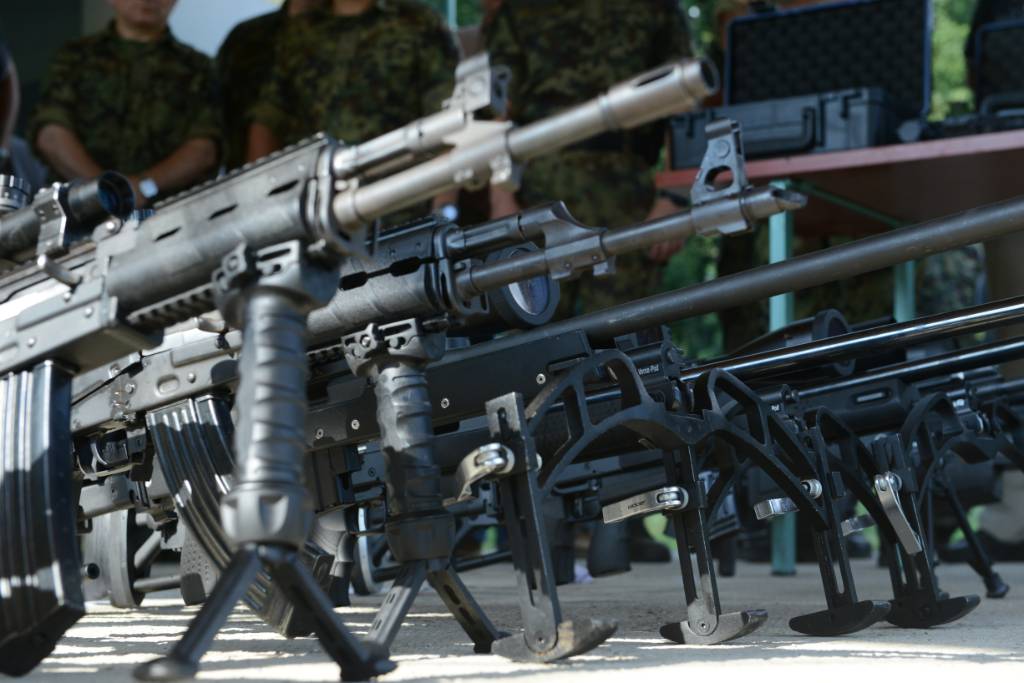 New and modernized small arms from the production of Zastava Arms, with the new system of ammunition and better ergonomic characteristics, is equipped with new generation of optoelectronic and sighting systems produced in Teleoptik Gyroscopes, Senzor-Infiz and Sovi, while the new generation of ammunition they use is produced by Prvi partizan from Uzice.

Apart from designers and manufacturers, members of the Special Brigade of the Serbian Armed Forces, as the most efficient and best qualified users, participated in comparative testing of modernized 7.62 mm and 5.56 mm automatic rifle, the new family of automatic sniper rifles and 6.5 mm Grendel machine guns, modernized 7.62 mm sniper rifles Lapua and new, modernized pistols, by shooting targets at distances from 25 to 1800 meters..

In the Department for Defence Technology and Technical Testing Centre, we were informed that the testing will last a few more days and then, on the basis of the conducted analyses of the achieved results, the conclusions will be drawn about the achieved level of increasing the efficiency of the new and modernized small arms and ammunition.