SAF troops in Ground Safety Zone show high level of combat readiness
Today, Chief of the Serbian Armed Forces General Staff, General Milan Mojsilović, accompanied by his closest associates, has visited part of SAF troops engaged in controlling the Ground Safety Zone and securing the administrative line with Kosovo and Metohija.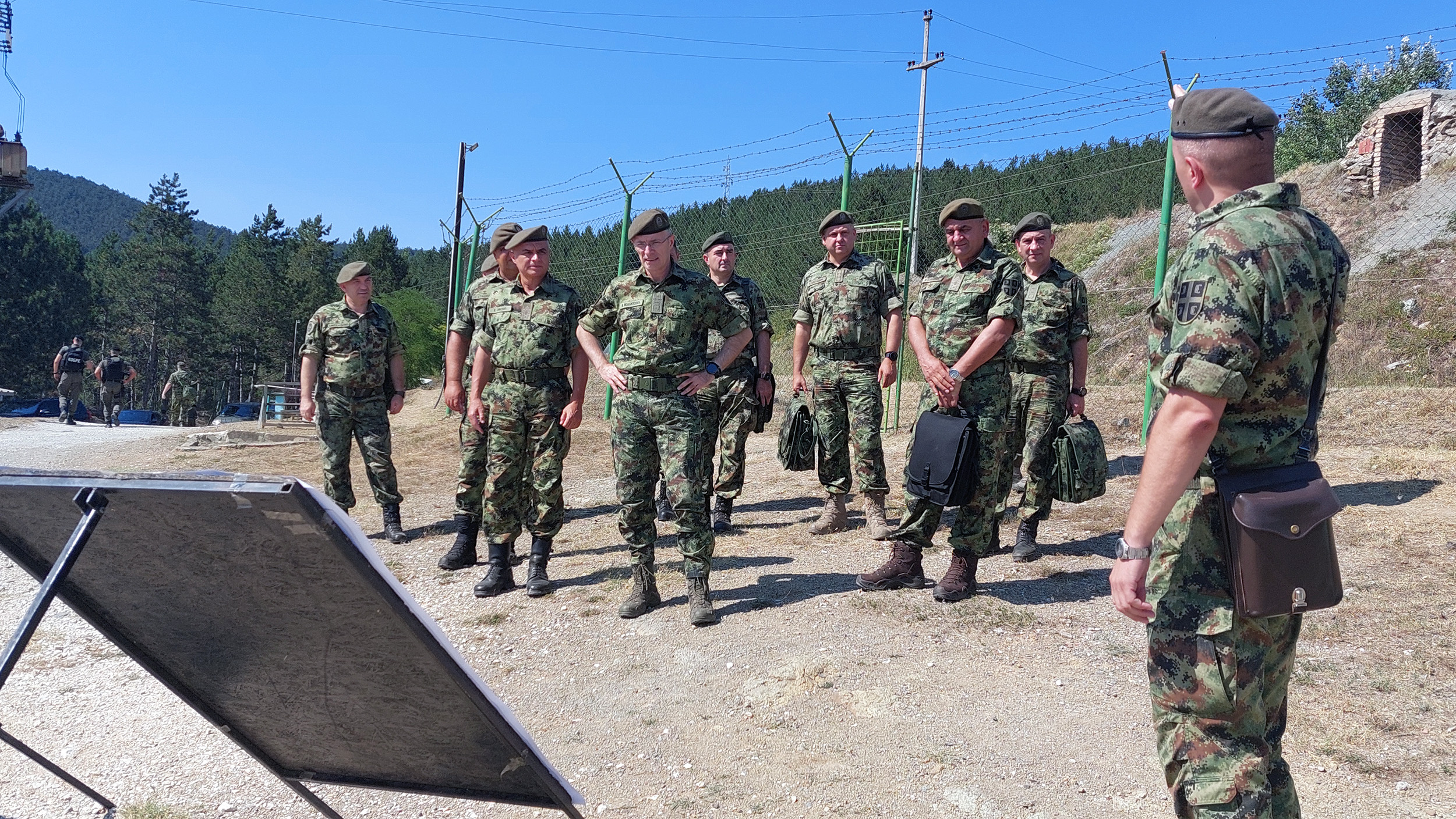 On that occasion, General Mojsilović inspected the level of SAF troops' combat readiness in the area of Tabalije and Rudnica Bases and their ability to react rapidly and provide peace and safety in this part of the country, as required.

In light of recent developments in the area of our southern province caused by the unilateral moves made by the provisional self-government institutions in Priština, General Mojsilović has expressed his satisfaction with the high level of combat readiness of SAF troops and the fact that the deployed soldiers and officers are prepared, motivated and trained to perform any task assigned to them by their homeland, Serbia.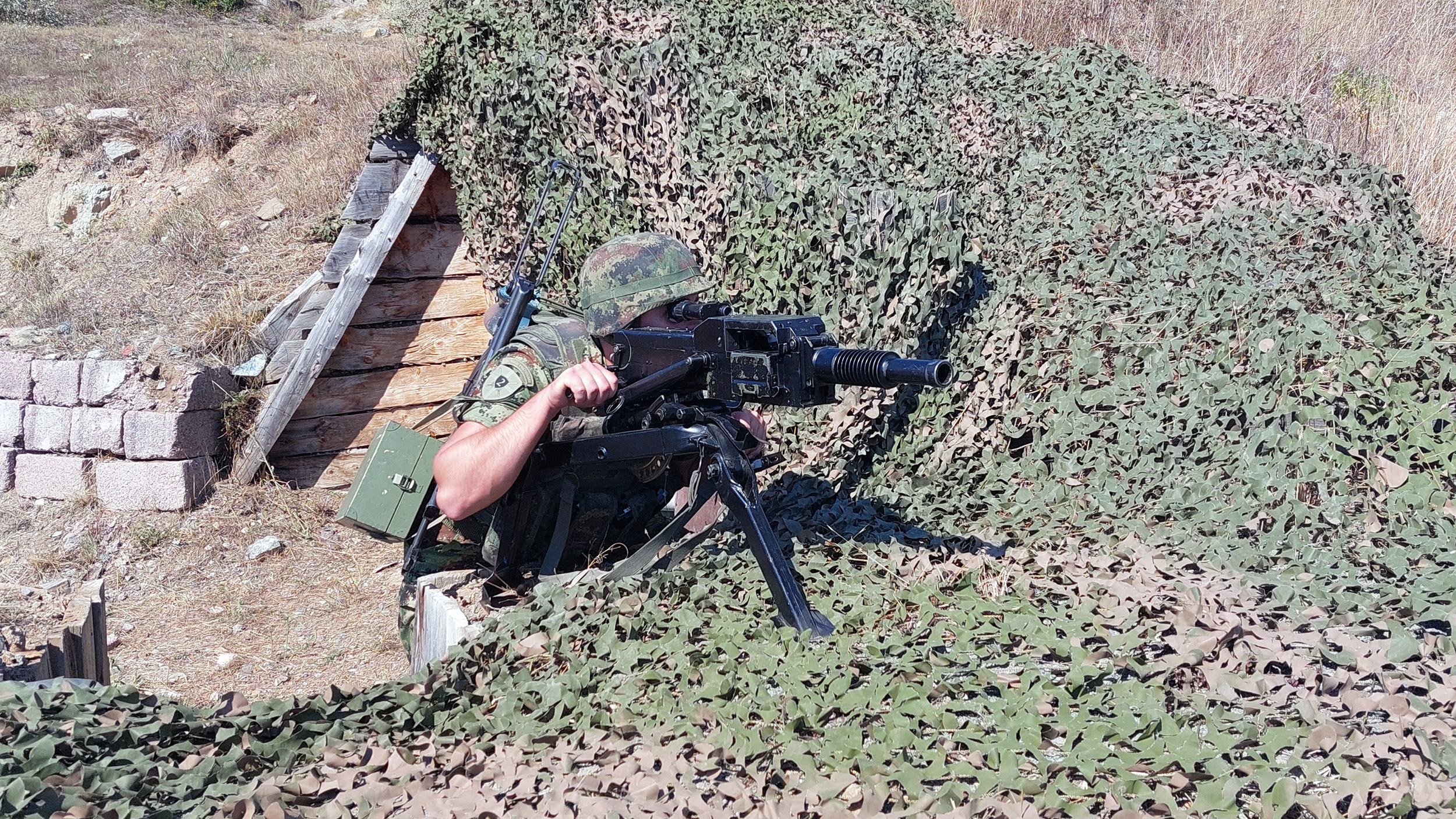 On his visit to the bases in the Ground Safety Zone, Chief of the Serbian Armed Forces General Staff was accompanied by the Army Commander, Lieutenant General Milosav Simović, Head of the Operations Department (J-3), Lieutenant General Želimir Glišović and Head of the Logistics Department (J-4) Major General Srđan Petković.