Training with Pantsir S1 Artillery Missile System
Combat missile crews staffing the Pantsir S1 Air Defence Artillery Missile System are going through intensive training in the 250th Air Defence Missile Brigade.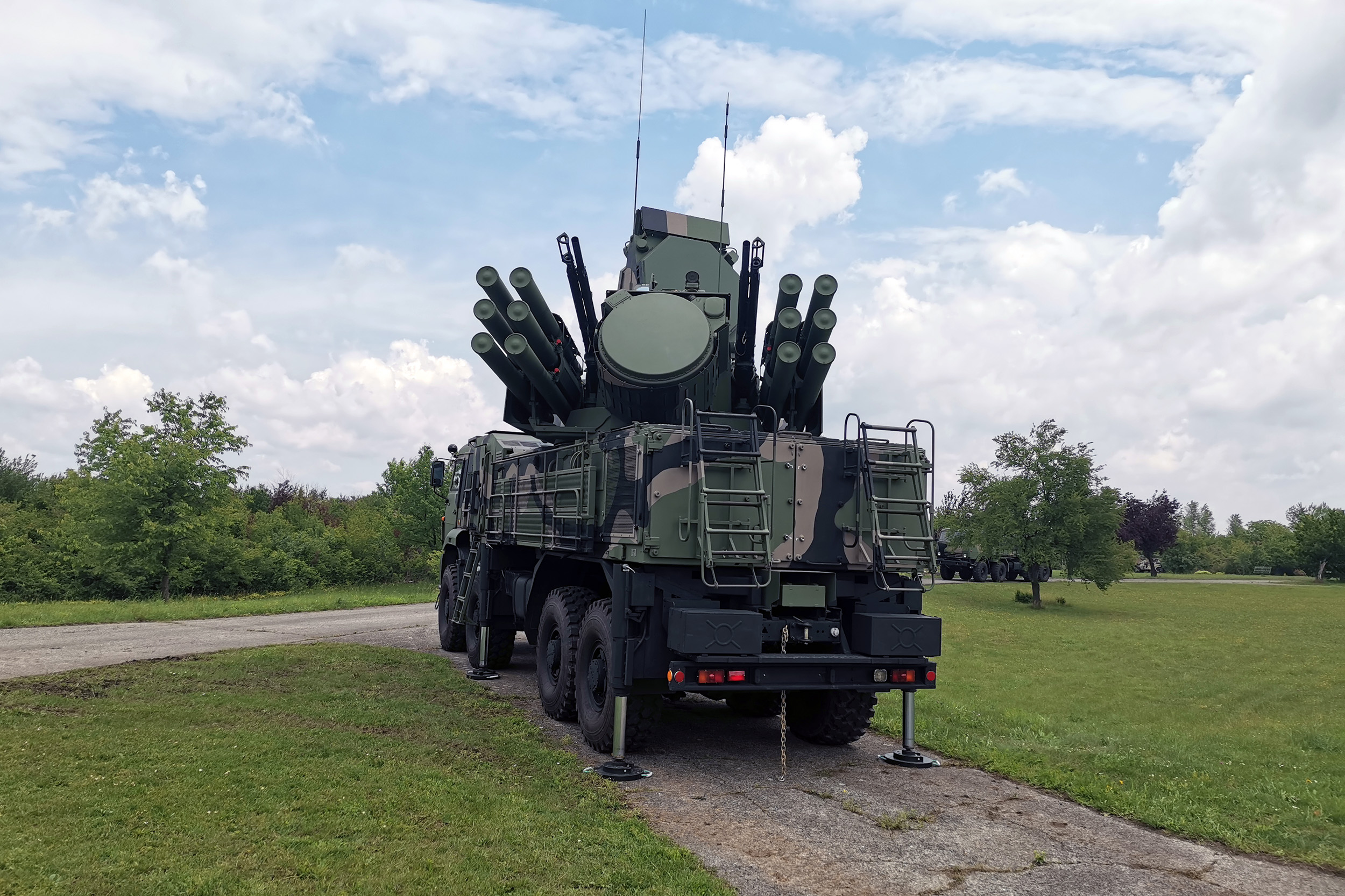 The training aims to improve the unit members' skills necessary for combat action preparation and execution using the potential of this modern system to the maximum.

The training program includes the tactics of employment and maintenance, the emphasis being on the preparation and execution of firing in line with prescribed standards and norms.

Tactical drills aim to improve the combat crews' skills in taking up and shifting a fire position, replenishment of combat vehicles with ammunition and missiles, and preparation for taking action and engaging air and ground targets in different conditions, raising the level of the unit's operational capabilities and mission readiness.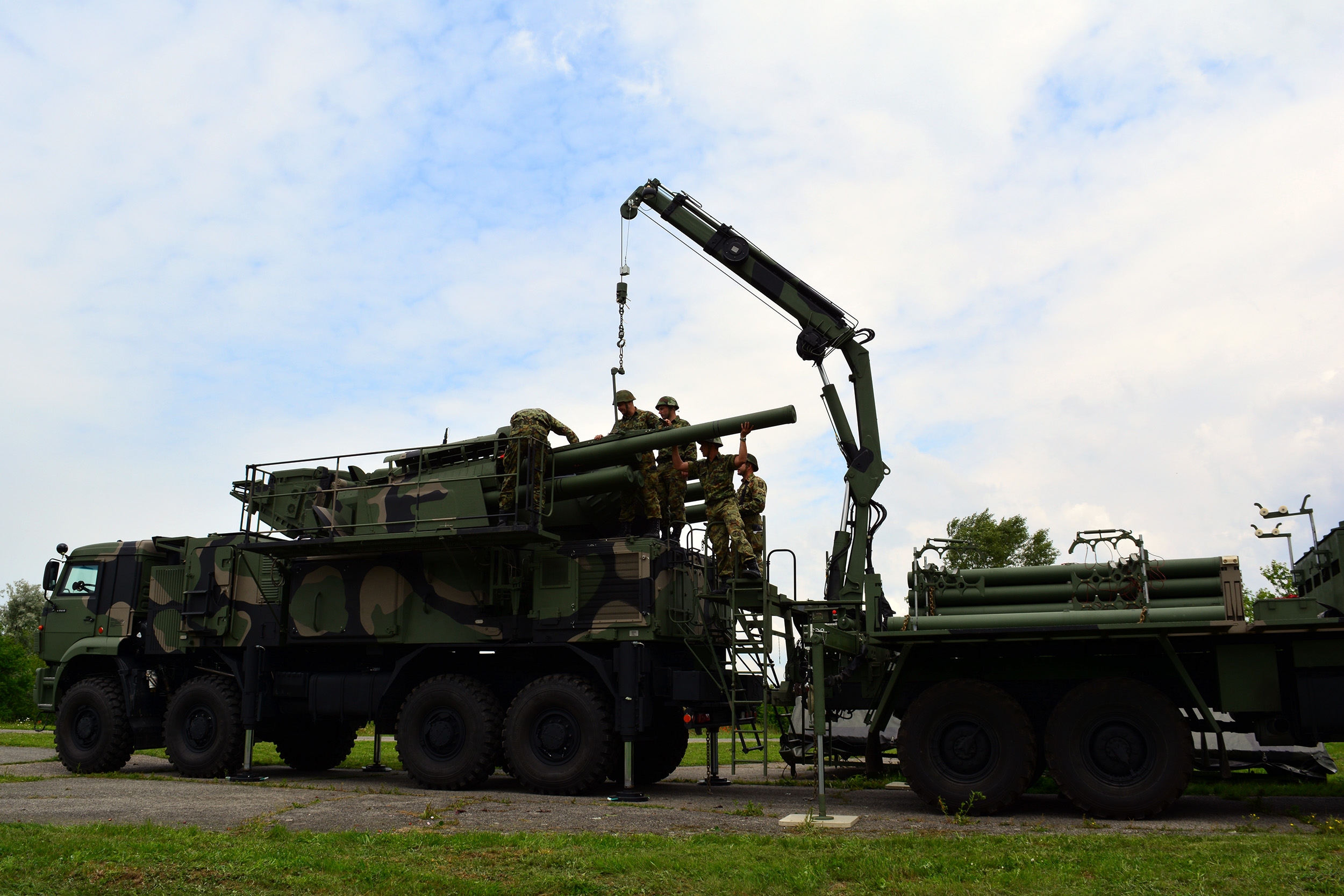 "Pantsir S1" Air Defence Artillery Missile System is one of the best and most modern systems in its class. It can engage ground and aerial targets on the move, during rest halts or from emplacements. Its introduction into the air defence system has increased the ability of the Serbian Armed Forces to control and protect the airspace of the Republic of Serbia.