Ministers Stefanović and Atanasković Meet Representatives of Defence Industry
Today, Deputy Prime Minister and Minister of Defence Nebojša Stefanović PhD and Minister of Economy Anđelka Atanasković met management of defence industry factories and representatives of the Independent Metalworkers' Union of Serbia. Minister Stefanović stated that "we will continue the intensive work on the development of our military industry. Today, it is becoming ever more important that Serbia does not have to rely on others, but to be capable of autonomously designing and producing the arms and military equipment for the requirements of its armed forces".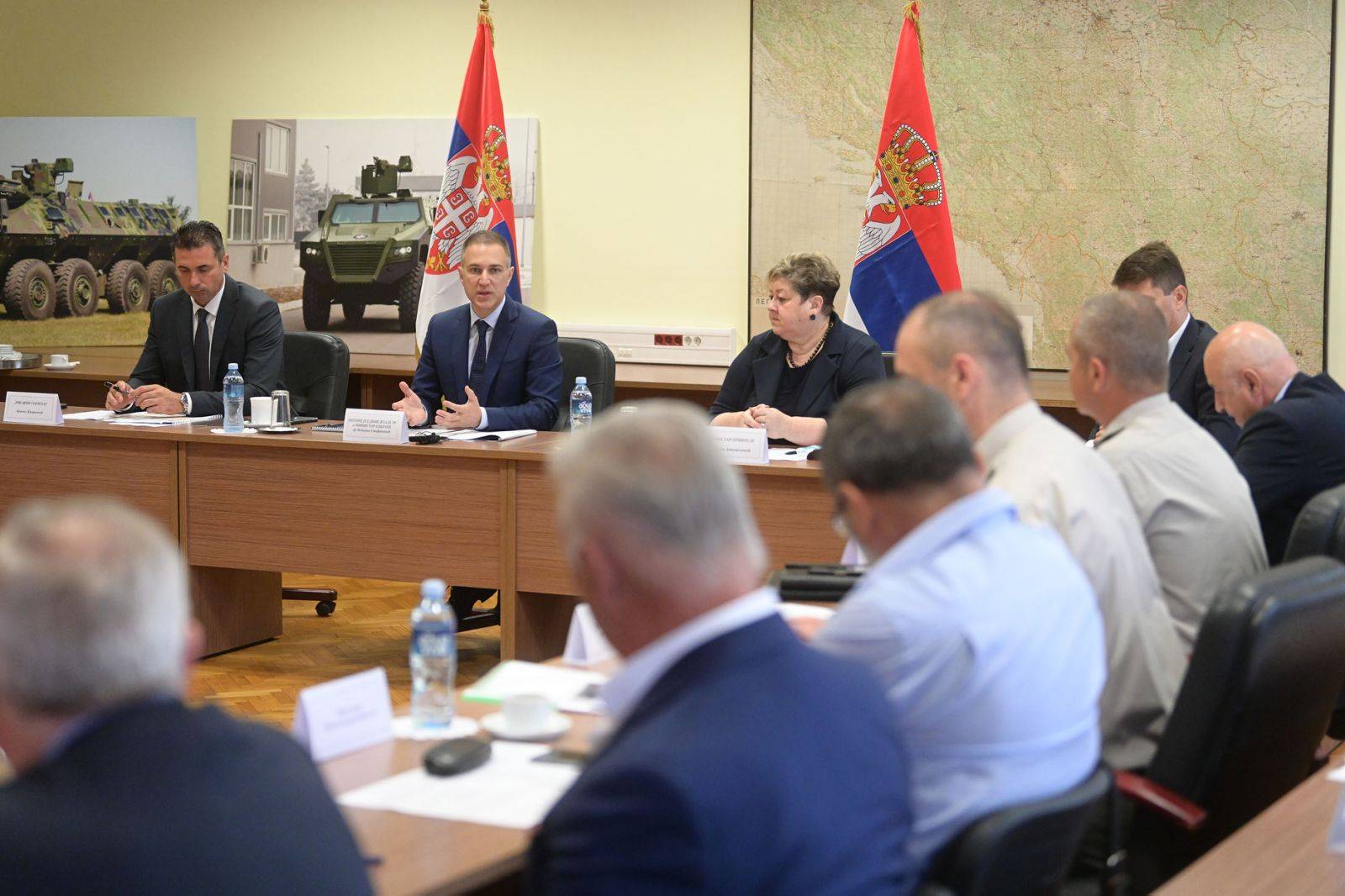 He reminded that several such meetings were organised in the previous period on the topic of production, challenges and difficulties that the factories face in their businesses, and developmental projects.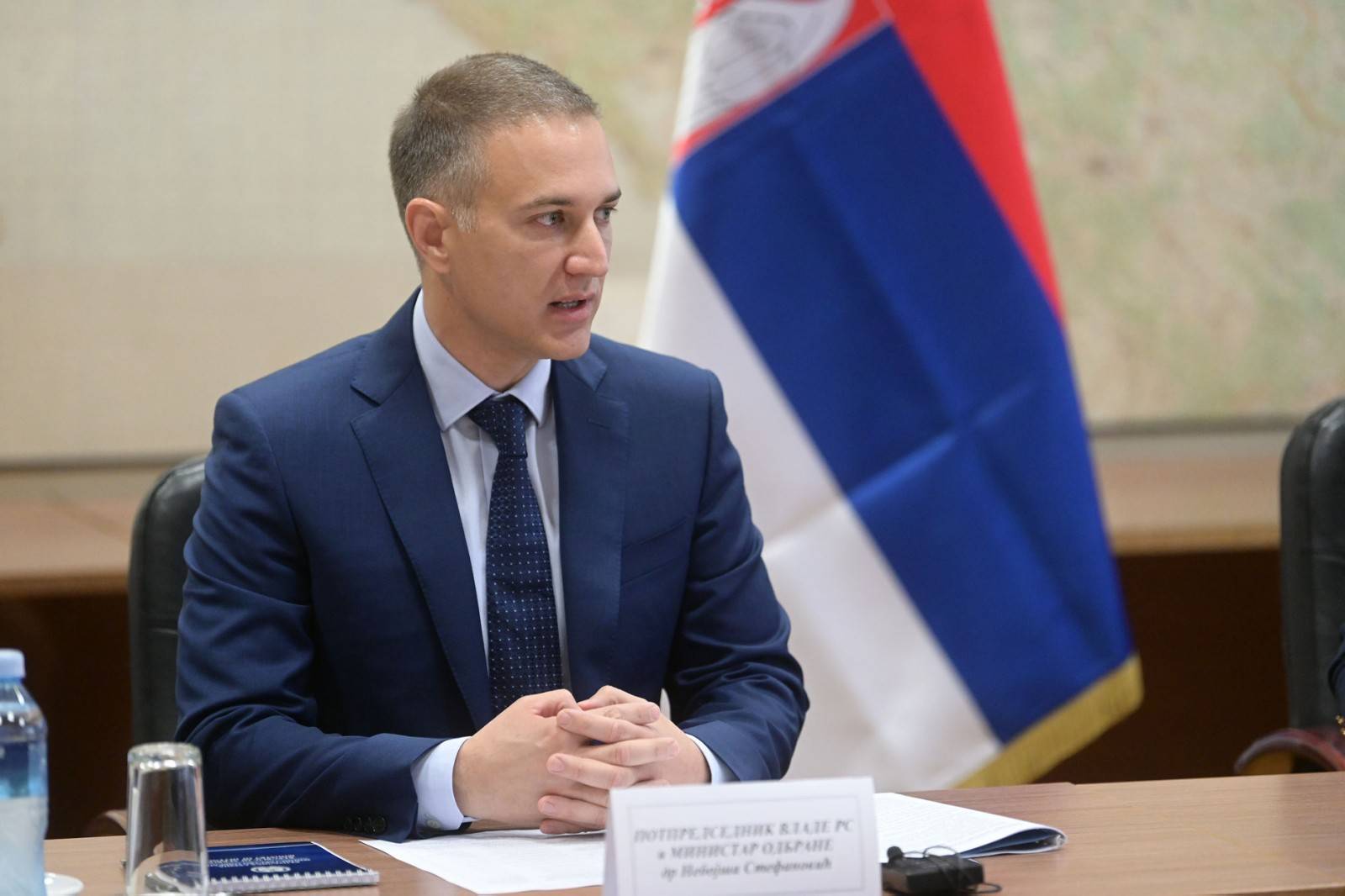 "Luckily, we are no longer talking only about the problems that burden our defence industry, but about the opportunities for development and everything that can be done and yield results. The state insists on investments by which we will increase the capacities and modernise the plants, because we want to ensure that our factories will be capable of producing everything that our military institutes design in order to equip our units", Minister Stefanović stated, adding that this would contribute to better business activity of the very factories.

Minister Atanasković also evaluated today's meeting as very constructive, and she underlined that the procurement of energy will be the most serious challenge for the operation of the defence industry factories in the period to come.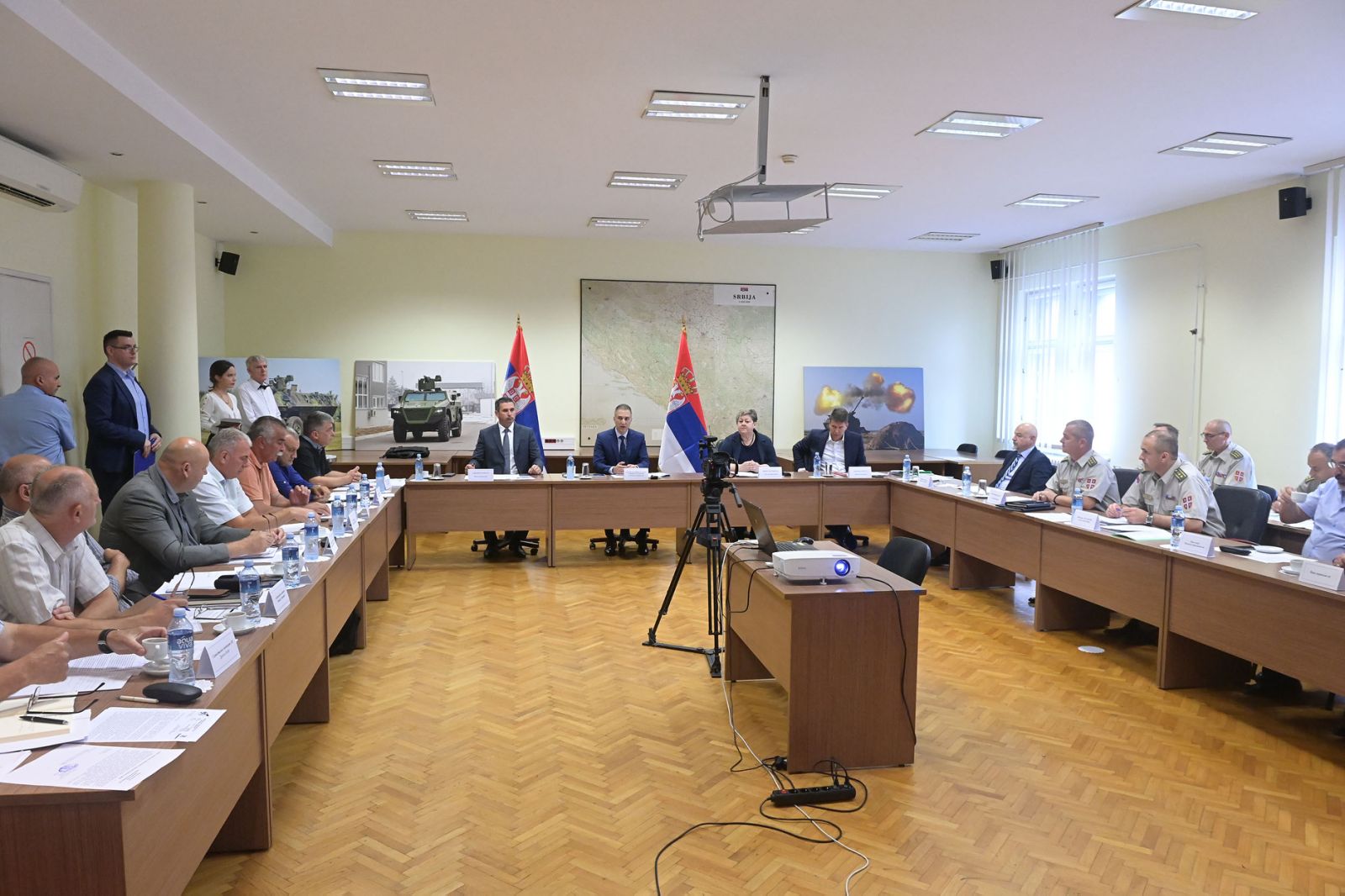 At the meeting, directors of factories "Prva iskra - namenska proizvodnja", "PPT-namenska", "Milan Blagojević-namenska", "Zastava oružje", "Krušik", "Sloboda" and "Prvi partizan", and representatives of the Union stated their proposals for the enhancement of the state and business. President of the Independent Metalworkers' Union of Serbia Zoran Marković, also underlined the importance of good quality communication between representatives of the Union and management of the factories for the good conduct of business.