Minister Stefanović Meets Ambassador of Egypt
Today, Deputy Prime Minister and Minister of Defence Nebojša Stefanović PhD met the Ambassador of the Arab Republic of Egypt Bassel Salah Mostafa Ahmed, with whom the talked about the opportunities for further advancement of defence cooperation between the two countries.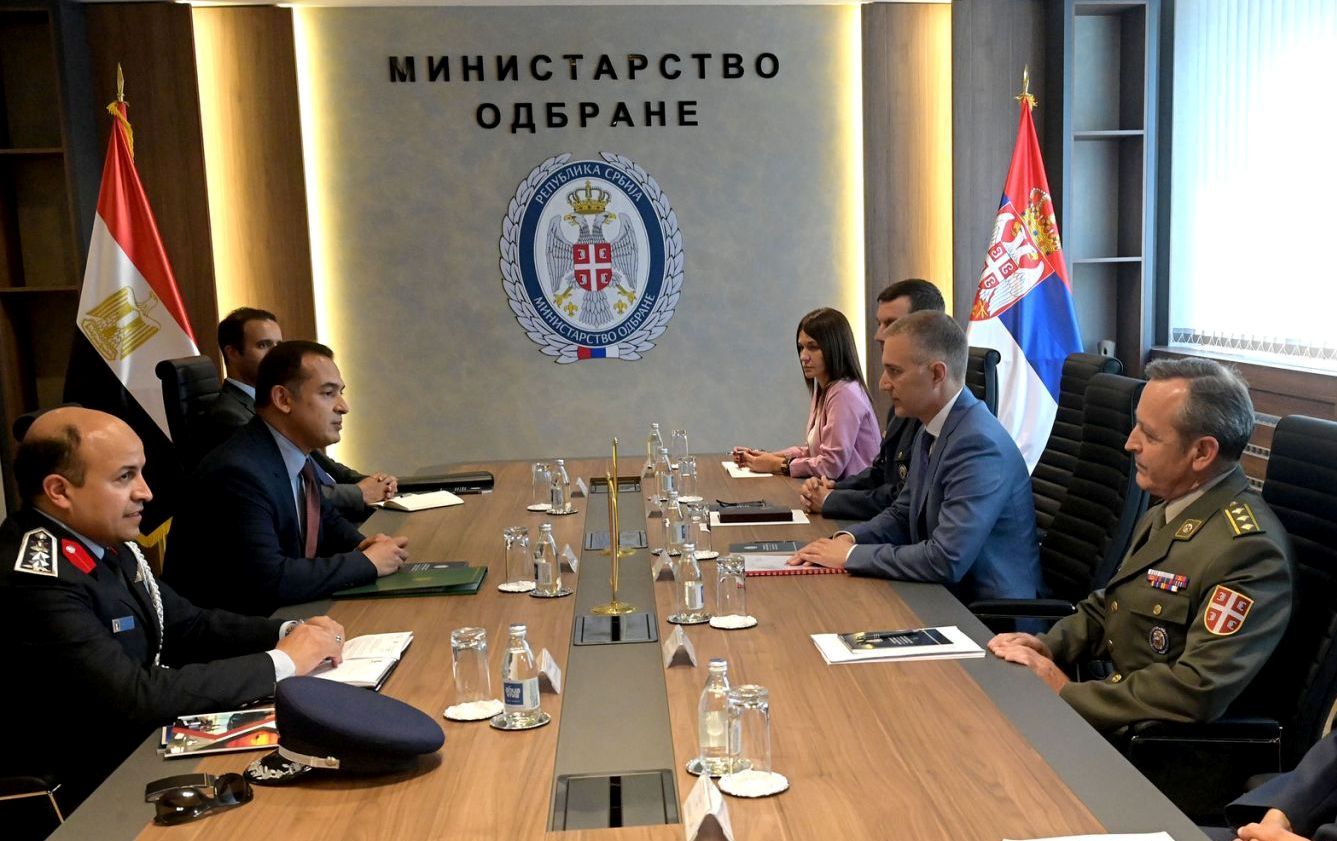 Minister Stefanović estimated that the overall bilateral relations between Serbia and Egypt, founded on sincere friendship of our peoples, are on an upward trajectory, and that such trend is followed by defence cooperation.

At the meeting, Ambassador Ahmed highlighted the importance of the last year's official visit from the Minister Stefanović to Egypt, during which the Memorandum on defence cooperation between the two countries was signed.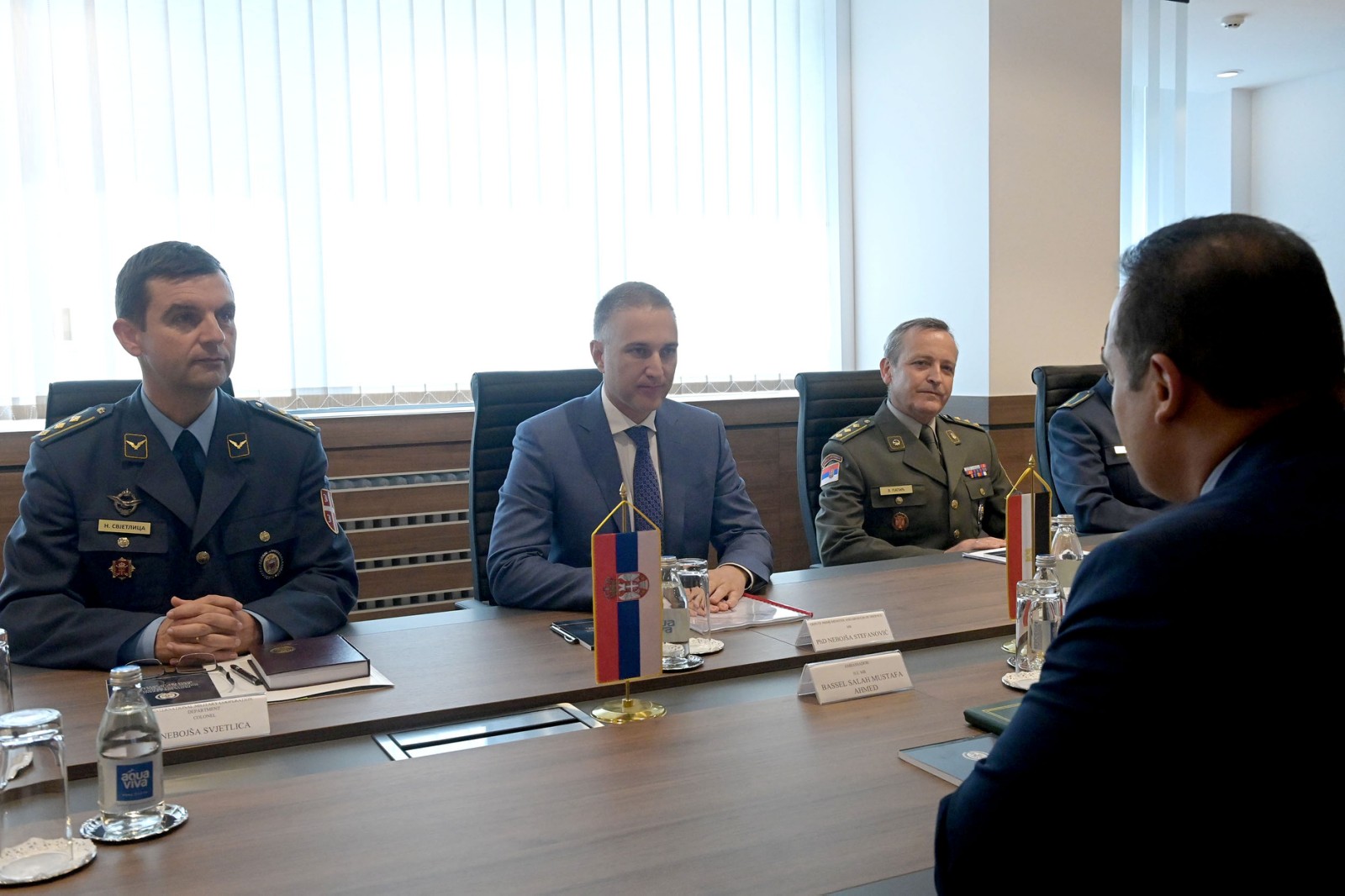 Minister Stefanović and the Egyptian Ambassador evaluated the cooperation so far as good and comprehensive, but they noted that there are opportunities for further strengthening of military economic, military educational and military medical cooperation.

The interlocutors agreed that the upcoming 14th Session of the Joint Military Committee in Serbia will be an excellent opportunity to define guidelines for further enhancement of cooperation in different fields of mutual interest.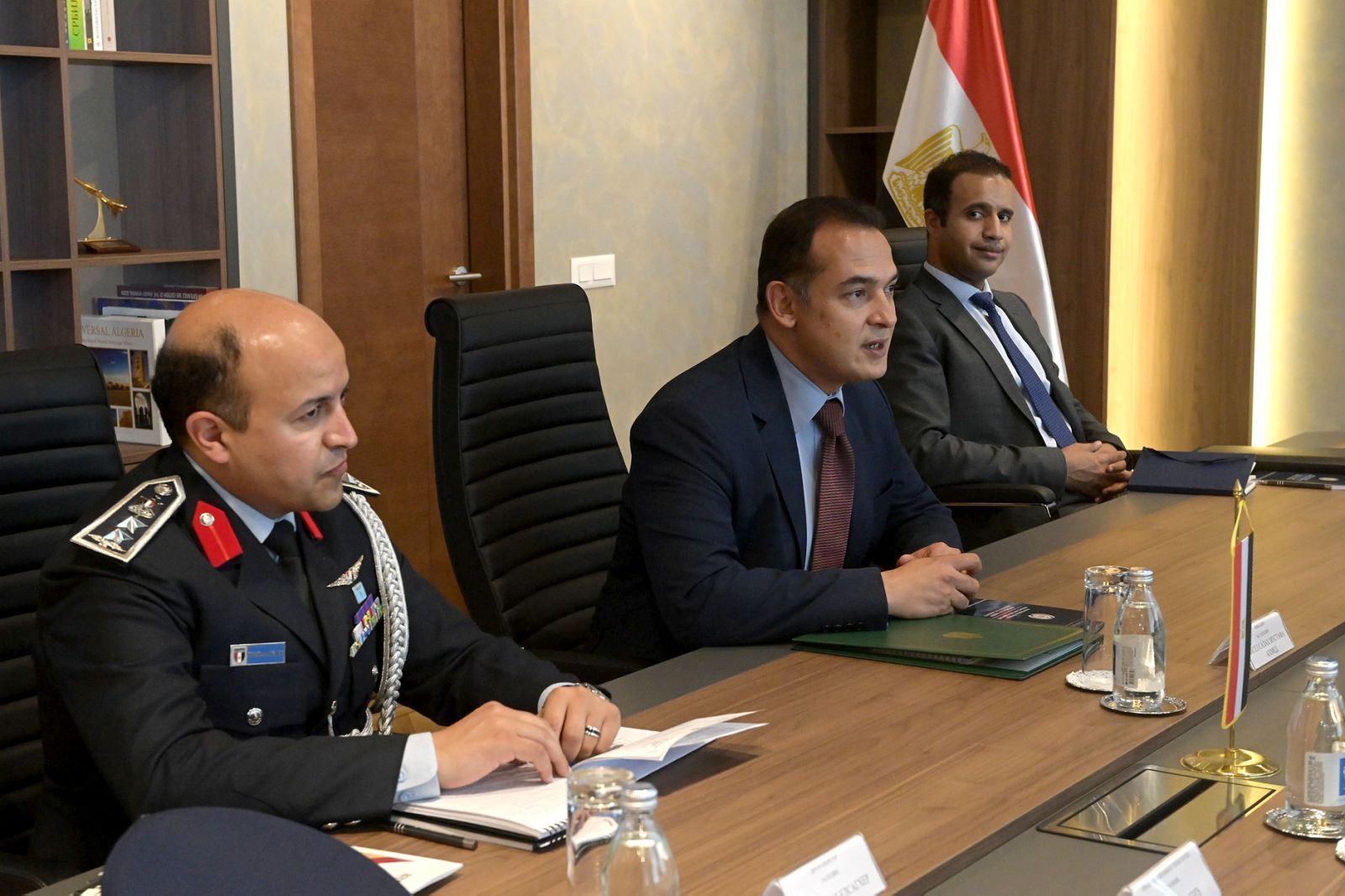 Also, at the meeting, Ambassador Ahmed pointed out that Serbia can count on the support from Egypt regarding the preservation of its territorial integrity and sovereignty, and that Egypt remains consistent in its position that Kosovo and Metohija is an integral part of Serbia, for what Minister Stefanović expressed his particular gratitude.