Call for Voluntary Military Service
The Ministry of Defence invites young men and women, who will, this year, turn between 19 and 30 years of age, to sign for six-month long voluntary military service under arms. Applying for September intake is currently in progress and it will last until 31st August this year.


Apart from the opportunity to gain new skills, get familiarised with armament and military equipment, and acquire new knowledge, the soldiers on voluntary military service will receive monthly salary in the amount of 38,000 dinars.

During voluntary military service under arms, the soldiers will be provided with reimbursement of travel expenses, health insurance, accommodation, meals, military clothes and footwear.

After the completion of the military service, the young men and women will have an opportunity to immediately become professional members of the Serbian Armed Forces. All those who express their desire to become professional soldiers, will be able to do so in accelerated procedure and sign contracts immediately after the conclusion of the voluntary military service.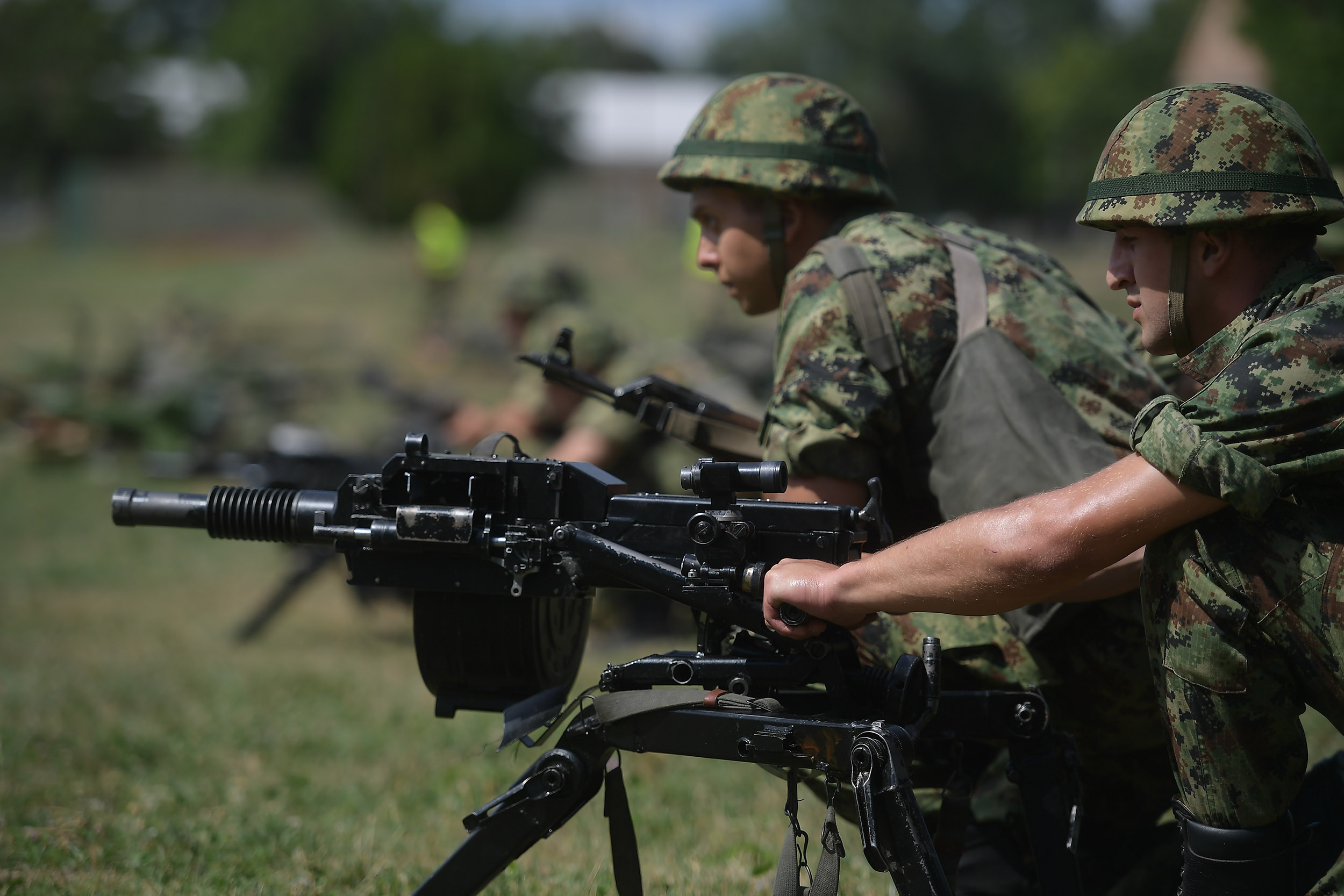 The application for the voluntary military service and military specialist training for reserve officers may be filed in all subsidiaries of the Post of Serbia, at the e-government portal and in centres of the Ministry of Defence - former military recruitment offices.

Interested candidates may receive detailed information regarding the conditions and procedure of applying for the voluntary military service under arms in the Serbian Armed Forces in 2022, in centres of the Ministry of Defence in their municipalities and the following link: https://www.mod.gov.rs/cir/18092/javni-oglas-za-prijavu-kandidata-za-dobrovoljno-sluzenje-vojnog-roka-sa-oruzjem-18092