Expert talks on Combat Search and Rescue operations
The United States European Command (EUCOM) delegation is paying an official visit to the Serbian Armed Forces Air Force and Air Defence to exchange experience in combat search and rescue (CSAR) operations.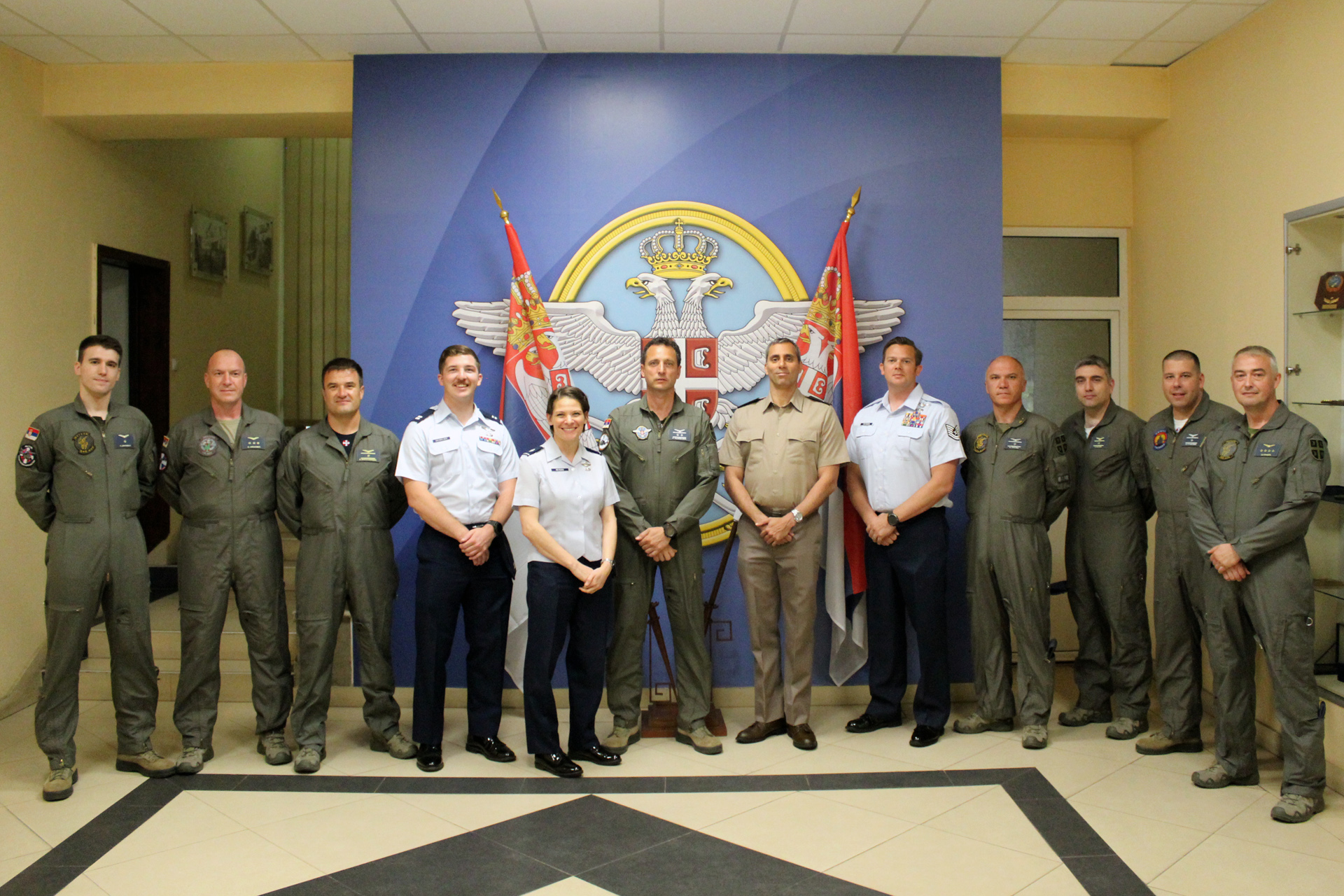 This visit is an opportunity to discuss key issues relevant to the SAR service for accomplishing assignments safely and efficiently, as well as the possibilities for continued cooperation between the Serbian and the U.S. air forces in this domain.

The discussion focused on the exchange of professional experience in the use of operating procedures in planning and executing helicopter CSAR operations and the use of modern devices and equipment which facilitate searching for, locating and extracting personnel from surrounding areas and inaccessible terrain in all types of weather.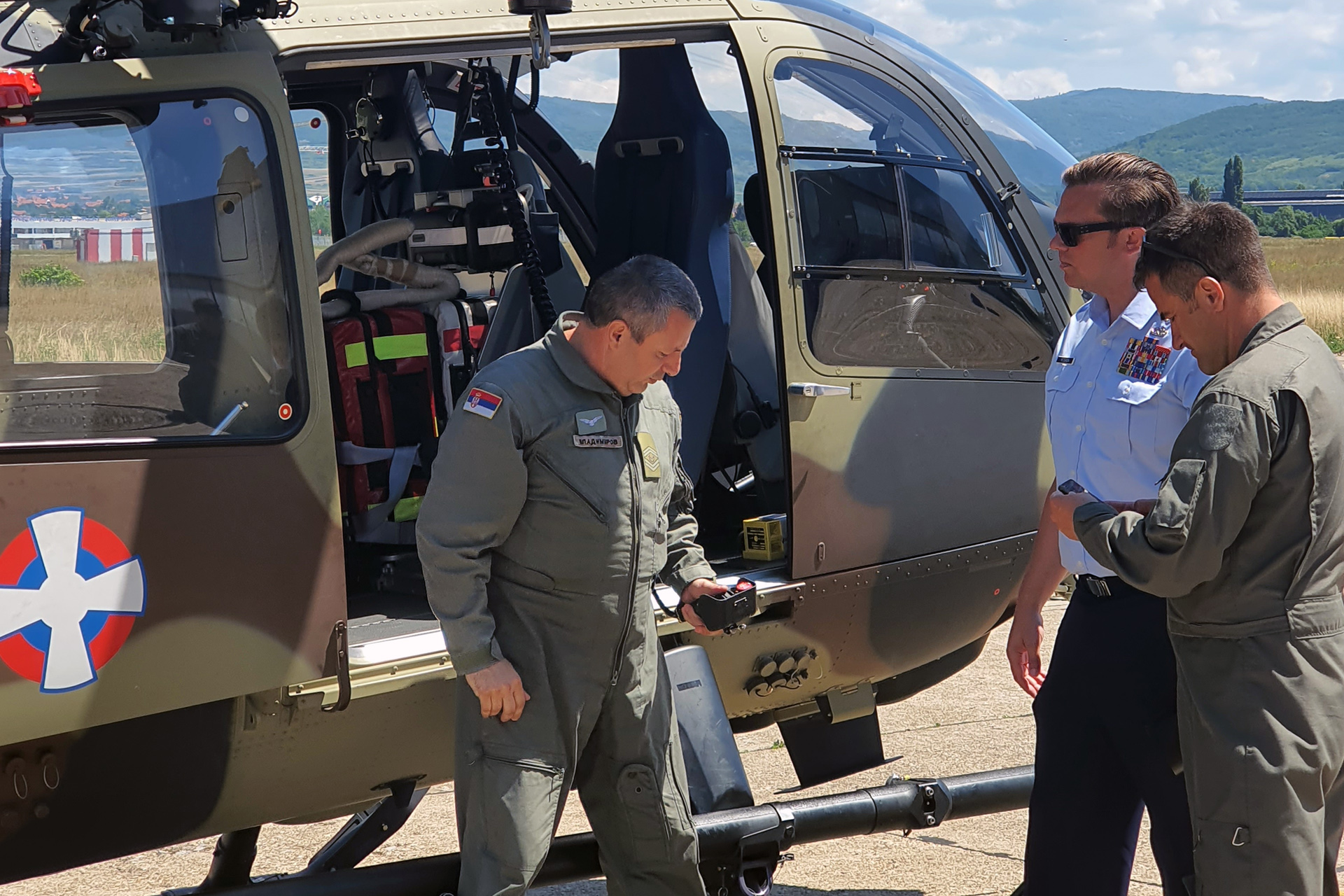 This activity is a continuation of a successful cooperation maintained between the Serbian Air Force and the U.S. Air Force for many years, contributing towards AF and AD helicopter units' capability building, primarily in the field of flight safety on SAR operations.