Filing Applications Started for Voluntary Military Service under Arms in 2022
The Ministry of Defence calls upon all candidates interested in serving voluntary military service under arms in 2022 to file their applications.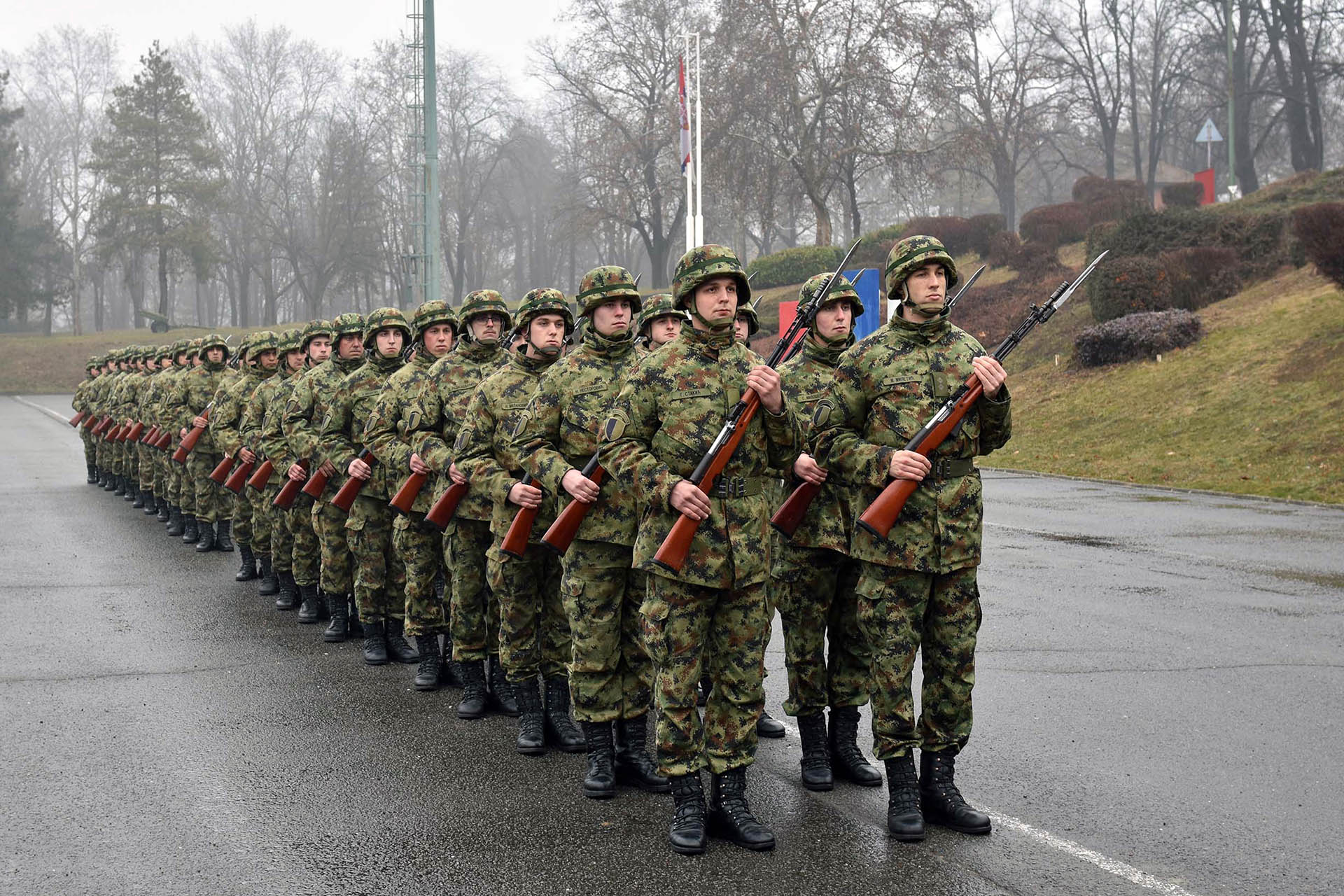 All physically fit citizens who will, in 2022, be aged between 19 and 30, and who have not previously served under arms, are entitled to be in the ranks of the Serbian Armed Forces for six months.

Lately, apart from the centres of the Ministry of Defence in local self-government units, the applications for voluntary military service and military specialty training for reserve officers can be filed via e-government portal, with a qualified electronic certificate, and at some 1500 information desks of the Public Company "Pošta Srbije" all over the country.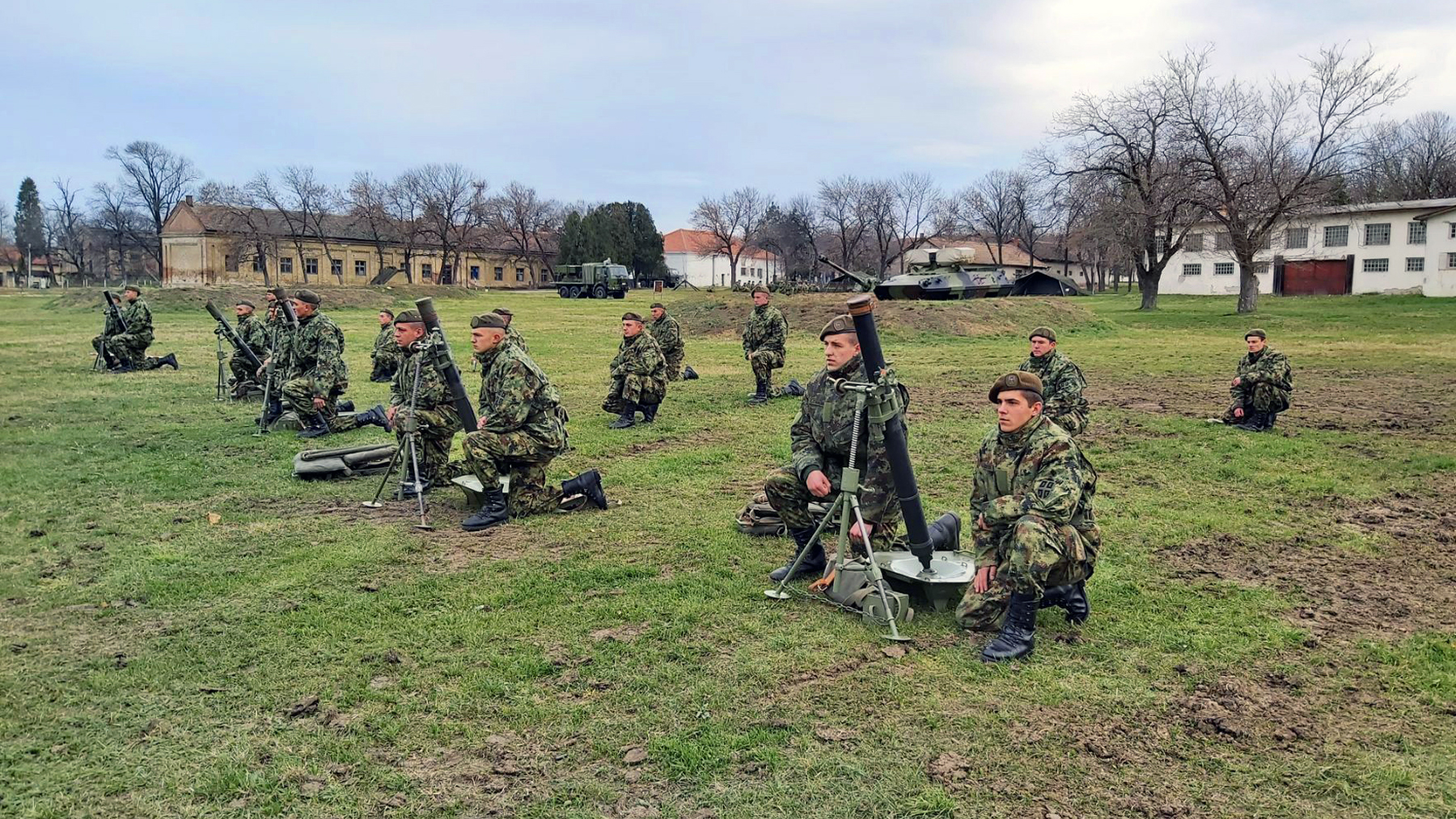 Besides an easier procedure when applying for the voluntary military service, the salaries have been significantly increased recently which now amount to some 36,000 dinars per month. Application procedures for the status of a professional soldier have also been shortened and simplified for all those who having completed their military service wish to continue their professional career in the Serbian Armed Forces.

Interested candidates may find more information on applying for the voluntary military service under arms in the Serbian Armed Forces in 2022 at the centres of the Ministry of Defence in their municipalities and on the following link: https://www.mod.gov.rs/cir/18092/javni-oglas-za-prijavu-kandidata-za-dobrovoljno-sluzenje-vojnog-roka-sa-oruzjem-18092