Meeting of Minister Stefanović with Secretary of State of the Ministry of Defence of Angola General Neto


Today, Deputy Prime Minister and Minister of Defence Nebojša Stefanović PhD talked with Secretary of State for Defence Infrastructures and Industry of the Ministry of National Defence of the Republic of Angola General Afonso Carlos Neto about the continuation of the cooperation between the two countries in the field of defence.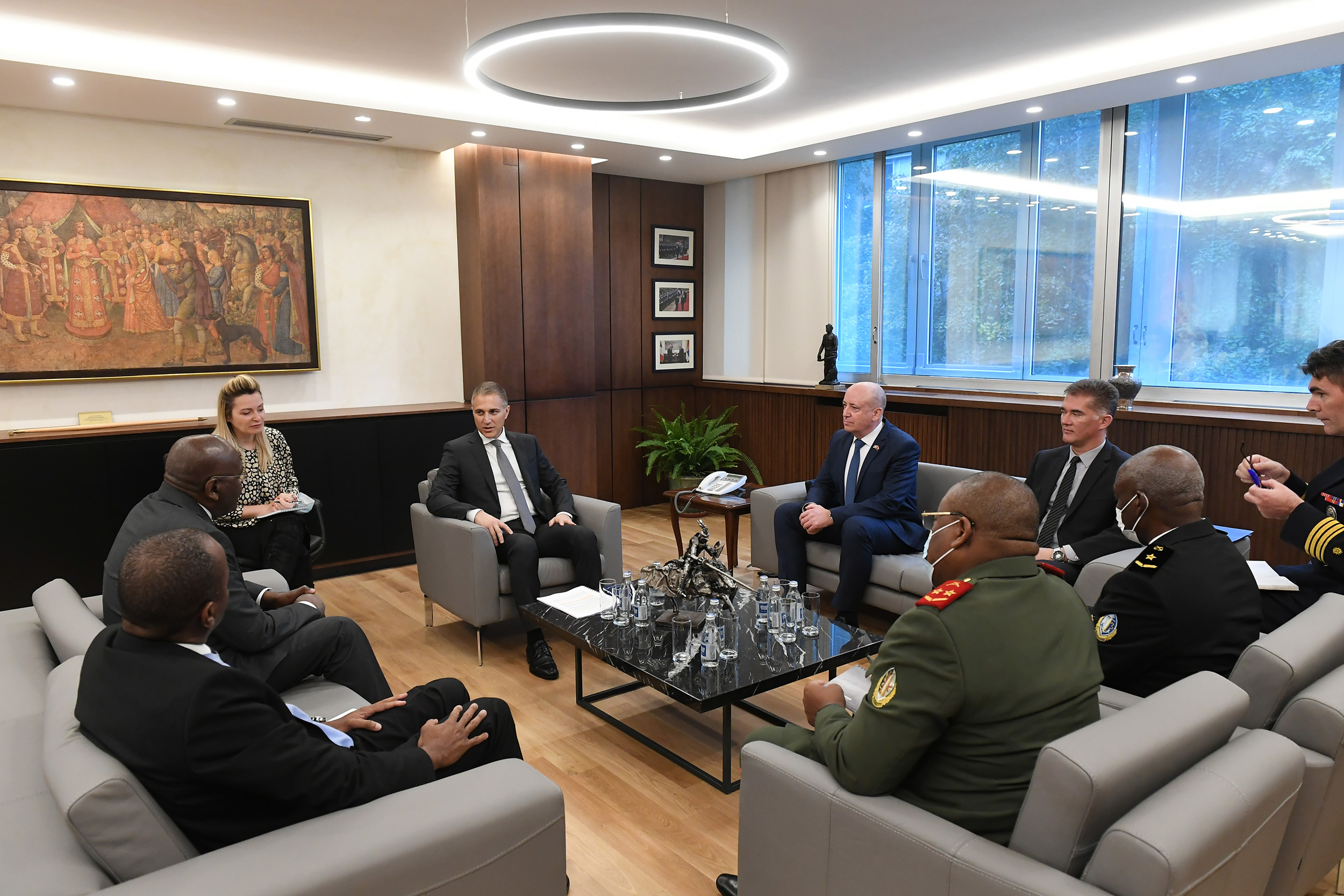 On that occasion, Minister Stefanović expressed his gratitude to Angola on its principled support to territorial integrity and sovereignty of Serbia, stating that our two countries, though geographically distant, cherished traditionally good relations. Stefanović pointed out that defence cooperation was very good, and that there existed opportunities for its further enhancement in domains of military economy, military education and military technical cooperation.

The Secretary of State of the Ministry of National Defence of Angola expressed his orientation towards further promotion of the cooperation that would, according to his assessment, significantly influence the further strengthening of the overall bilateral relations of the two friendly countries.