Concert of Guard Orchestra


On the eve of celebration of the Guard Day, a concert of the Representative Orchestra of this elite unit was held last night at the Topčider barracks in Belgrade.

Representatives of the Ministry of Defence and the Serbian Armed Forces and numerous guests attended the ceremonial concert.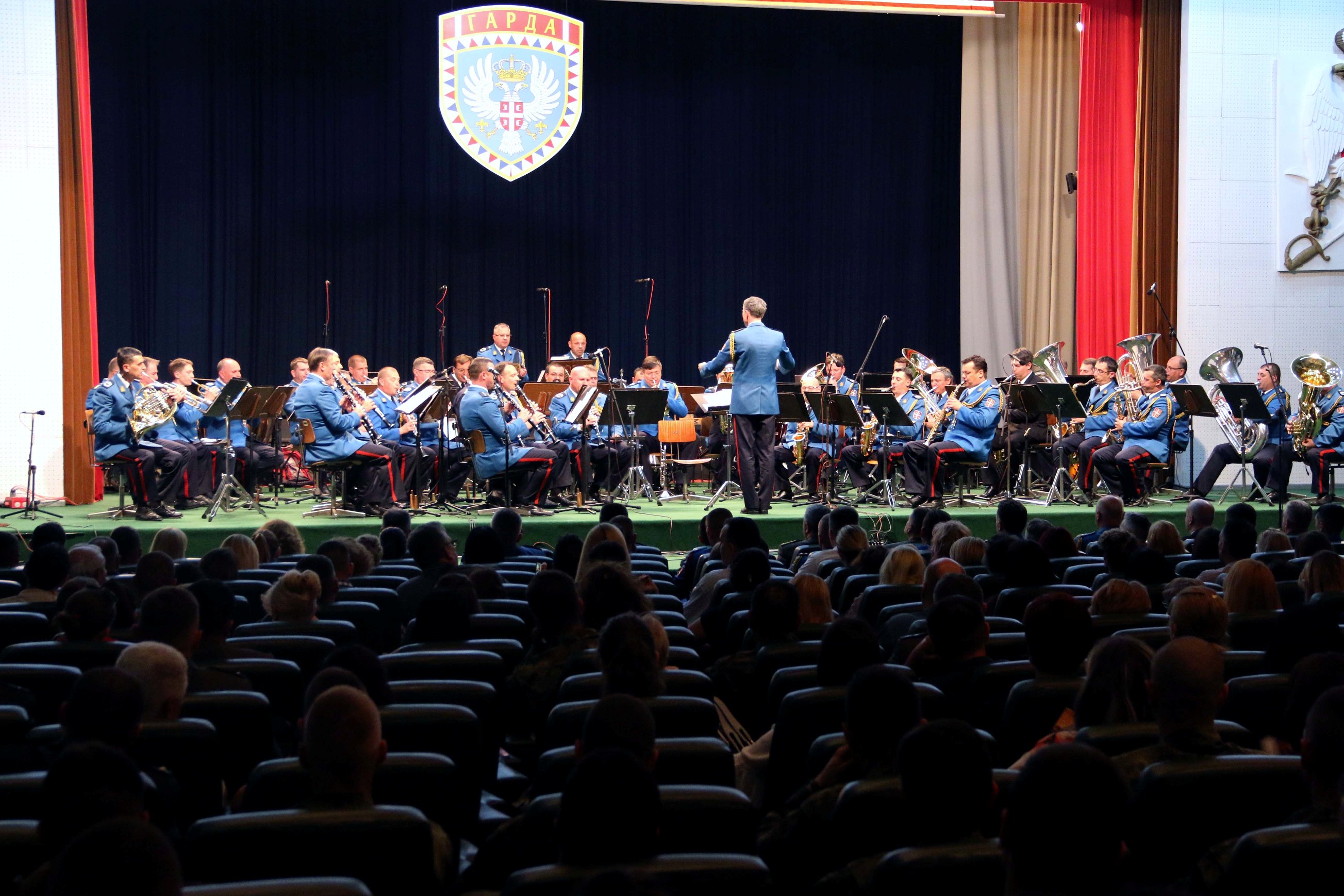 Speaking about the tradition and significance of the military orchestra, Guard Commander Major General Milomir Todorovic reminded that it was with the Decree of Prince Miloš Obrenović, back in 1831, that the Representative Orchestra of the Guard was established under the name of Knjaževsko–serbska banda.

- Since then, the music has become an integral part of the Serbian Armed Forces, and it has been continuously in the Guard for 187 years. The Guard coined its honourable name and reputation in peace time, but also in all wars that our country waged. Music has often played a crucial role in the morale of our army, where it was one of the strongest weapons. To our allies, the sound of the Serbian military trumpet would bring relief and would drive their troubles away, because they knew that where it was heard there was the strongest wall of defence, the Guard Commander said and emphasized that the Serbian military trumpet had brought panic among the enemy's lines because they knew that in front of them they had warriors who would not surrender.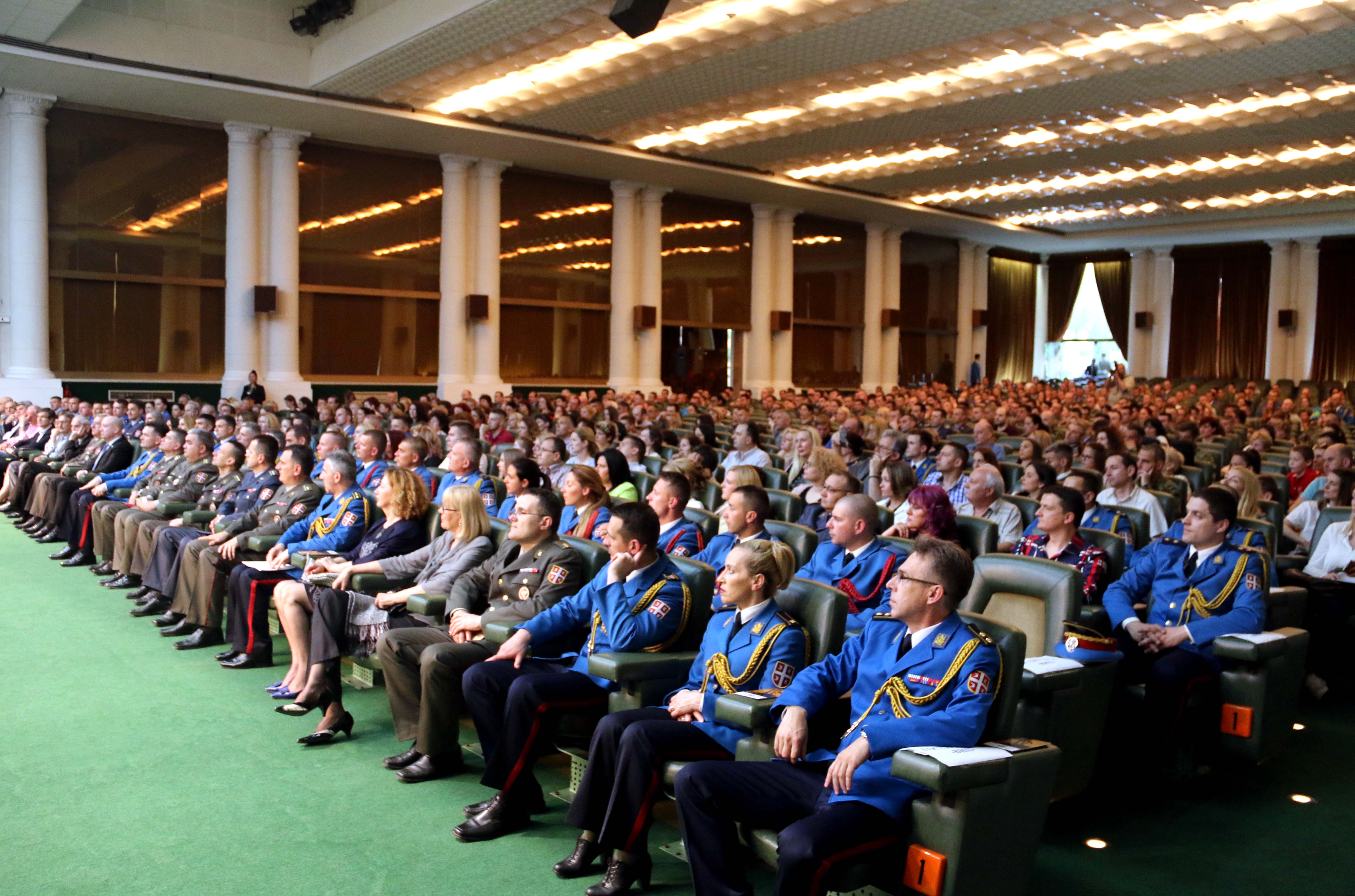 The performance of the Representative Guard Orchestra under the baton of Major Aleksandar Đurov marked the beginning of a series of events on the occasion of the Guard Day which is celebrated on 6th May. Special guests at the concert were the choir of the Children's Cultural Centre Belgrade, conducted by Nevena Ivanović, as well as the vocal soloists Marija Brajković and Boris Papak.