Archive
Period: 01.01.2016 - 03.10.2022
Total number of records: 6245
02.06.2016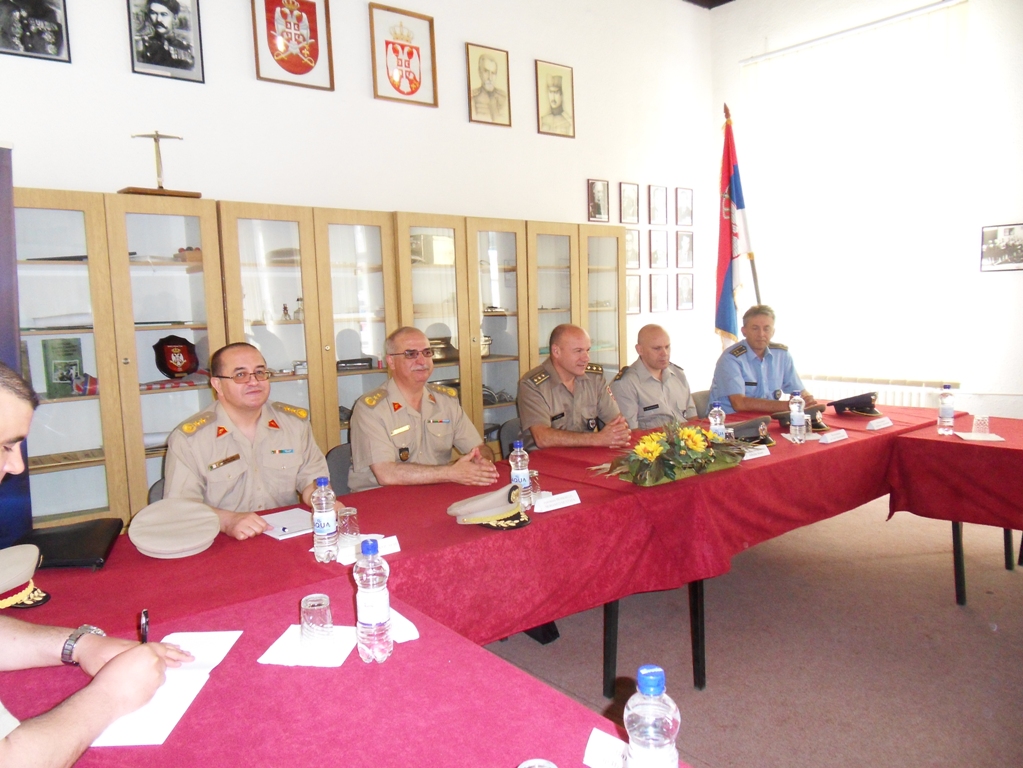 02.06.2016
A three-member delegation of the military health system of the People's Democratic Republic of Algeria is visiting Serbia in the period from 31st May to 2nd June 2016.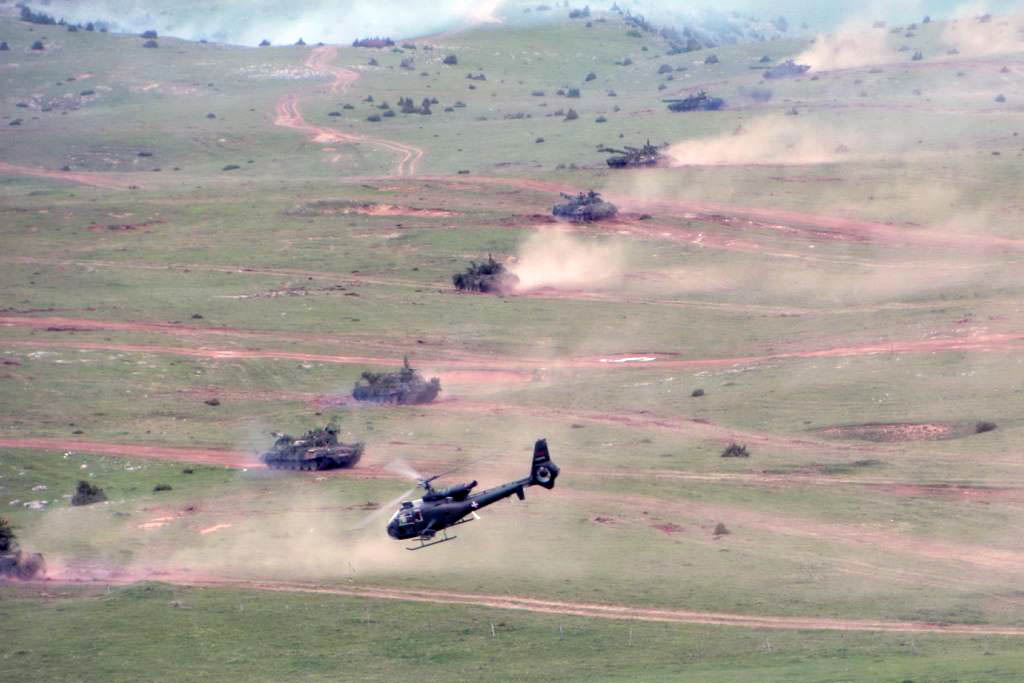 01.06.2016
Serbian Armed Forces Chief of General Staff Ljubisa Dikovic has attended today the exercise carried out by units of the Fourth Army Brigade, Second Brigade, Special and the Mixed Artillery Brigade ...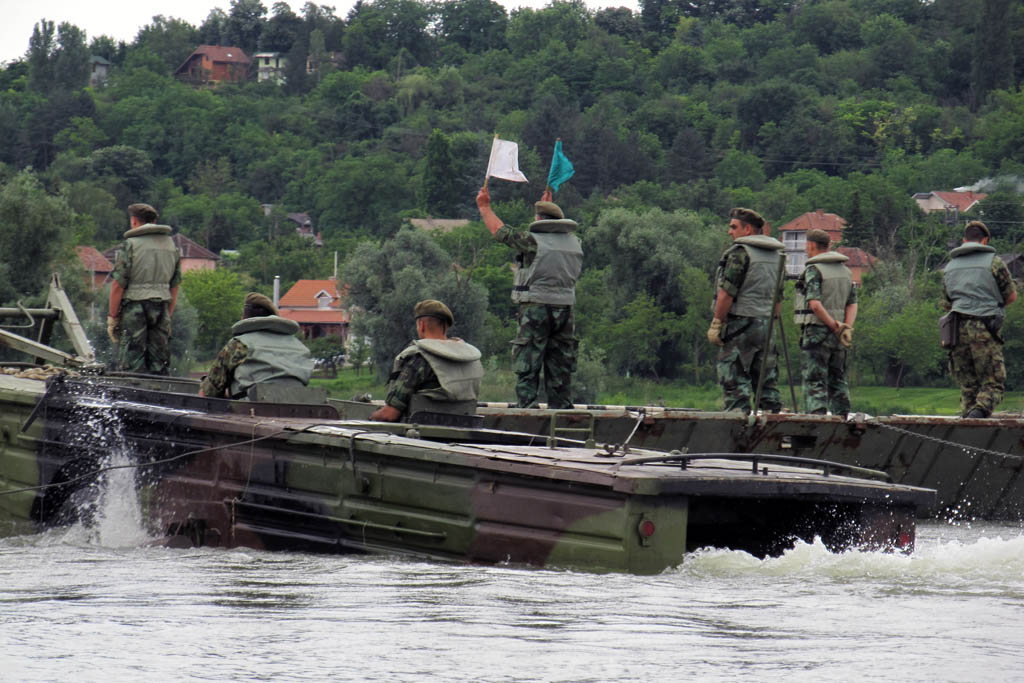 01.06.2016
Reserve members of the mechanized battalion of Backa brigade conducted combined engaging targets from the coupled machine gun and 20mm cannon on infantry fighting vehicle M-80 in Oresac tank gunnery ...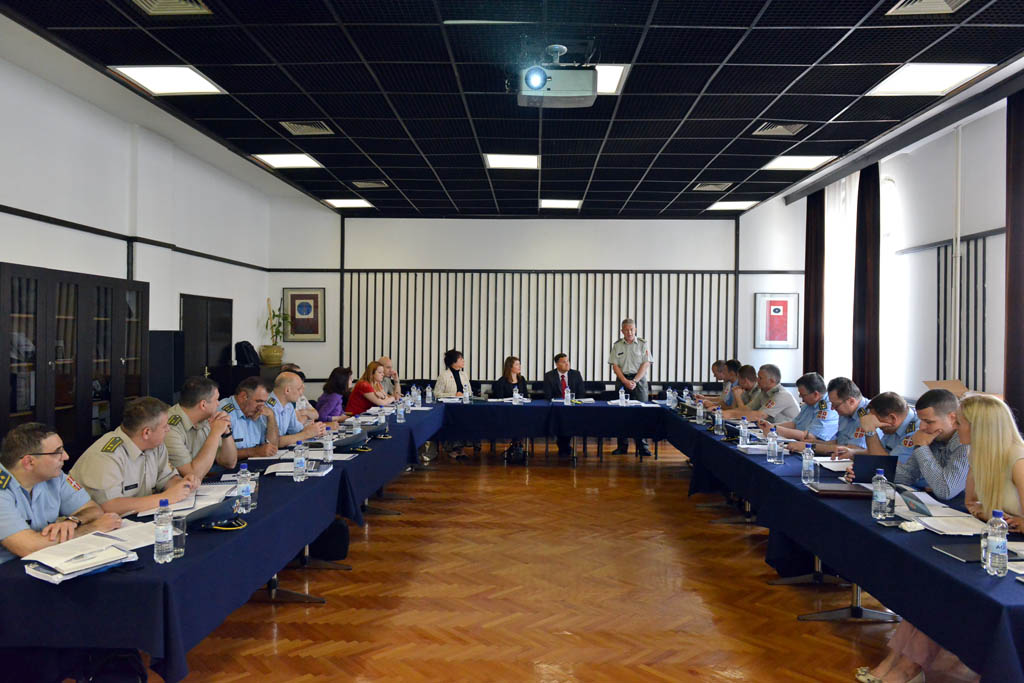 01.06.2016
In the Material Resources Sector, organized by the Department for Defence Technologies, a seminar entitled ''Contract Management" was held. The lecturers were from the Centre for ...
Ministry of defence Republic of Serbia, Bircaninova 5 street, Belgrade
Questions of citizens:
brziodgovor@mod.gov.rs
, media requests:
info@mod.gov.rs
Reproduction is allowed in the whole and parts with specifying content source