Zoran Djordjevic appointed Minister of Defence

At today's meeting, the National Assembly of the Republic of Serbia appointed the new government of the Republic of Serbia. Zoran Djordjevic has been appointed as minister of defence.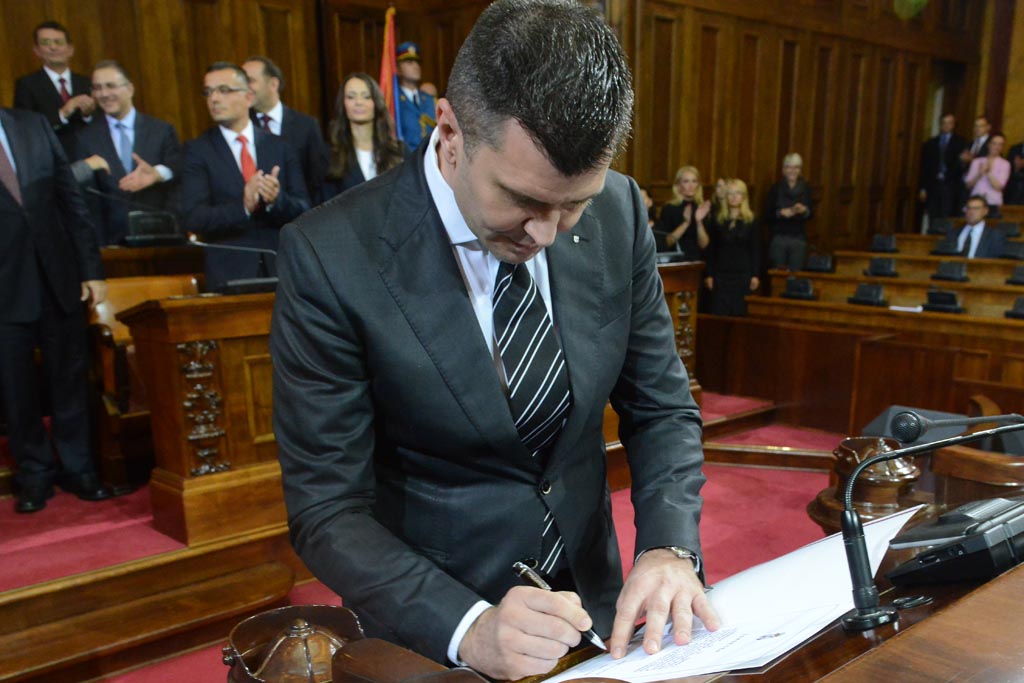 Djordjevic served as a minister of defence in the Government of the Republic of Serbia since March 2016, and from 2012 until his appointment as minister he was a state secretary in the Ministry of Defence.

He gained his professional experience on management positions in the areas of financial and executive management in renowned national and international companies.

He completed the School of National Defence – Advanced Security and Defence Studies. He is about to complete his doctoral studies in the field of economics, with orientation to the financial control, management, reporting and auditing.

He speaks English and Russian.

He served his military service (1988/1989). He is married and has a daughter and a son.