International Army Games in Russia opens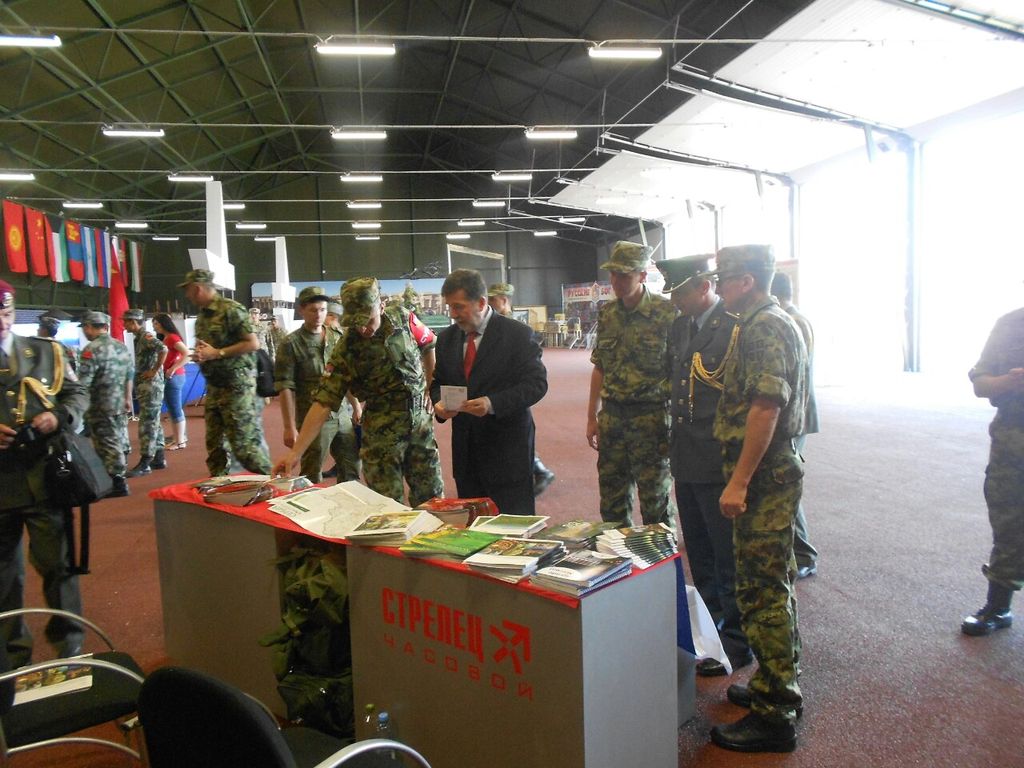 International Army Games which this year involves more than 3,000 soldiers, including 129 members of the Serbian Armed Forces, kicked off on 30 July in the Patriot Park of Culture and Recreation, near Moscow. Minister of Defence of the Russian Federation General of the Army Sergei Shoigu opened the Games.

Slavenko Terzic, Serbian Ambassador to Russia, and Lieutenant Colonel Marko Markovic, Serbian Defence Attaché, visited the members of the Serbian Armed Forces at the opening of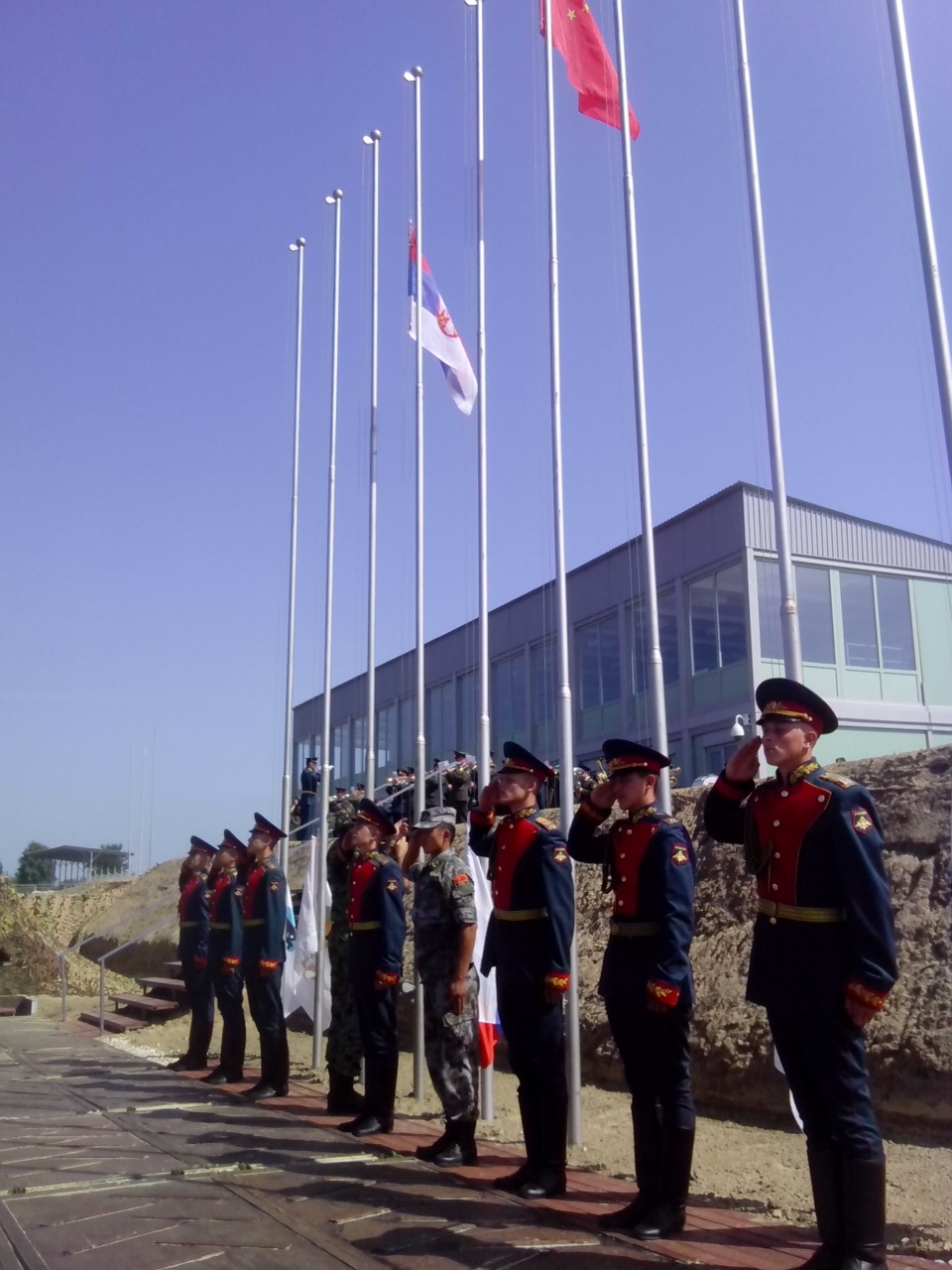 the Games, wishing them good luck and success in the competition.

Our tank crews have already competed as the first team within the Tank biathlon competition in the individual race. Besides the tank biathlon, it is for the first time this year that the members of the Serbian Armed Forces are taking part in two competitions – Open Water and Clean Sky.

The International Army Games will last until August 13 on 20 ranges. The programme of the Games provides for 23 land, air and maritime competitions.

According to the Russian Ministry of Defence, 121 teams from 19 countries, representing Europe, Asia, Africa and Latin America, will participate in the International Military Games.