Delegation of the Algerian Military Health System visits Serbia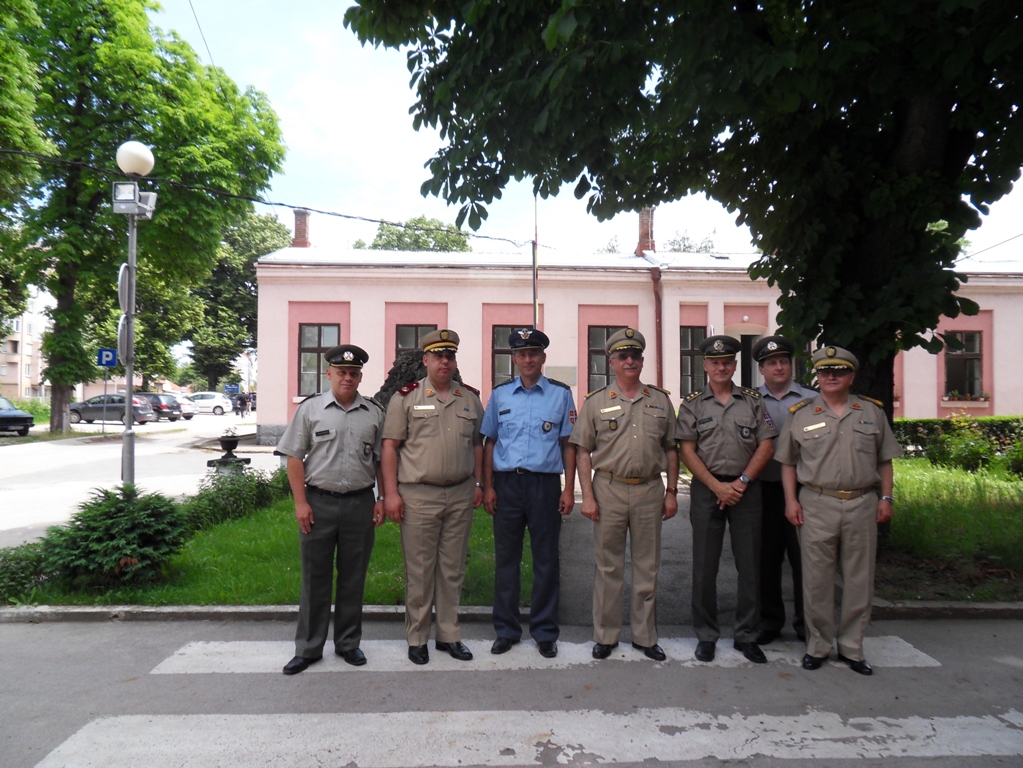 A three-member delegation of the military health system of the People's Democratic Republic of Algeria is visiting Serbia in the period from 31st May to 2nd June 2016.

The guests from Algeria visited the Military Medical Academy in Belgrade, Nis Military Hospital and Dog and Handler Training Company in the Nis garrison.

During the visit to the Nis Military Hospital, the guests were briefed about the importance of this institution for the health care of military and civilian insured, but also about the work plans for the upcoming period. By screening the film about the Military Hospital, the guests were introduced to the history of the institution.

In the complex of the Nis Military Hospital, members of the Algerian delegation visited the radiology building, building of the First Surgical Pavilion, built in the period from 1900 to 1906, which enjoys the status of a protected cultural property as well as the pyramid-shaped monument to the victims of typhus at the entrance to the Nis military hospital. In the Department of Surgical Diseases they were shown surgical sterilization block as the basic element in the functioning of surgery.