Public finance in defence system course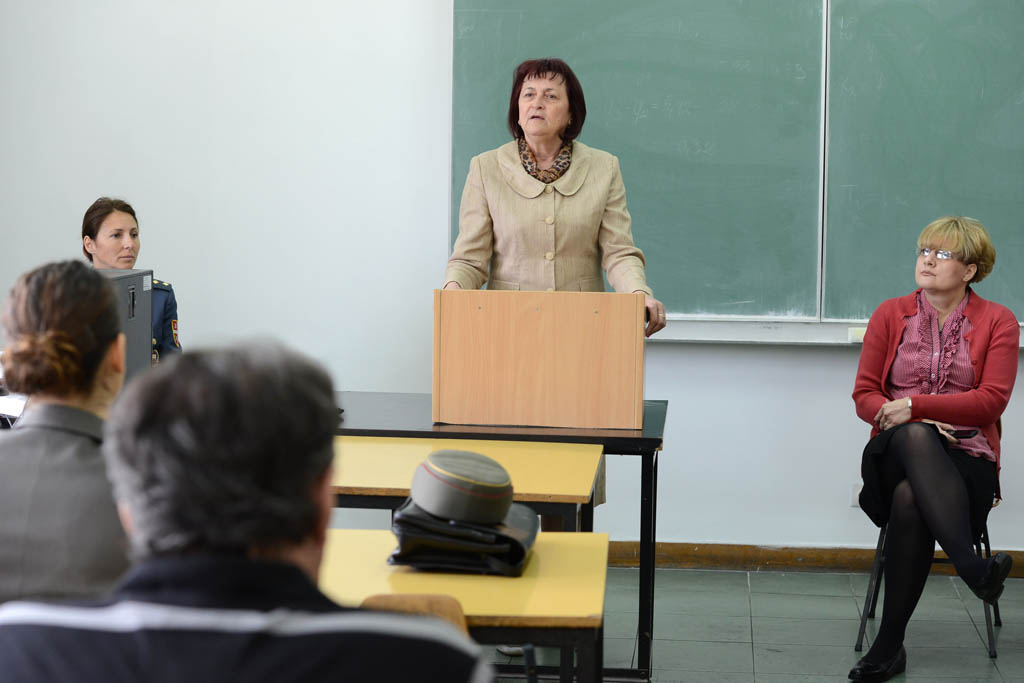 Public finance in defence system course is being held at the Military Academy from 18 to 22 April 2016.

The audience was addressed by the Acting Assistant Minister for Budget and Finance Radmila Jagodic who pointed out that the aim of restoring of the abovementioned professional development is the adoption of new knowledge from the field of public finance, for the purpose of successful performance of duties within the competence of the financial function in the defence system.

The course programme includes the system of financial services in the public sector in Serbia, financial operations of budget beneficiaries, financial control and audit, salaries and benefits in the public sector, accounting system and financial reporting and budget execution.

The course was organized by the Budget and Finance Sector of the Ministry of Defence and the Military Academy.