Marking the 75th anniversary of the bombing of Belgrade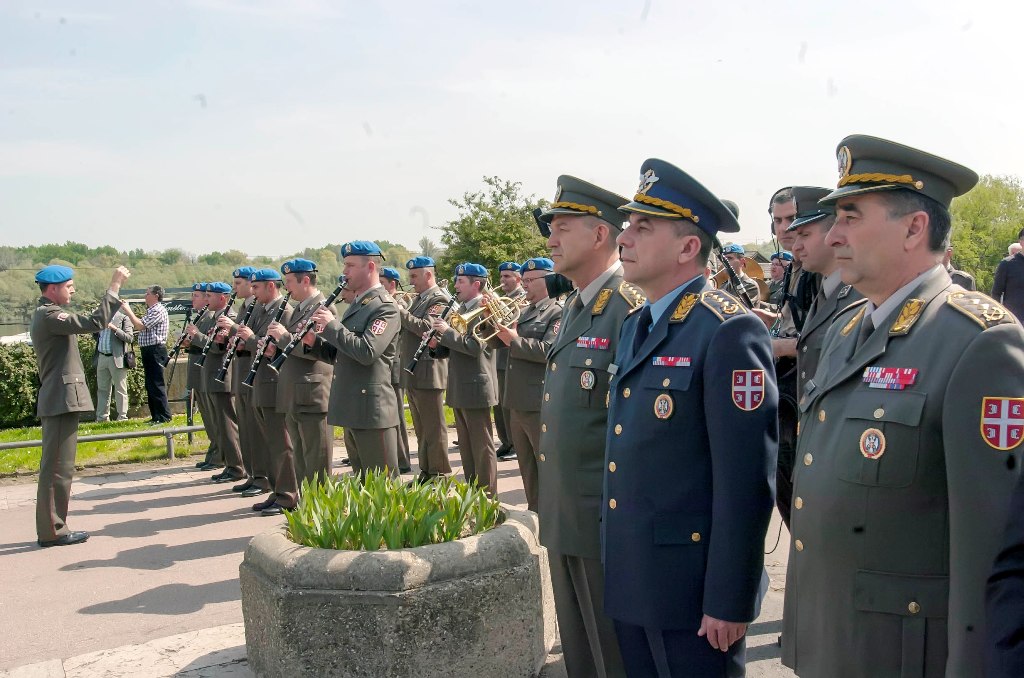 Commemorative ceremonies and laying of wreaths have marked today 75 years since the bombing of Belgrade on 6 April 1941, which began the attack of Nazi Germany on the Kingdom of Yugoslavia in the Second World War.

On behalf of the Government of the Republic of Serbia, at the Memorial to pilots, defenders of Belgrade in April 1941, the wreath was laid by Deputy Chief of Staff of the Serbian Armed Forces Lieutenant General Jovica Draganic.

In the Kingdom of Yugoslavia, the Second World War began on 6th April 1941, by bombing of Belgrade that was previously declared by the Yugoslav authorities as the open city. The exact number of victims has never been precisely determined.