Lecture by professor of Military Psychology Dr van Dyk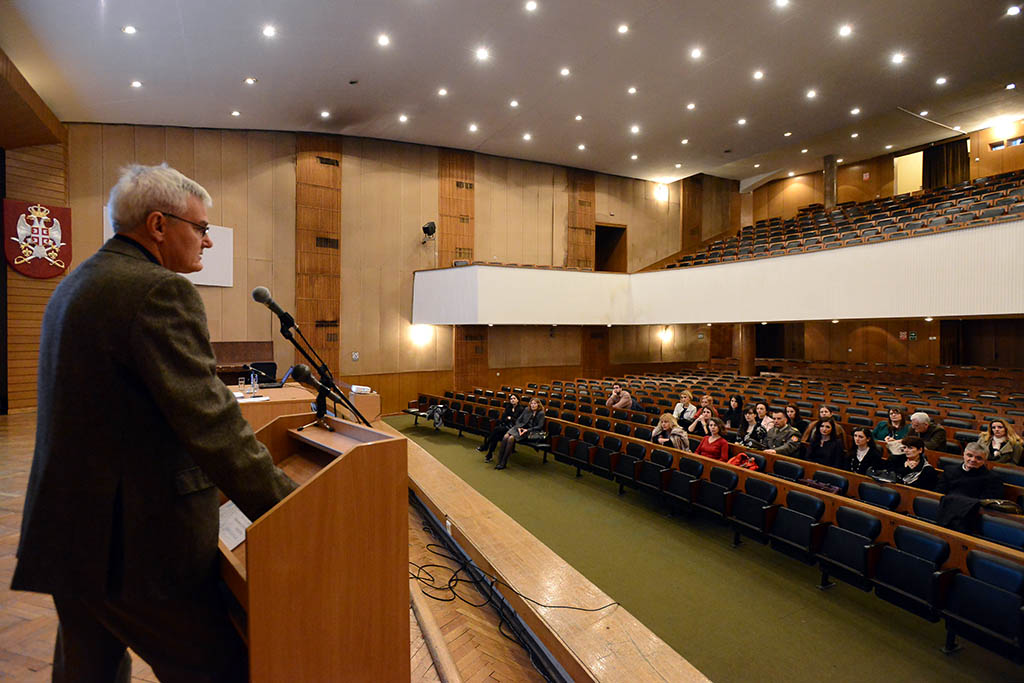 Military Psychology Professor Dr Gideon van Dyk from the Faculty of Military Science of the Stellenbosch University in South Africa has delivered today, as a guest lecturer, a lecture at the Military Academy.

On that occasion, addressing the assembled psychologists from the defence system, Professor van Dyk spoke on topics related to the management of trauma, particularly stressing the importance of the fact that military psychologists today have to improve their skills in order to be ready to face the challenges of modern warfare and the consequences it leaves on the members of the armed forces. He also spoke about prevention as the best way to combat PTSD (Post-Traumatic Stress Disorder).

In the coming days, Professor van Dyk will hold several more lectures at the Military Academy concerning the contemporary challenges of the military psychology.