11th International Armament and Military Equipment Fair "PARTNER 2023"
The upcoming 11th International Armament and Military Equipment Fair "PARTNER 2023" will be held September 25-28 at the Belgrade Fair (Halls 1, 4 and 2A, and the open air exhibition area).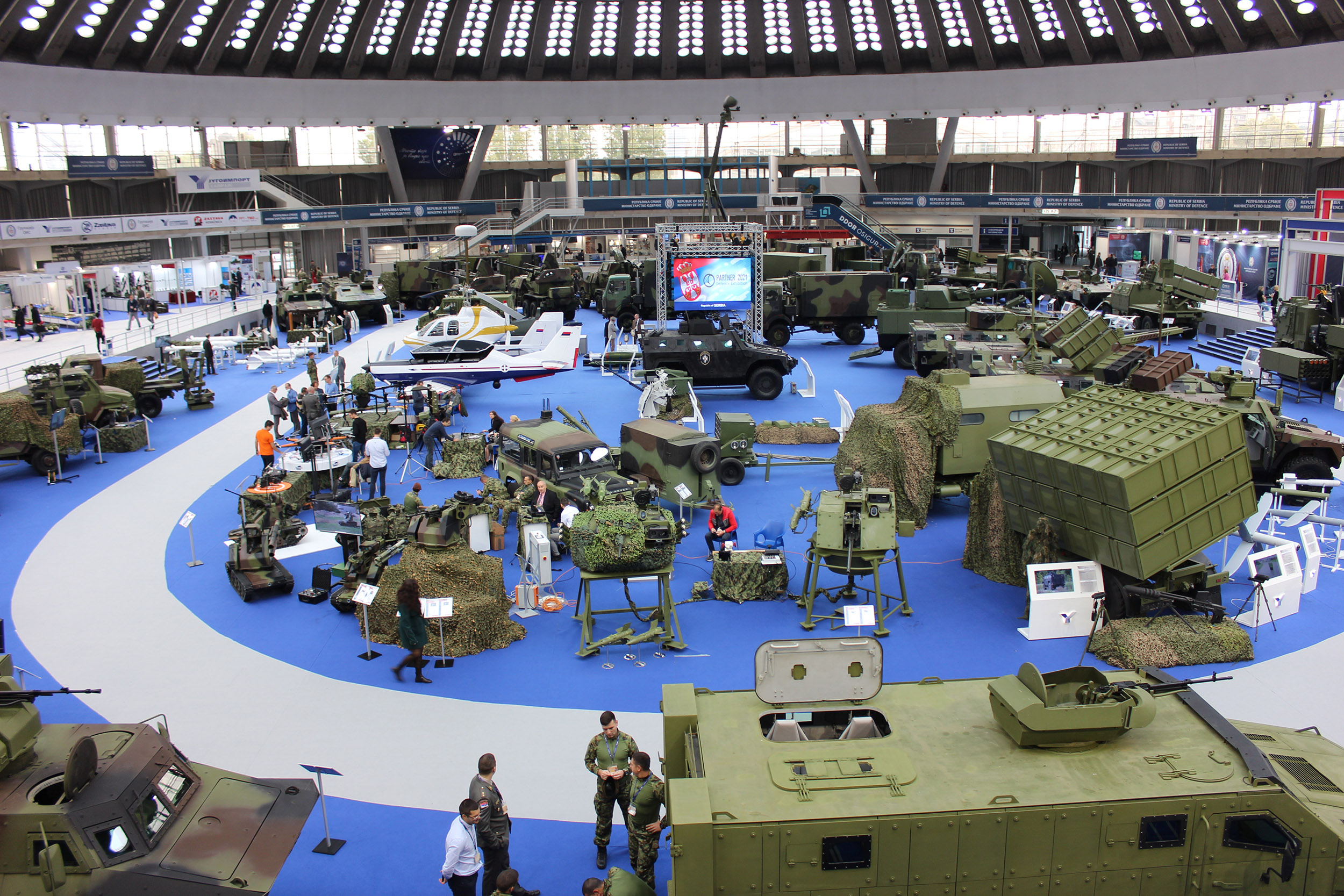 During the four-day exhibition, more than 150 domestic and foreign exhibitors will showcase their products. The sponsor of "PARTNER 2023" is the Ministry of Defence of the Republic of Serbia, and the co-organizers of the event are Yugoimport-SDPR and the Belgrade Fair.

"PARTNER" is the largest and most important arms and military equipment exhibition in the region and is an opportunity to showcase the achievements in research, development and production of arms and military equipment and defence technology, as well as Serbia's potentials. In addition to the companies belonging to the Serbian Defence Industry Group, which together with PE "Yugoimport-SDPR" represent Serbia's main potential in the field of armaments and military equipment, many other Serbian weapons and military equipment manufacturers will appear at the upcoming fair.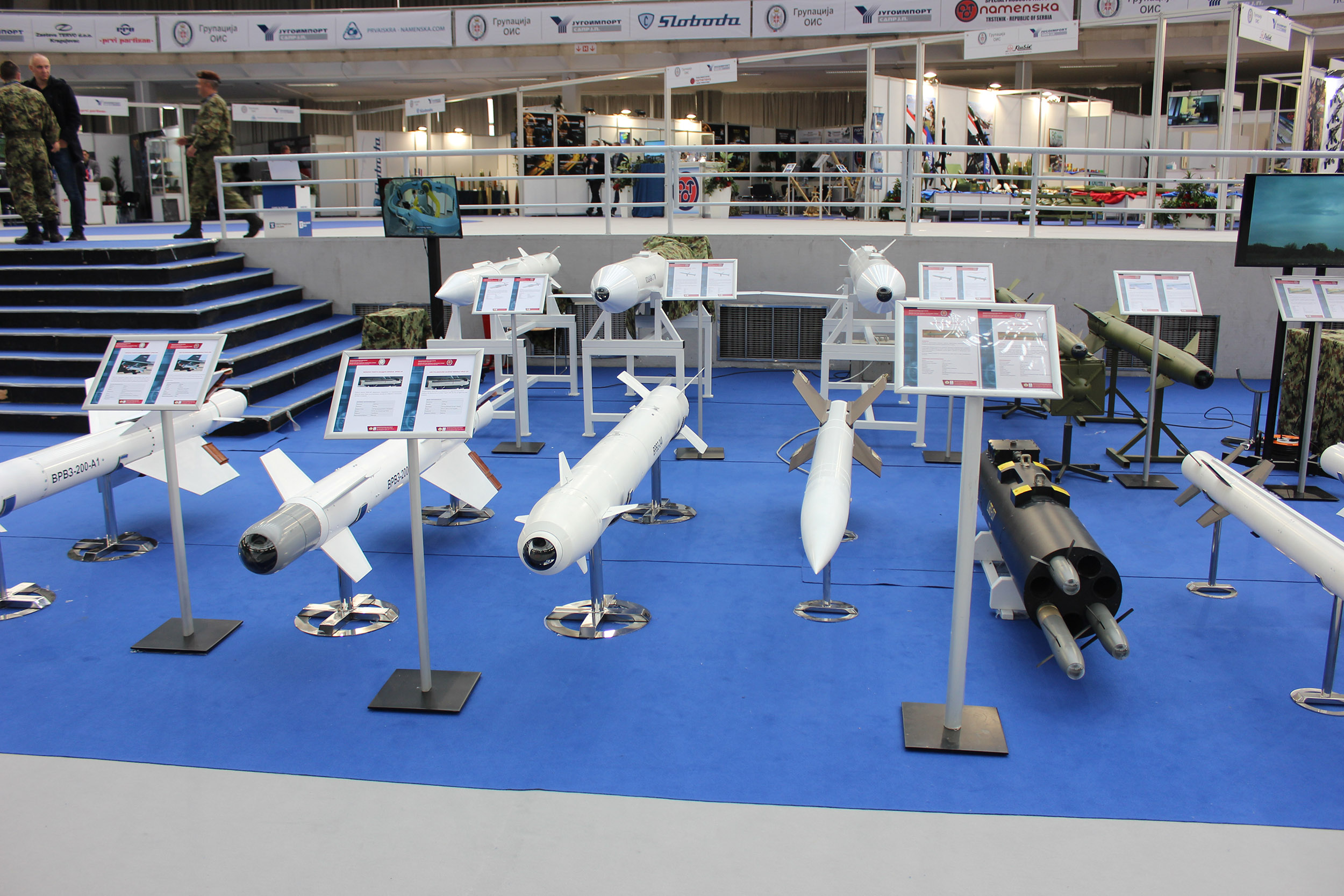 The media will be able to follow the opening day ceremony on September 25 as well as the events on September 28, when the exhibition will be open to the general public. Please submit accreditation requests for your teams at the following LINK no later than 2:00 p.m. on September 21, 2023.

For more than two decades, there has been a continuous upward trend in the number of exhibitors, assets displayed, business associates and visitors, and the publicity the fair receives in local and foreign media.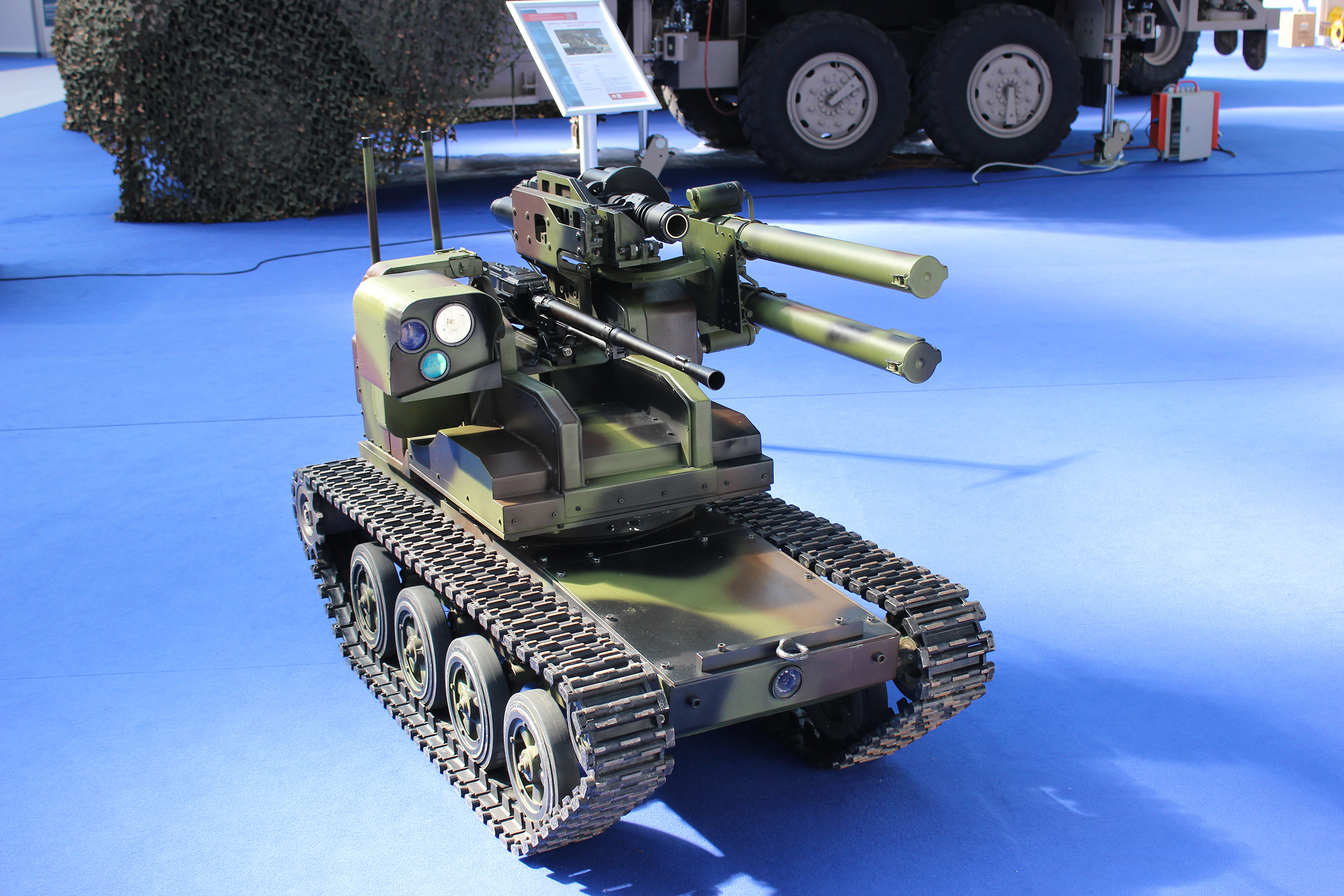 Since the previous "PARTNER", held in 2021, the Military Technical Institute and the Serbian Defence Industry have developed 66 new assets, 21 of which "zero" series that have been successfully produced. The majority of them will be exhibited at the upcoming fair, so visitors will be able to see the newly developed artillery-missile systems, air defence systems, modernized combat vehicles, new armoured vehicles, aircraft, unmanned aerial and ground platforms, anti-armour, telecommunications and fire control systems, vehicles, different types of guided and unguided missiles and a wide range of modern domestically produced weapons and military equipment developed earlier.