Minister Vučević meets with newly appointed ambassador of Norway
Deputy Prime Minister and Minister of Defence Miloš Vučević met with the newly appointed ambassador of the Kingdom of Norway to Serbia, Kristin Melsom, today.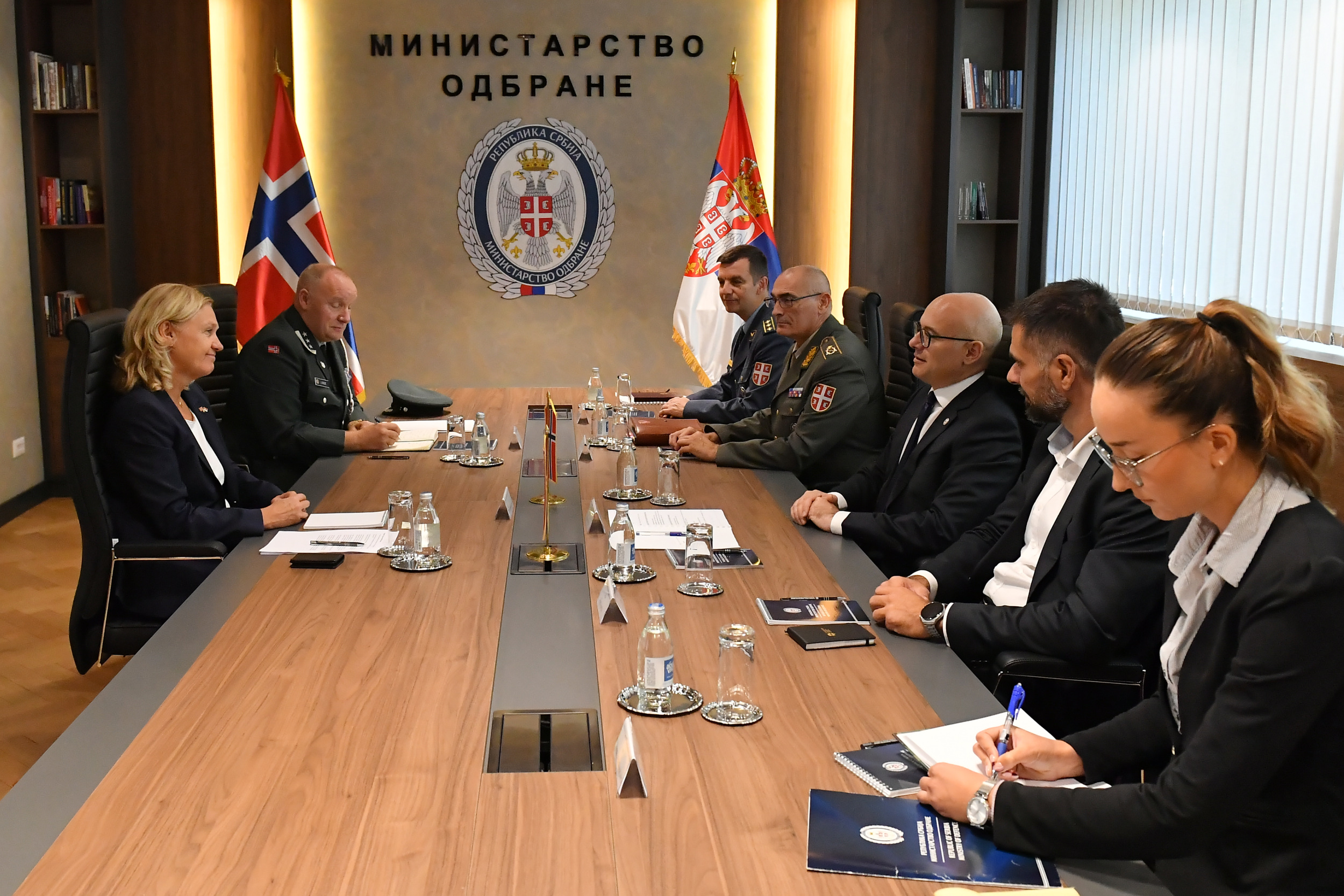 At the beginning of the meeting, Minister Vučević welcomed the Norwegian ambassador and expressed his belief that the two countries would continue to build good and friendly relations, and that the bilateral cooperation between Serbia and Norway would improve.

Becoming an EU member is Serbia's foreign policy priority, Minister Vučević stressed, and being neutral is its strategic commitment, which does not pose an obstacle to cooperation and building good relations with all interested parties.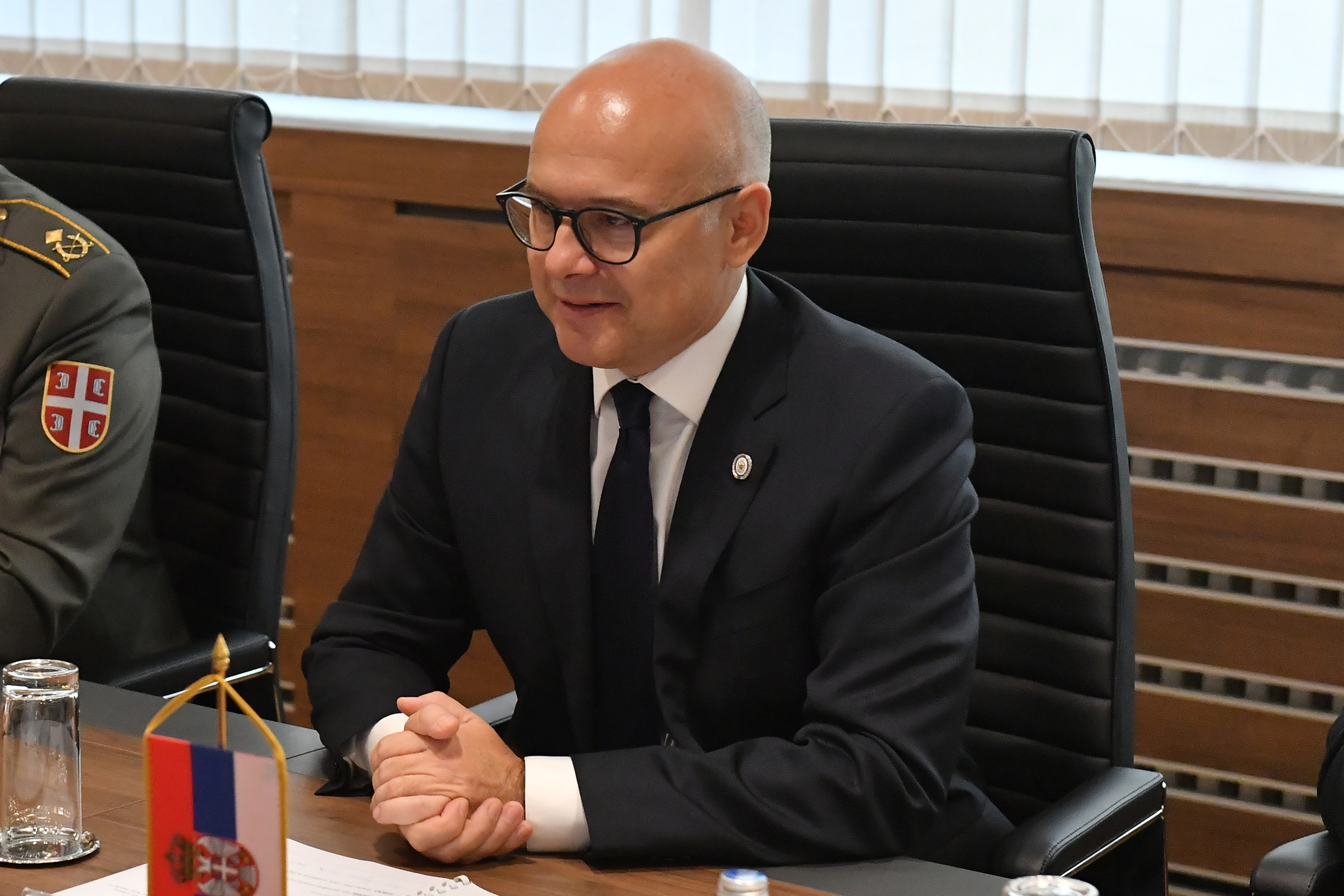 Minister Vučević expressed his joy at the upcoming return visit from the Minister of Defence of Norway, Bjørn Arild Gram, to the Republic of Serbia, and added that the visit would act as an incentive to the advancement of defence cooperation between the two countries. This meeting, the Minister of Defence stressed, will be an opportunity to exchange opinions on the political and security situation in the region and the world, and to discuss the modalities of defence cooperation.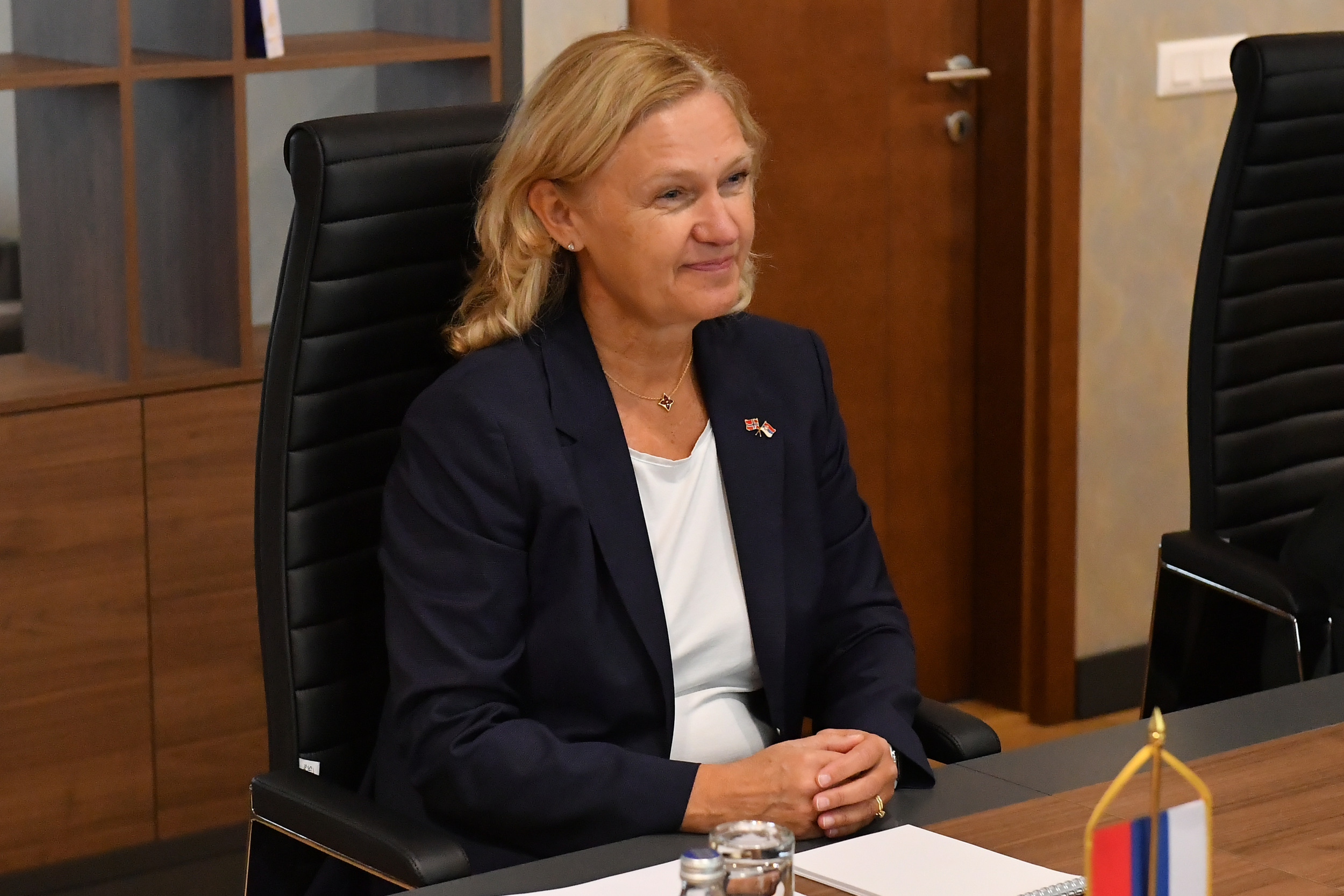 Ambassador Melsom thanked Minister Vučević for the warm reception and said that in her new role she would contribute to the advancement of cooperation between Norway and Serbia.