Best students from Herzegovina - Republika Srpska visit Military Museum
To mark the upcoming Day of Serbian Unity, Freedom and National Flag, a group of 50 best students from Herzegovina - Republika Srpska visited the Military Museum today, as part of their visit to the Republic of Serbia.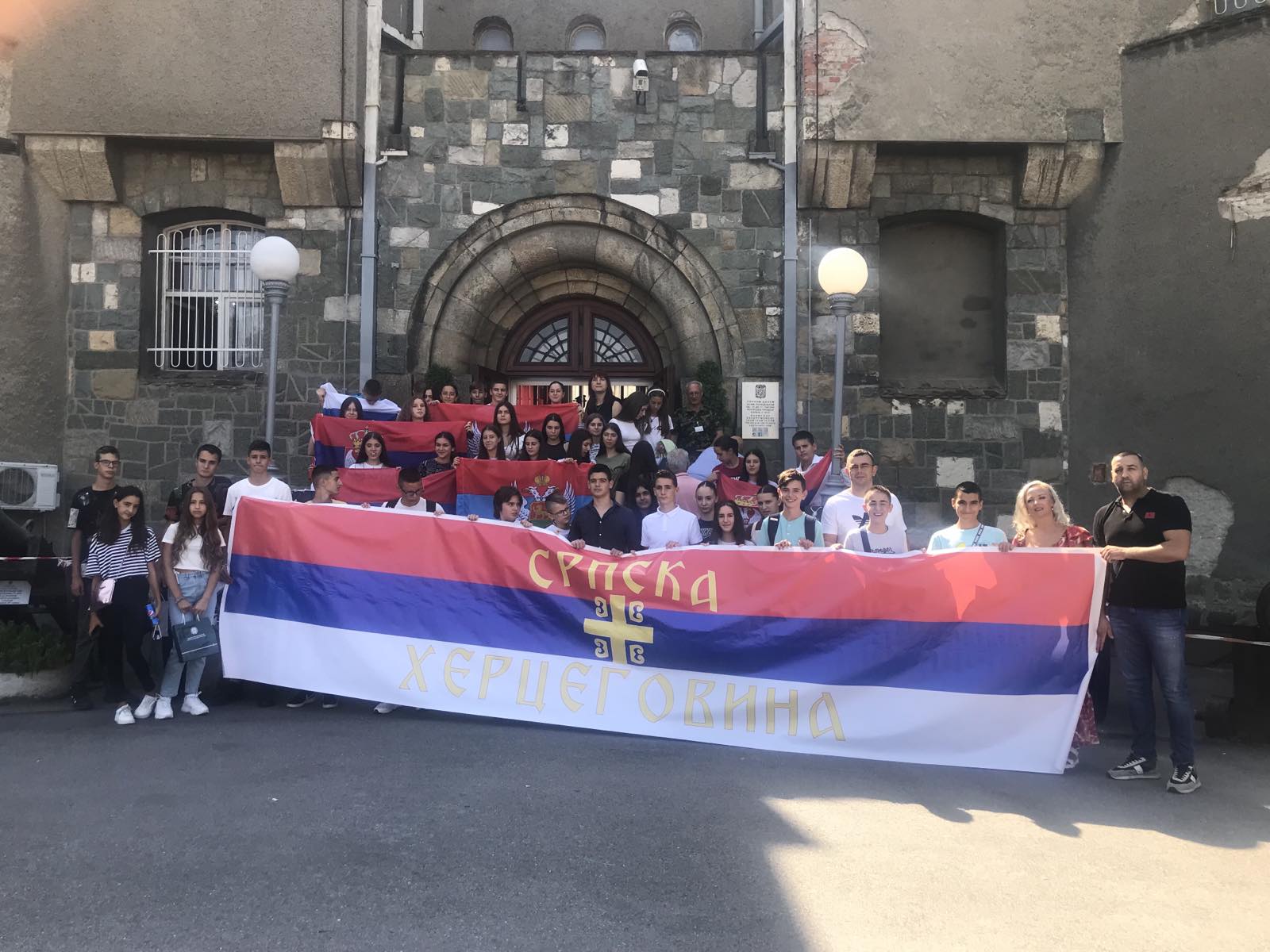 The diligent students, who were given the opportunity to visit the Military Museum in Kalemegdan as a reward for their hard work and academic success, were shown the museum's rich collection by the curators and employees of the Military Museum, who particularly focused on exhibits from the Herzegovina region. The visit was also an opportunity for the students to learn more about the rich history of the Military Museum itself, as an important cultural institution in Serbia.

The aim of the visit, which is being organized for the second consecutive year, was to familiarize the young generations with Serbian history and its most important events and personalities. It was also an opportunity for them to familiarize themselves with the cultural and historical sites in Serbia.