MFC "Zastava Film" wins major award at Festival "Zlatna Buklija"
The Military Film Centre "Zastava Film", Public Relations Department, Ministry of Defence, won three awards, one of them being the Grand Prix for the best film, at the 18th International Festival of Documentary Film "Zlatna Buklija" (Golden Flask) held in Velika Plana.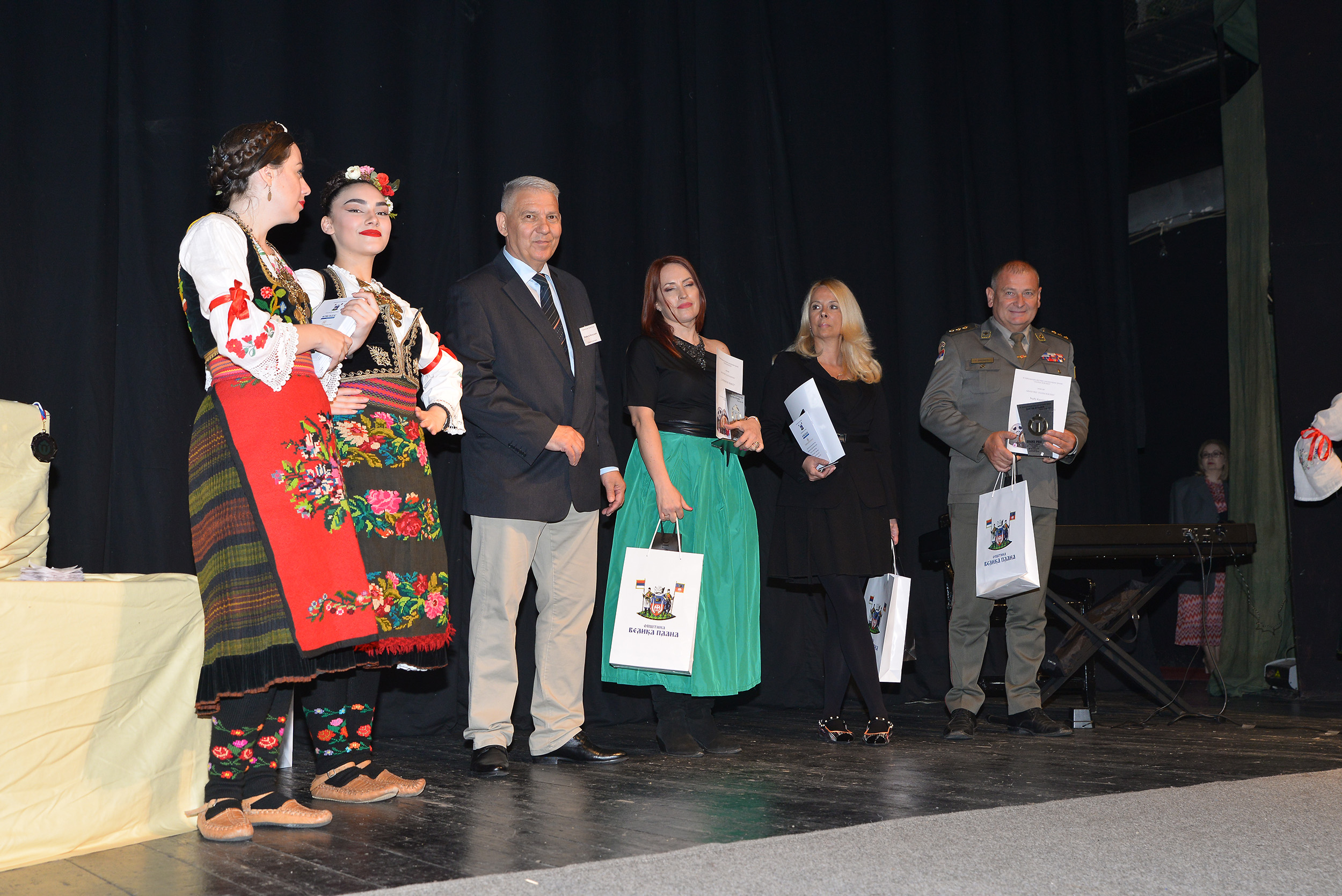 The "Heroic 37th Motorised Brigade" documentary won the prestigious award in the competition of more than 300 films from 11 countries.

The film, directed by Mirko Kamenica and filmed by Mirko Lukanović, is a story about a time and a unique testimony to the contribution of that heroic brigade to the defence of the fatherland. It authentically familiarises the viewers with the tasks of 37th Motorised Brigade, the fights and developments in the area of operations, and particular value of the work is added by testimonies of the fighters saved from oblivion.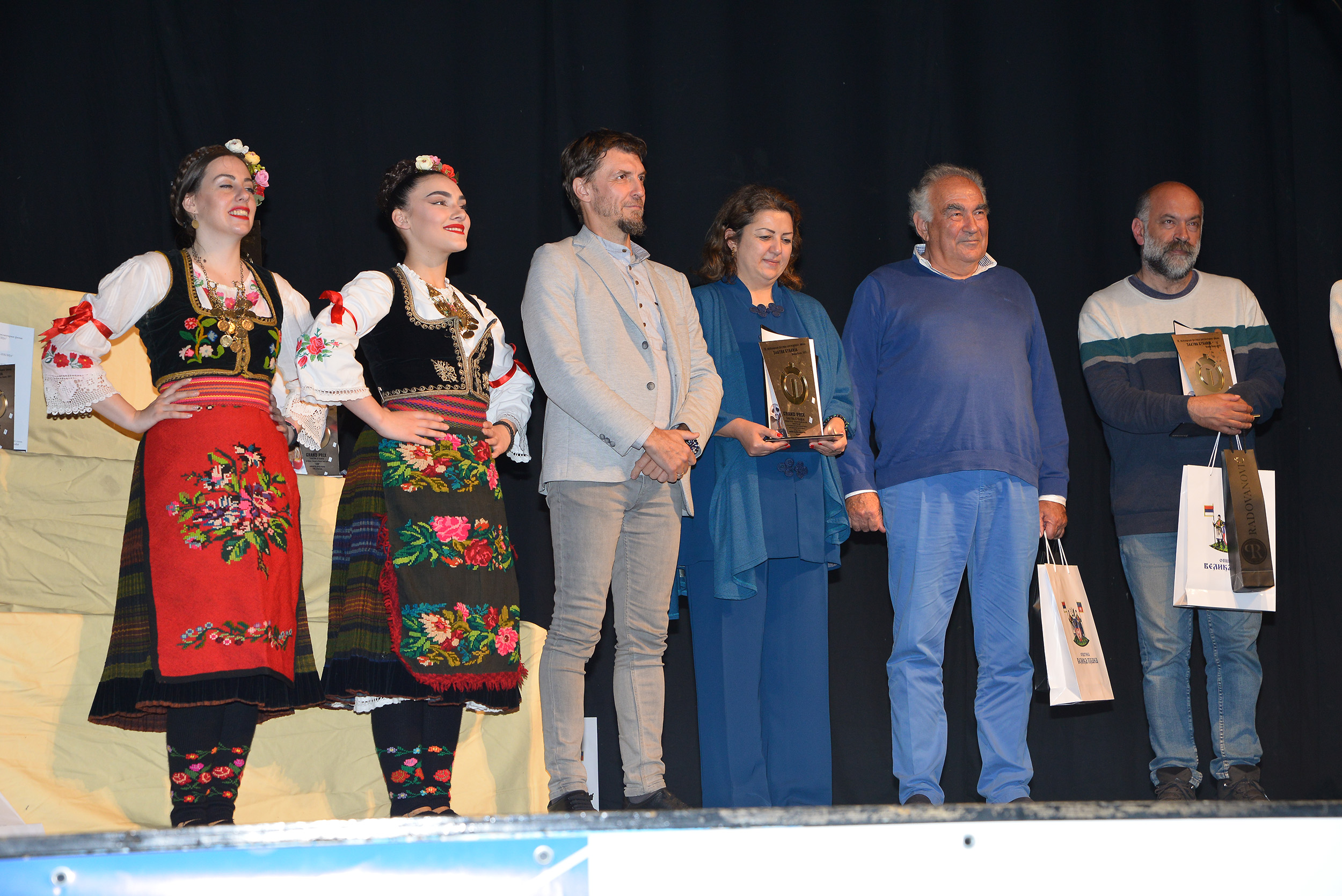 According to Director of "Zastava Film" Colonel Goran Ikonić, the rewards are the best proof of the diversity of production and significance of the themes that the Military Film Centre covers. As he stressed, the awards are a confirmation that the MFC "Zastava Film" is on the right track and they are the motivation for the MFC to work even better and harder.

At this year's festival, MFC "Zastava Film" won three important recognitions for diverse topics - two historical and one environmental and tourist topic. The Grand Prix "Zlatna Buklija" went to renowned director Đorđe Kadijević for the narration in the film "Oflag", and the Medallion "Zlatna Guklija" was awarded to the film "Forests and Waters of Stara Planina Mountain".