Foreign military representatives briefed on budget
A briefing for foreign military representatives accredited to Serbia on the "2023 Defence Budget of the Republic of Serbia", organized by the Budget and Finance Sector, MoD, was held today at the Topčider barracks.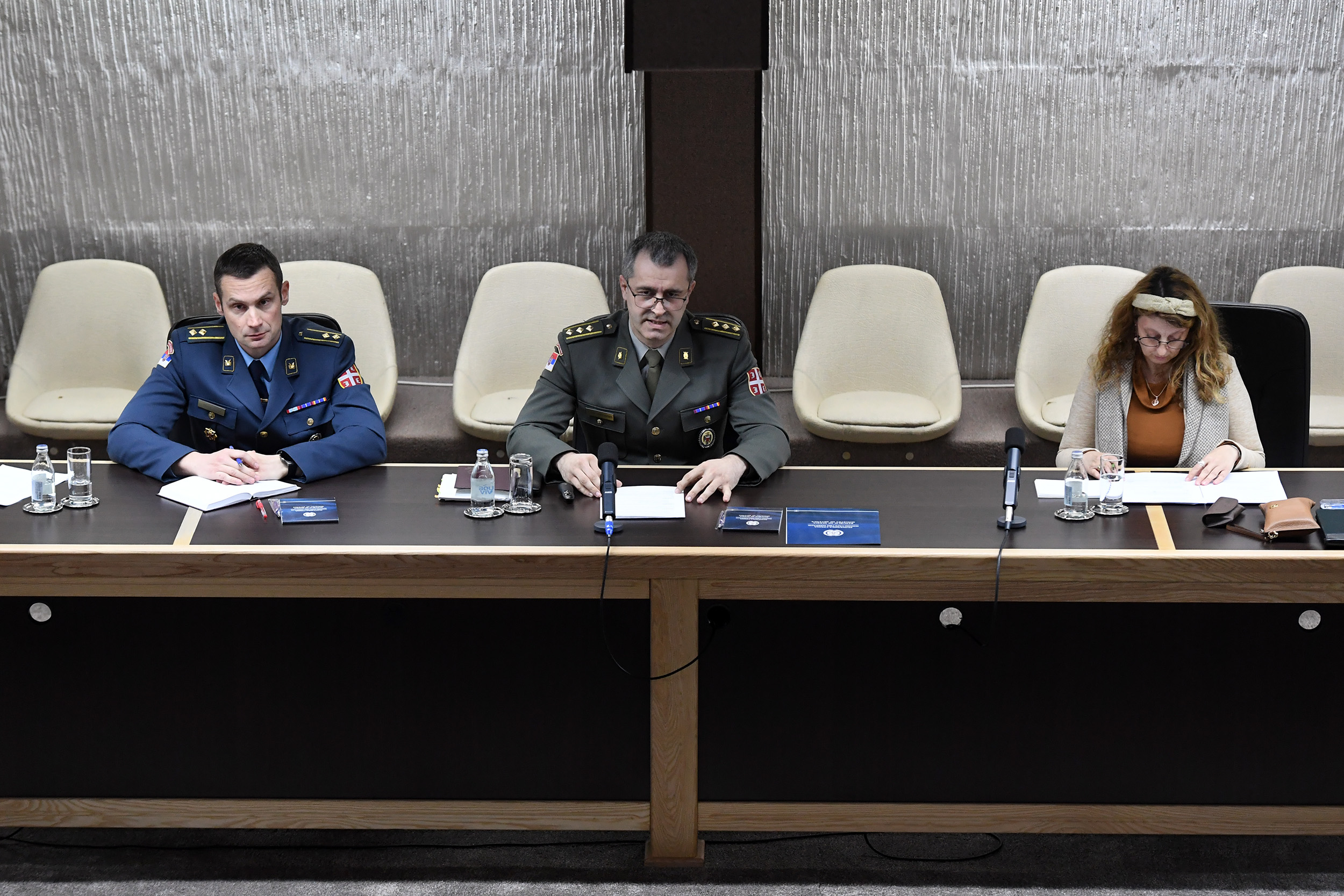 The head of the Budget Department, Budget and Finance Sector, Colonel Luka Lj. Zloporubović, presented to the foreign military representatives the structure of the 2023 defence budget, with special reference to the starting points and guidelines for preparing and drawing up the budget, as well as to the program structure and characteristics of the defence budget.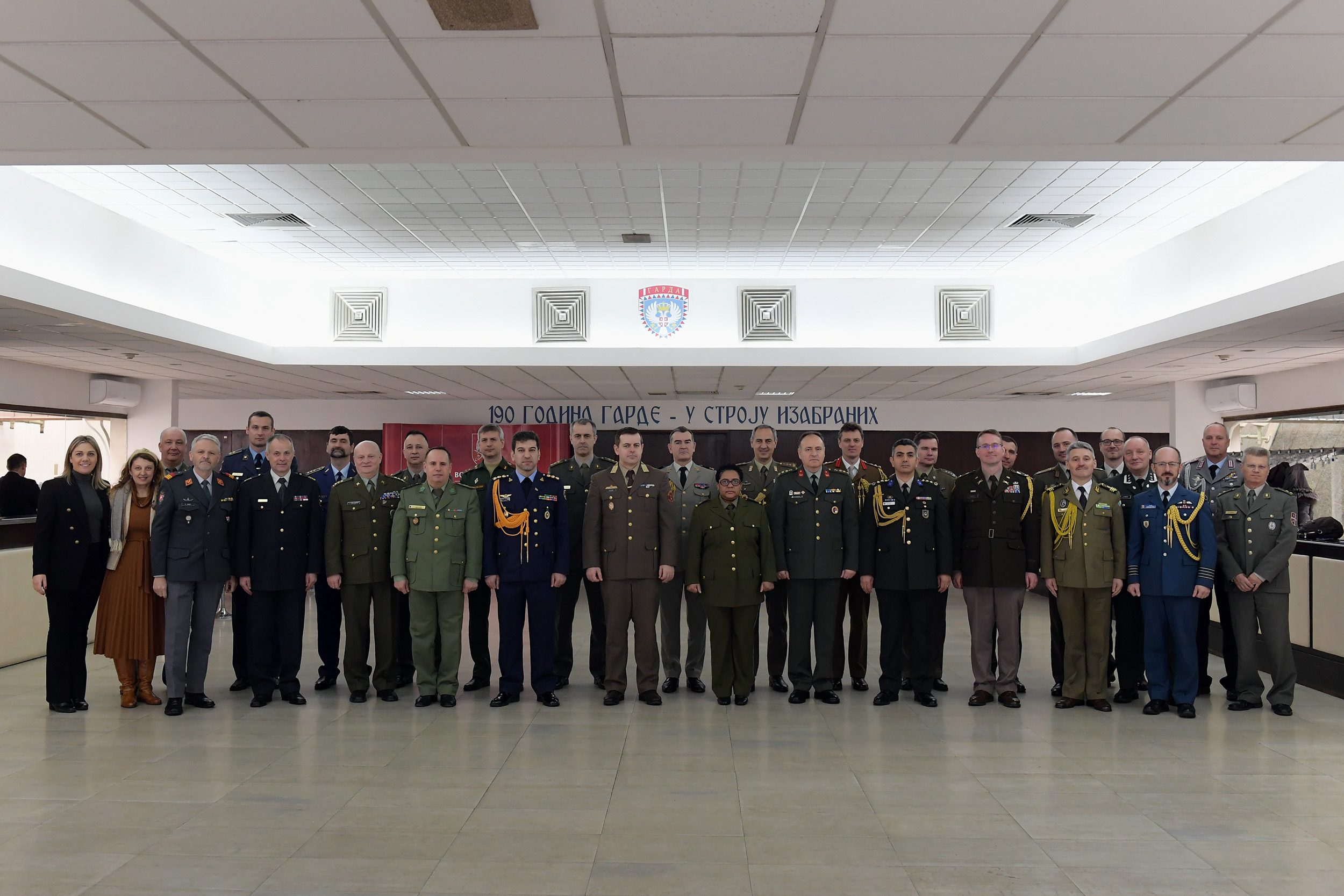 During the briefing, it was highlighted that the defence budget was based on realistic needs, a pronounced development component and care for people.