Reception of Youngest Generation of Soldiers Doing Voluntary Military Service
Serbian Armed Forces training centres in Sombor, Valjevo and Leskovac received soldiers of generation "December 2022" to do their voluntary military service.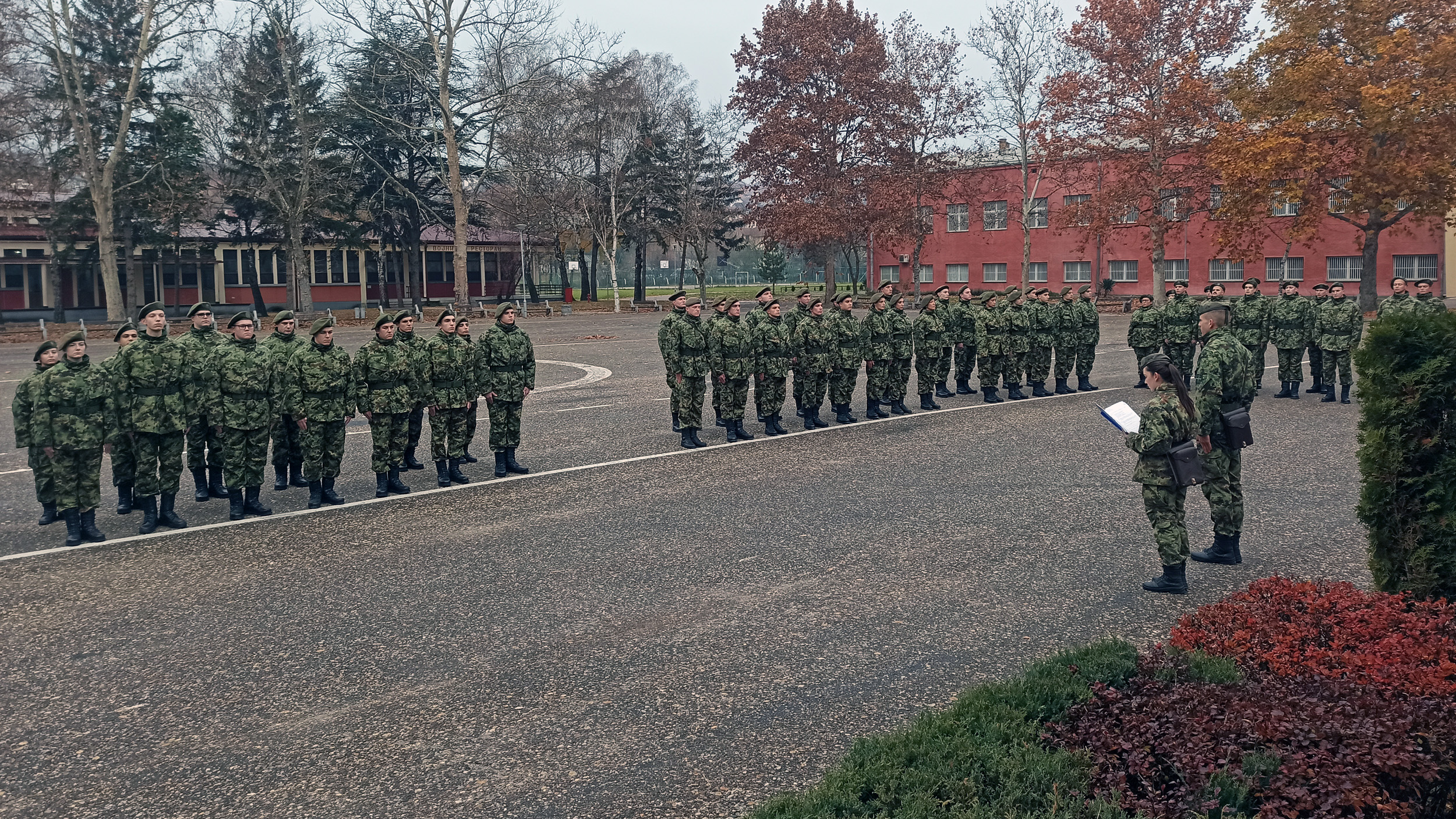 Upon their arrival in the barracks, the soldiers underwent necessary examinations, signed for weapons and equipment and, then, they were assigned to units, where their commanders informed them about their rights, obligations and tasks.

In centres for basic training, the soldiers will, in the next month and a half, be trained to operate personal weapons, perform basic tactical actions and procedures in combat, discharge guard duty and they will improve their physical fitness, after which they will be sent to undergo specialist training.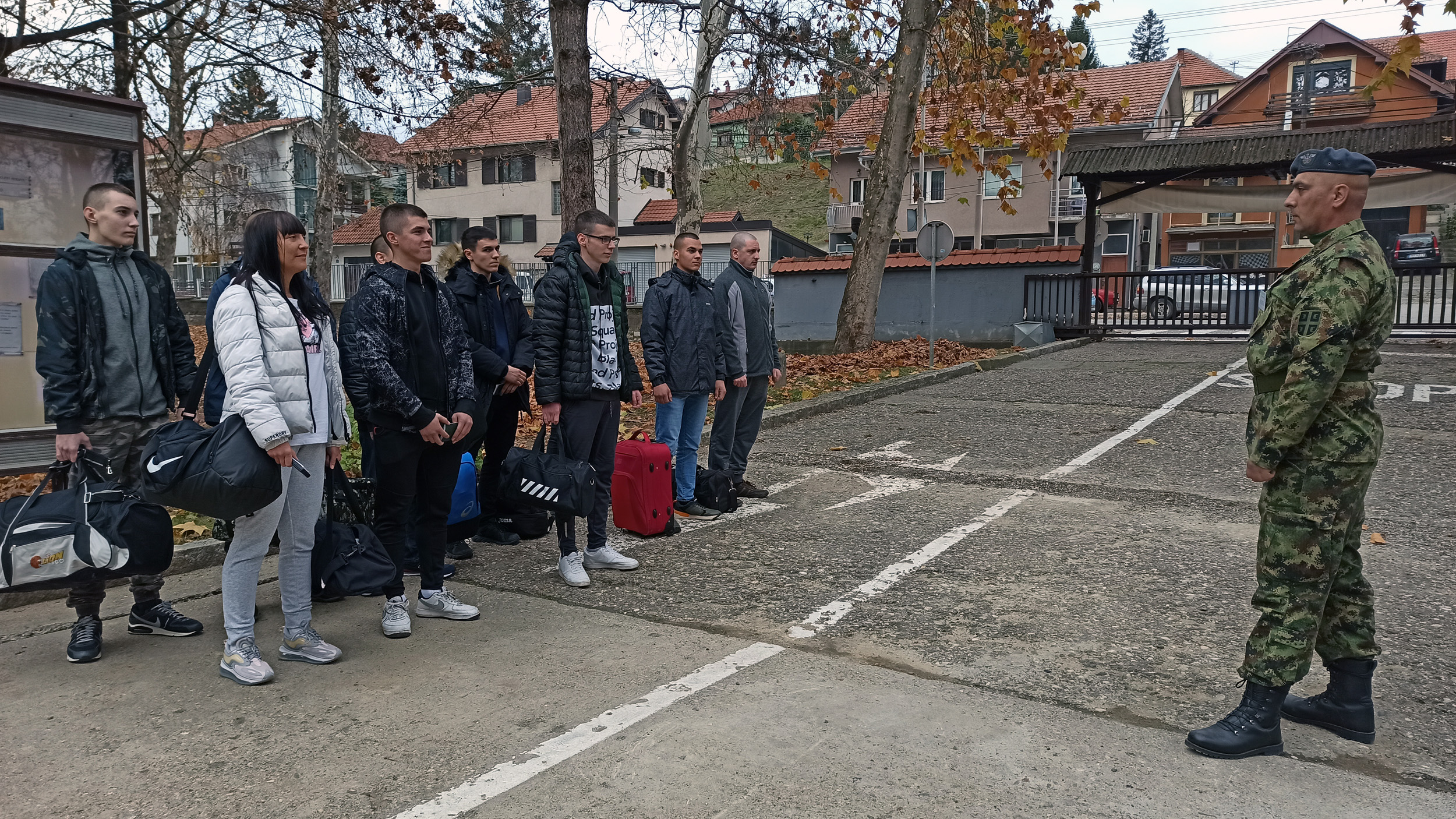 The soldiers will spend the last three months of their military service in Serbian Armed Forces units where they will be trained to execute collective tasks and be actively involved in the everyday life and work of the unit.