Day of 204th Air Brigade
Today, at military airfield "Colonel-Pilot Milenko Pavlović" in Batajnica, a military celebration was held to mark the Day of 204th Air Brigade, which is commemorated in memory of 2nd December 1949 when 204th Fighter Aviation Regiment was established.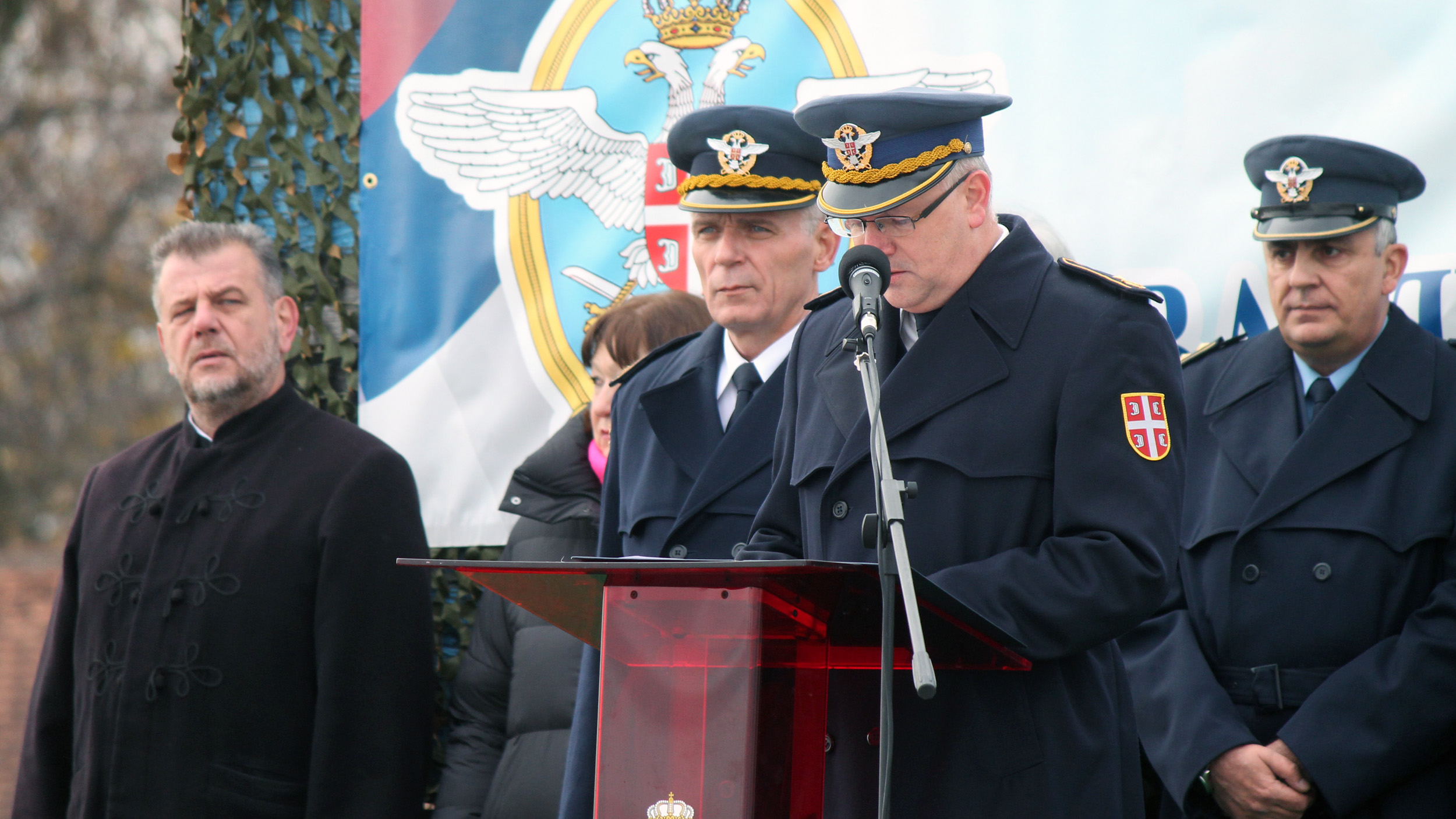 In the framework of the celebration, results from the previous year were summed up in front of the ceremonial formation of the brigade members, and recognitions were presented to the best individuals, which was followed by wreath lying ceremony at the memorial in the airfield.

Observation of the holiday was an opportunity to once again emphasise a high level of competence of members of 204th Air Brigade which had been confirmed in the execution of all assigned tasks, and during joint exercises. Their contribution to strengthening operational capabilities of Air Forces and Air Defence and security of the air space of our country was also stressed.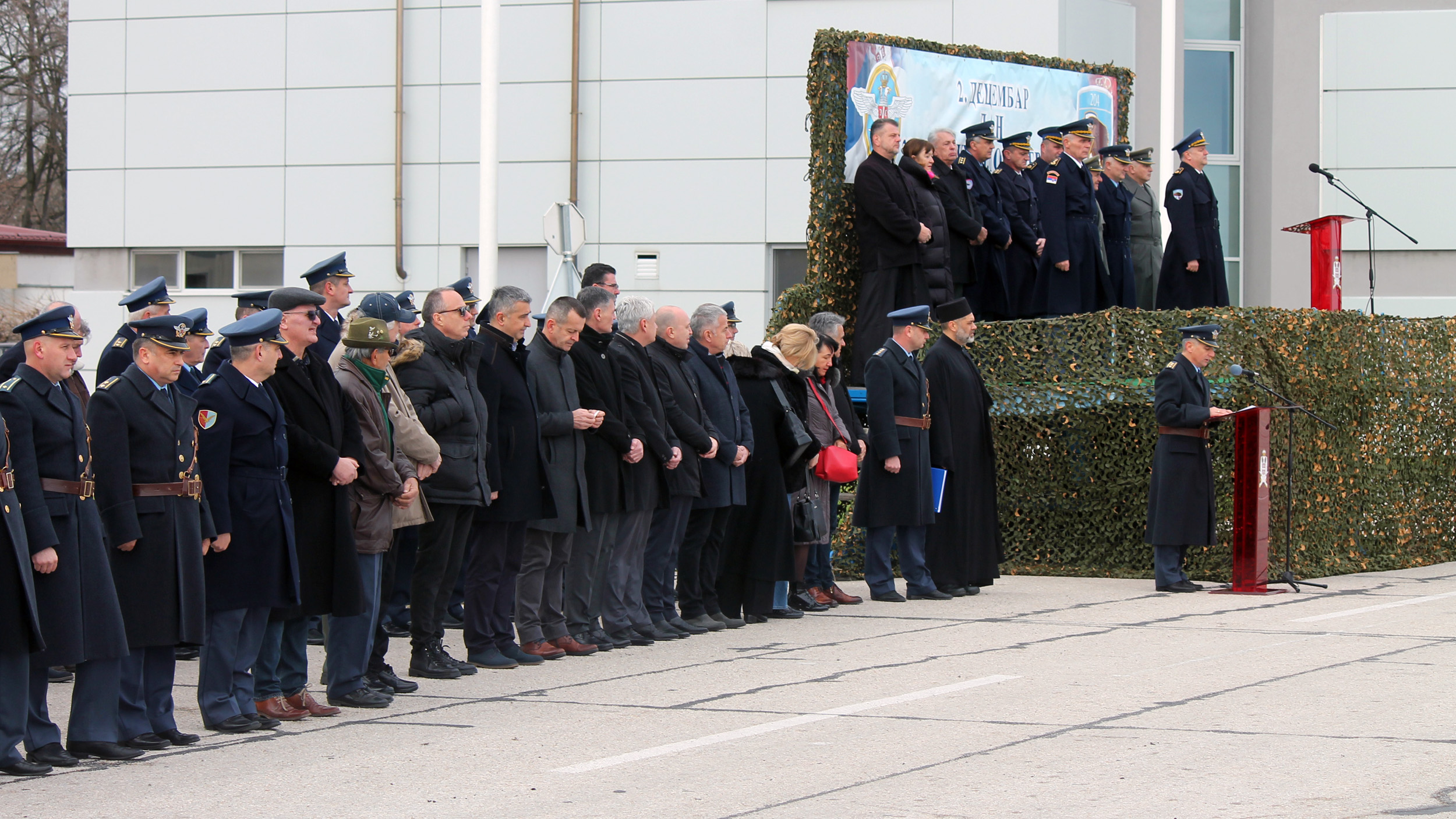 The celebration was attended by Air Force and Air Defence Commander Lieutenant General Duško Žarković, representatives of Serbian Armed Forces units, Serbian Orthodox Church, bodies of self-government and institutions with which the Brigade cooperates.