Serbian Armed Forces continue to help citizens of Novi Pazar
At the request of the Emergency Management Headquarters of Novi Pazar, members of the Serbian Armed Forces have been tasked with helping the local population recover from the effects of floods that have recently affected the city.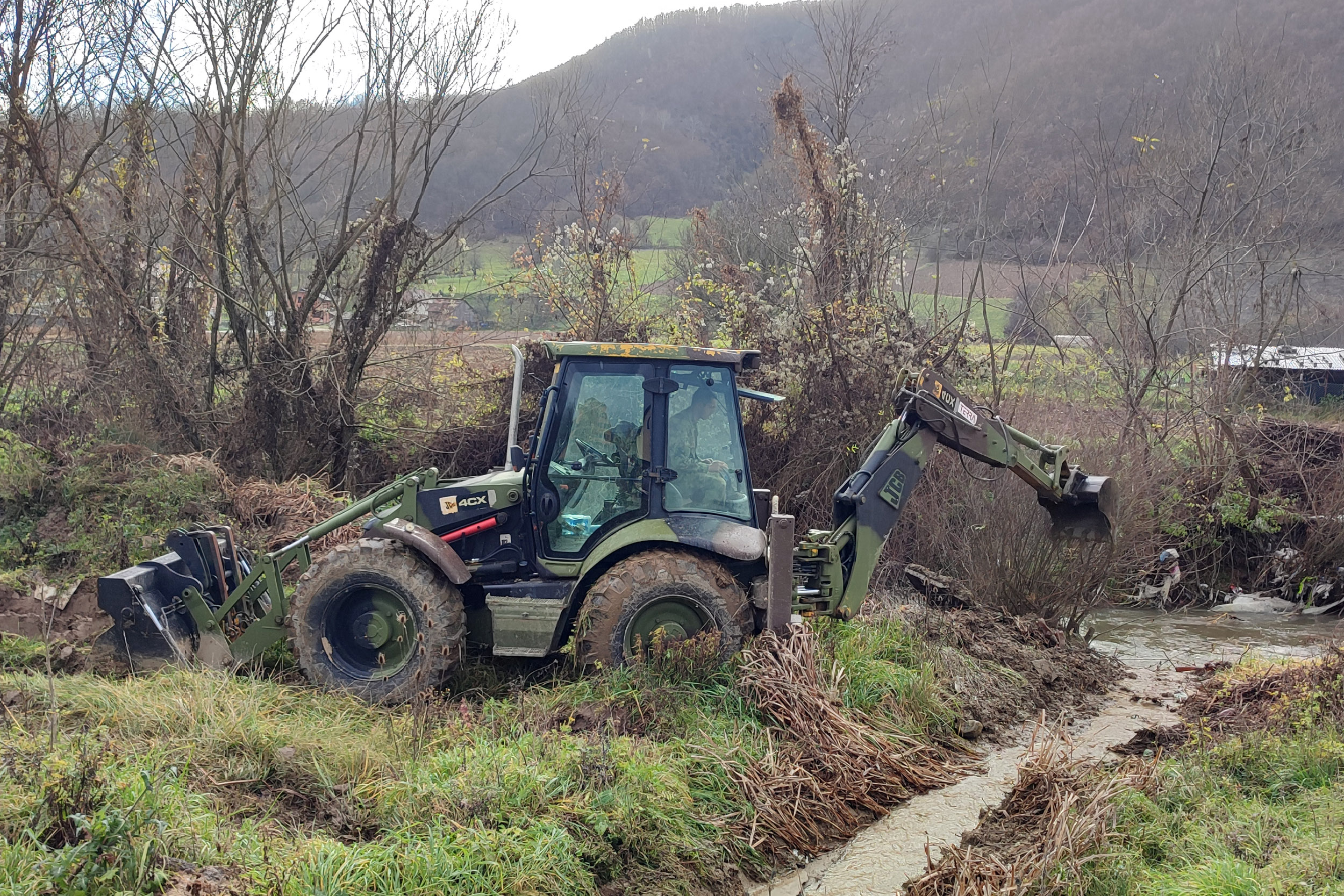 An engineer task force, which is part of the Army, is repairing the damaged roads and removing thick vegetation, earth deposits and other accumulated material from the drainage system in the villages near Novi Pazar. In addition, water tankers have been engaged to supply drinking water to citizens in some parts of the city where the normal water supply has not been restored yet.

Members of the SAF Engineer Corps have been warmly welcomed by the residents, who are grateful for the SAF members' assistance and hard work. According to them, activities like this make people view the Serbian Armed Forces as a safe force that they can always rely on.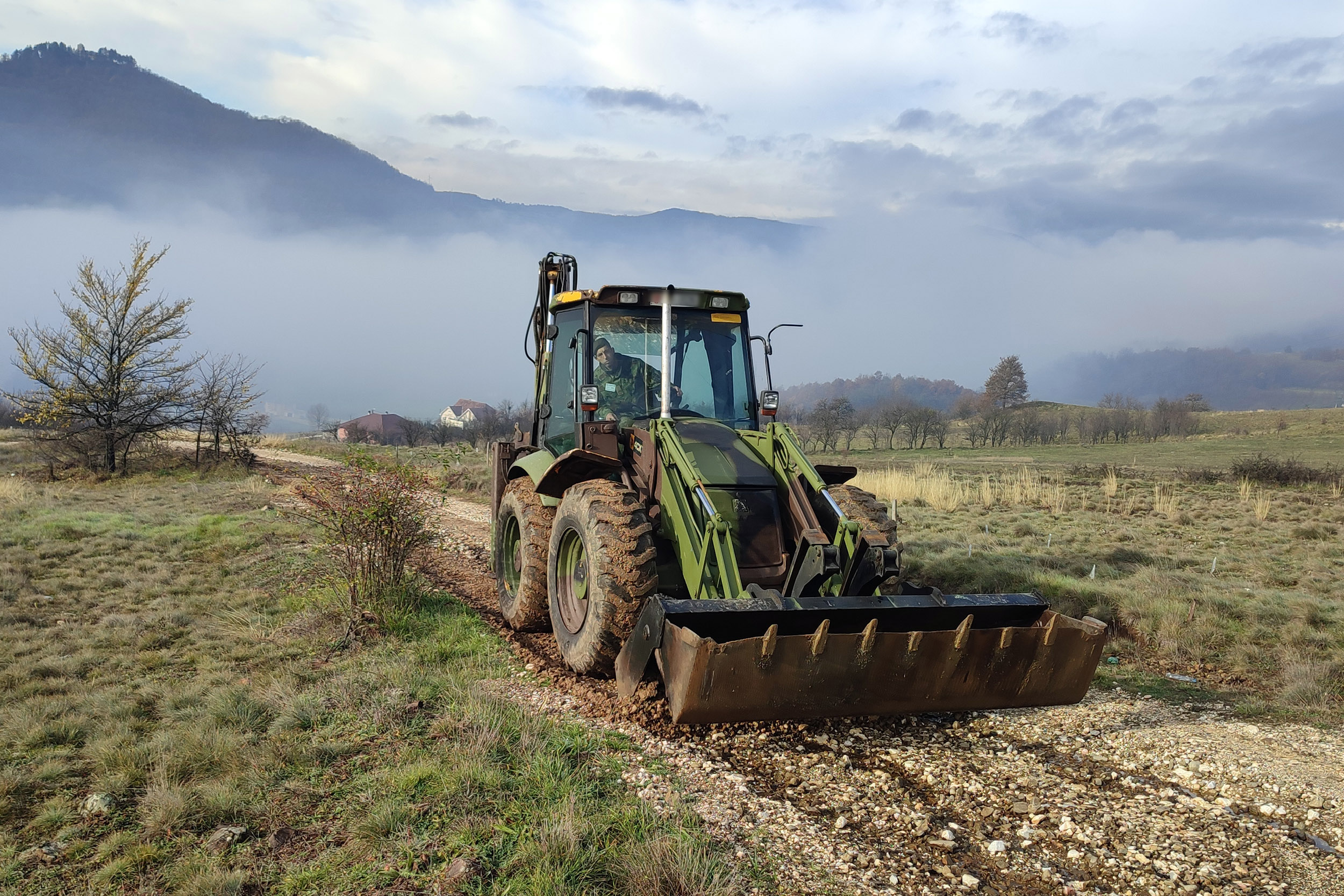 After floods had hit the Raška District late last week, members of the Serbian Armed Forces were among the first to respond, providing assistance to flood-stricken residents. In this way, they have confirmed their readiness to deploy in a short time to any part of Serbia where the citizens are in need.