Banat Brigade Day marked
A military ceremony to mark the Banat Brigade Day was held today in the "National Hero Svetozar Marković Toza" barracks in Zrenjanin. The Banat Brigade Day is observed in memory of November 17, 1918, when the victorious Serbian army entered the then Veliki Bečkerek.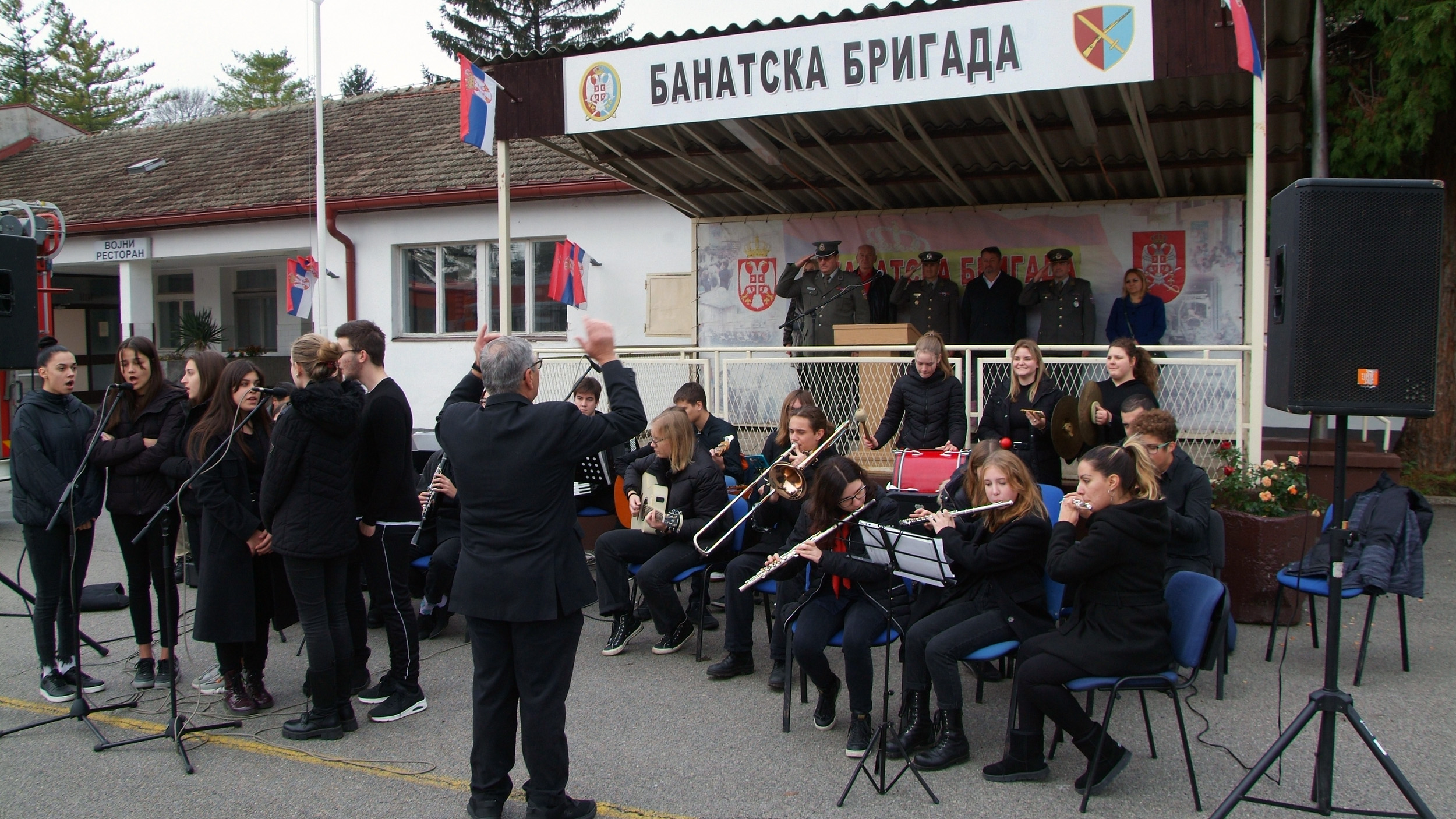 On this occasion, there was a display of weapons and military equipment, the results achieved over the past period were summarized, awards were presented to deserving individuals, and letters of appreciation were given to the local self-government bodies and business entities with which the unit closely cooperates.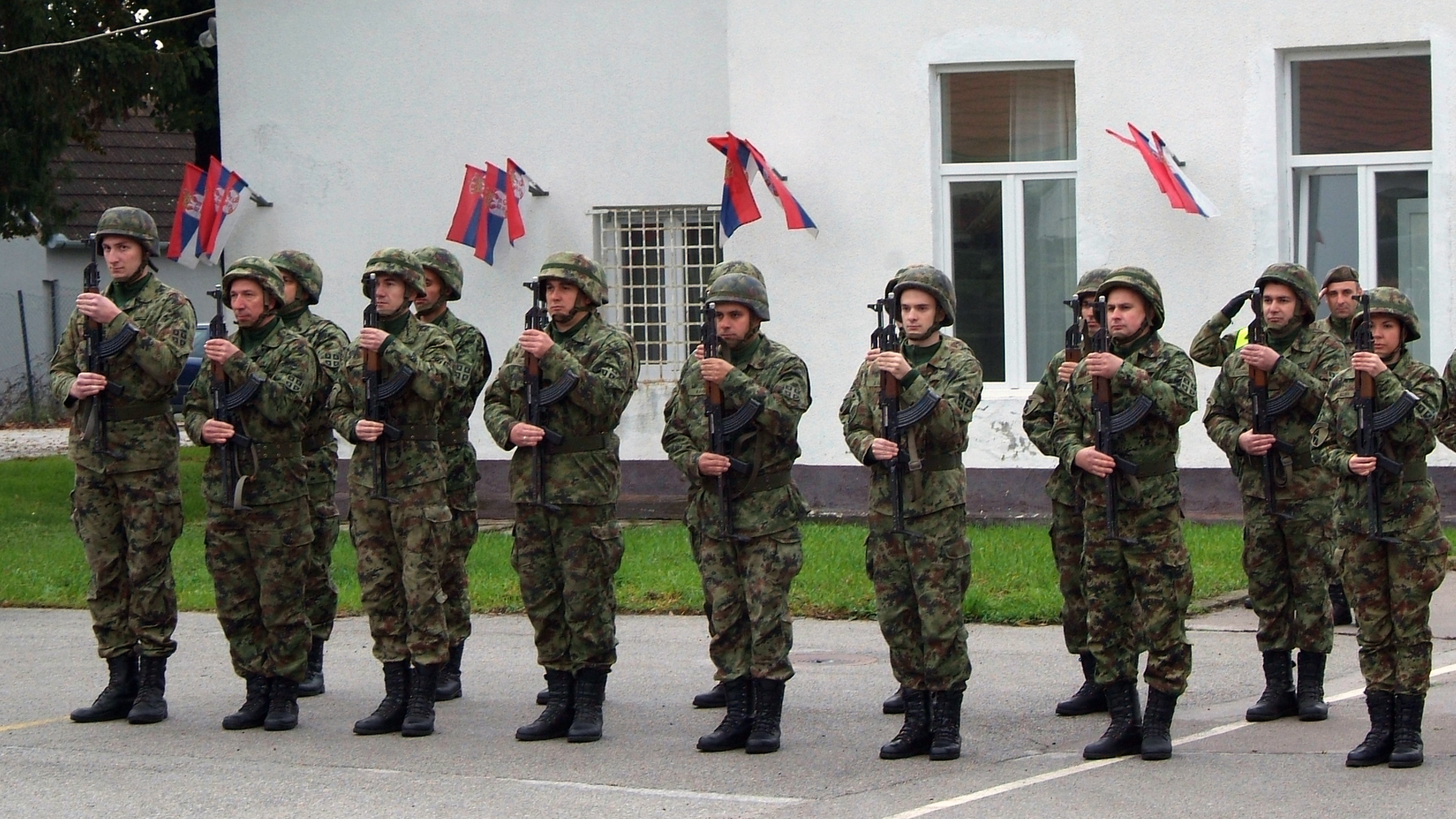 The members of the Banat Brigade were praised for completing all their tasks professionally and expertly, thus contributing to the enhancement of capabilities of the Training Command and the Serbian Armed Forces in general.