Army Day
Today, the Serbian Armed Forces commands, units and institutions celebrated the Army Day and the Infantry Day, in memory of November 16, 1914, when the Battle of Kolubara started.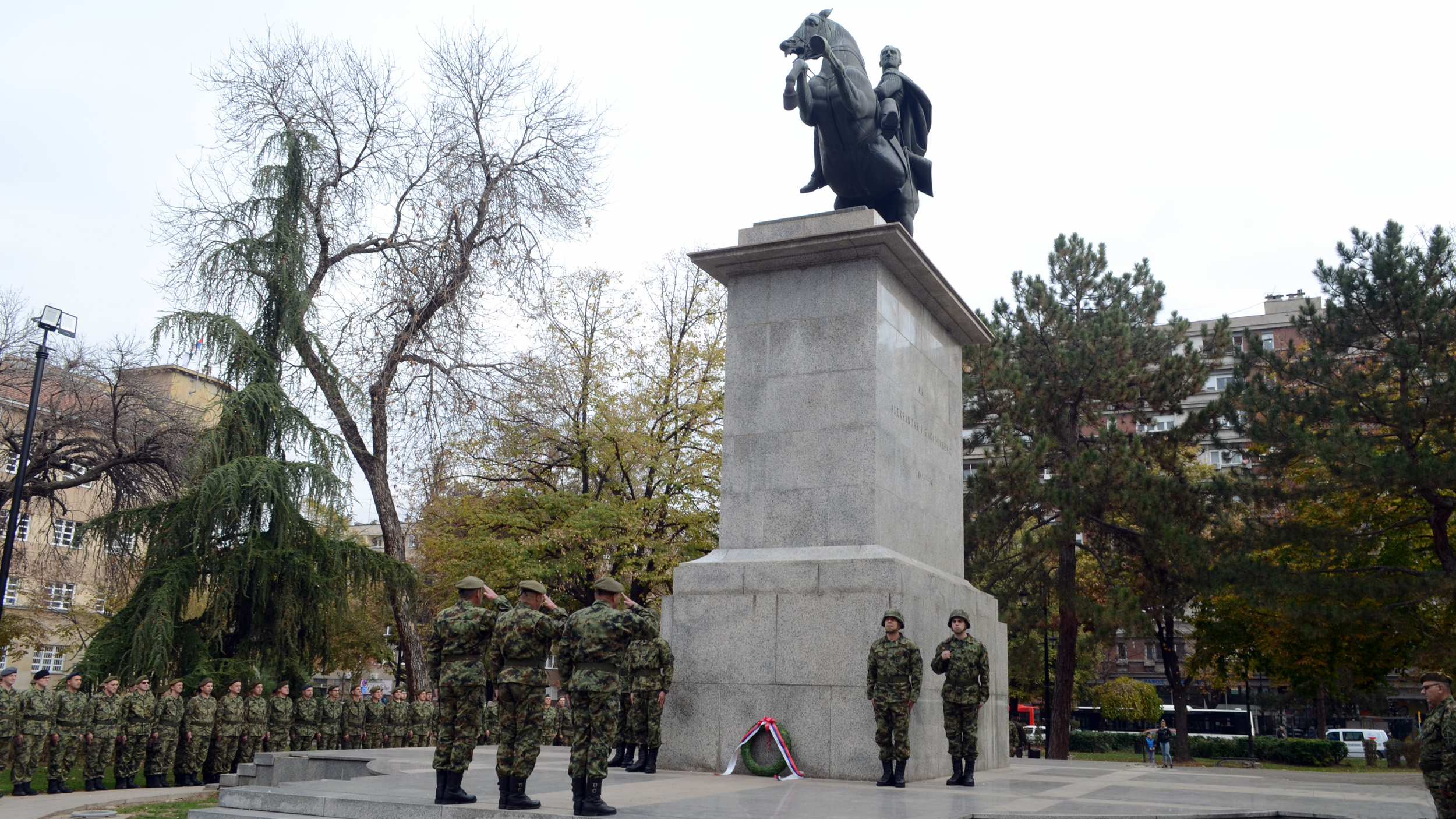 On this occasion, awards were presented to deserving individuals and Army units, results achieved over the past year were summarized, and wreaths and flowers were laid at the memorials to the participants in the liberation and defensive wars of Serbia.

Members of the Army were praised for carrying out all their tasks honourably, responsibly and professionally, particularly along the administrative line with Kosovo and Metohija and in peacekeeping operations, thus confirming that they were one of the most significant factors in preserving peace and security in the Republic of Serbia.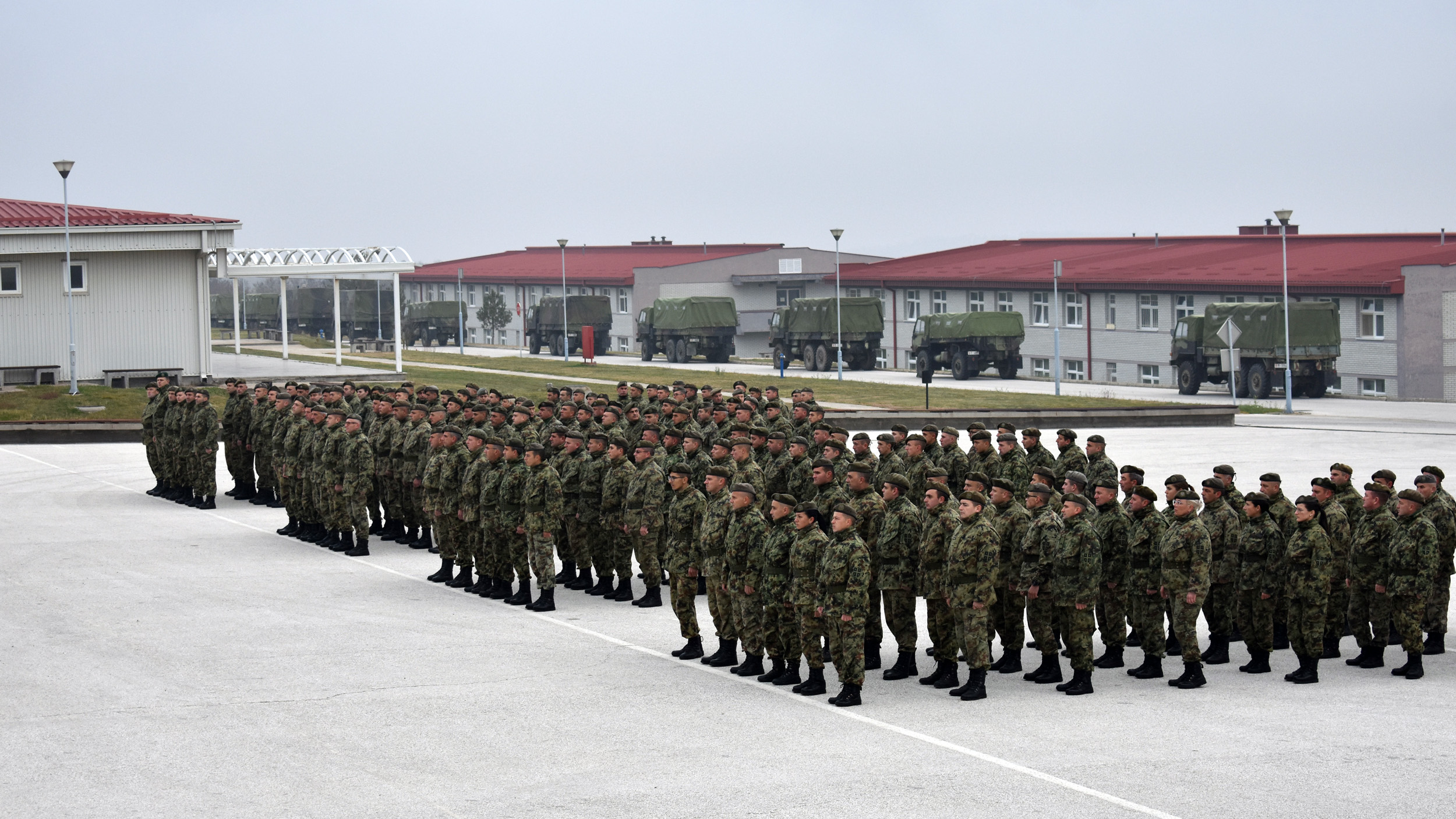 The Army Training Centre also celebrates its holiday in memory of the Battle of Kolubara, one of the greatest victories of the Serbian military in history. On this occasion, a military ceremony was held in the "General Pavle Jurišić Šturm" barracks in Požarevac, where the unit's most significant accomplishments were highlighted, and it was noted that the Centre had made a major contribution to the overall level of training of SAF members through a successful delivery of professional and specialized training.