Meeting between Minister Vučević and Ambassador of Russian Federation
Deputy Prime Minister and Minister of Defence Miloš Vučević met today with the Ambassador of the Russian Federation to Serbia Alexander Botsan-Kharchenko. At the meeting, Minister Vučević expressed his gratitude for Russia's consistent support for the territorial integrity and sovereignty of the Republic of Serbia and pointed out that our long-term strategic commitment was to remain neutral.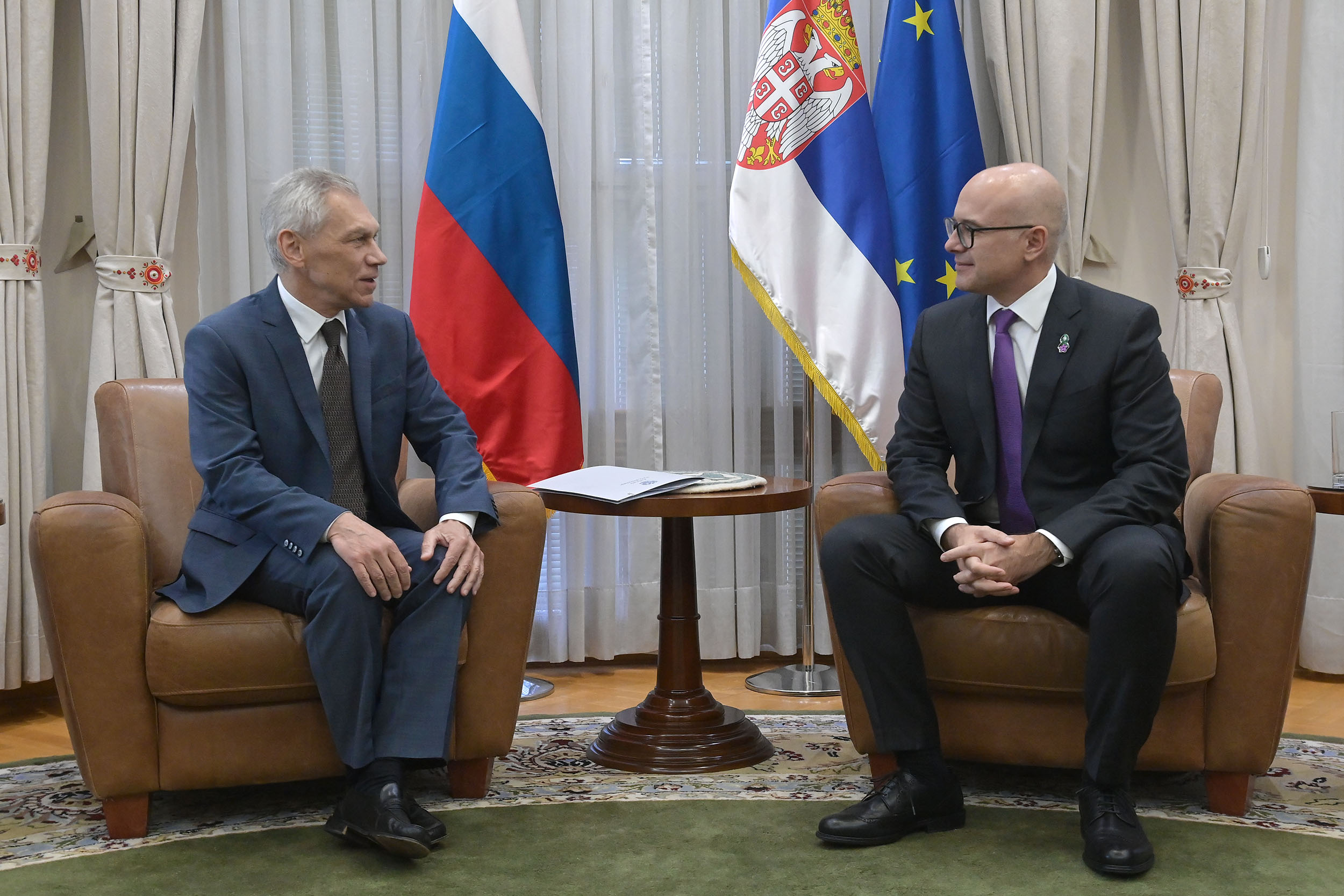 According to the minister, despite all the challenges, the new Government of the Republic of Serbia continues to pursue a responsible policy of peace and cooperation and remains committed to respecting international law and fully adhering to the agreements reached so far.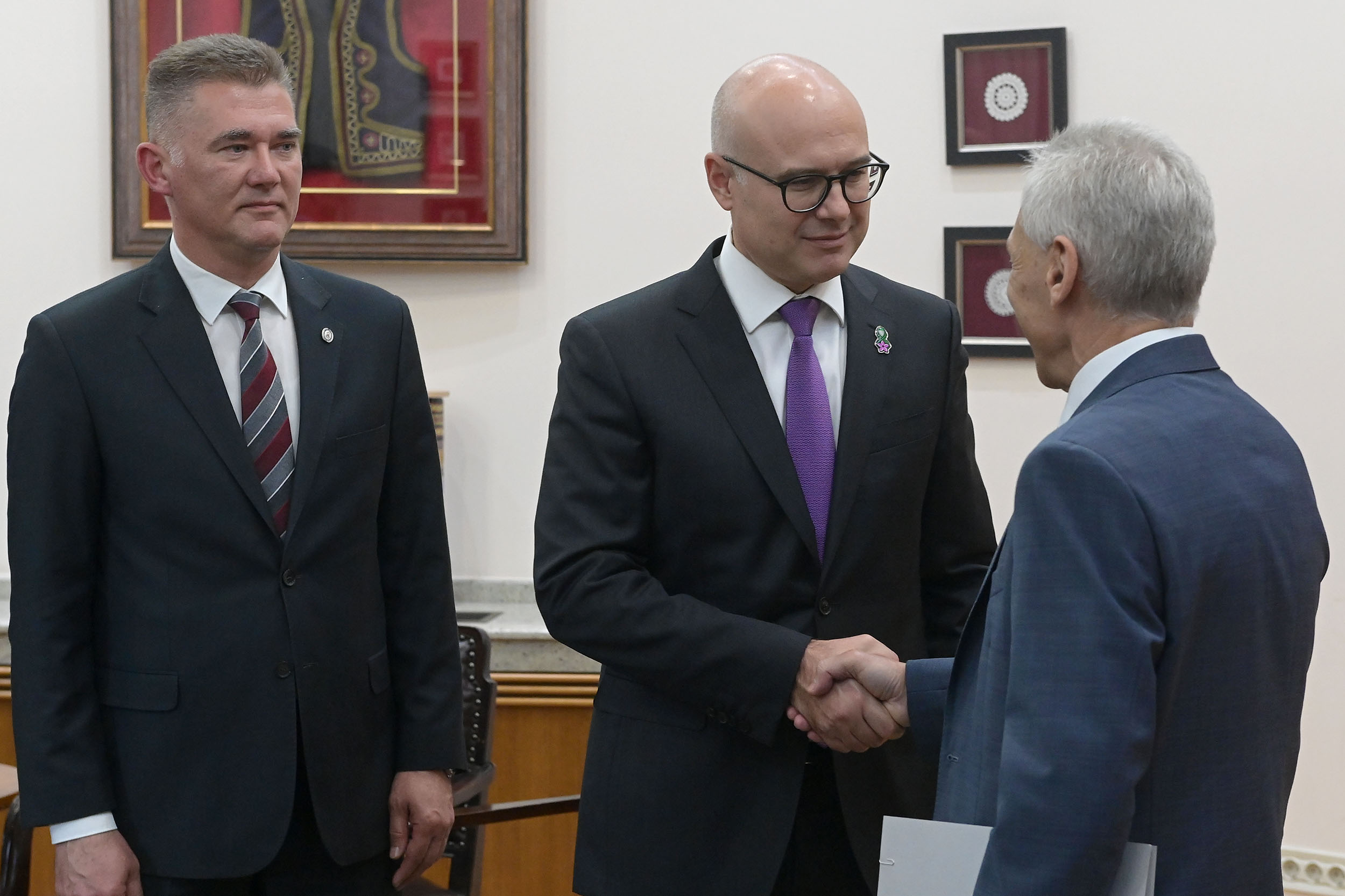 Ambassador Botsan-Kharchenko thanked Minister Vučević for the hospitality and the opportunity to meet with him at the beginning of his term.