Meeting between Minister Vučević and Ambassador of Czech Republic
Deputy Prime Minister and Minister of Defence Miloš Vučević met with the Ambassador of the Czech Republic to Serbia, Tomáš Kuchta, today. During the meeting, Minister Vučević said that overall bilateral relations between the two countries were good, exhibiting an upward trend in recent years.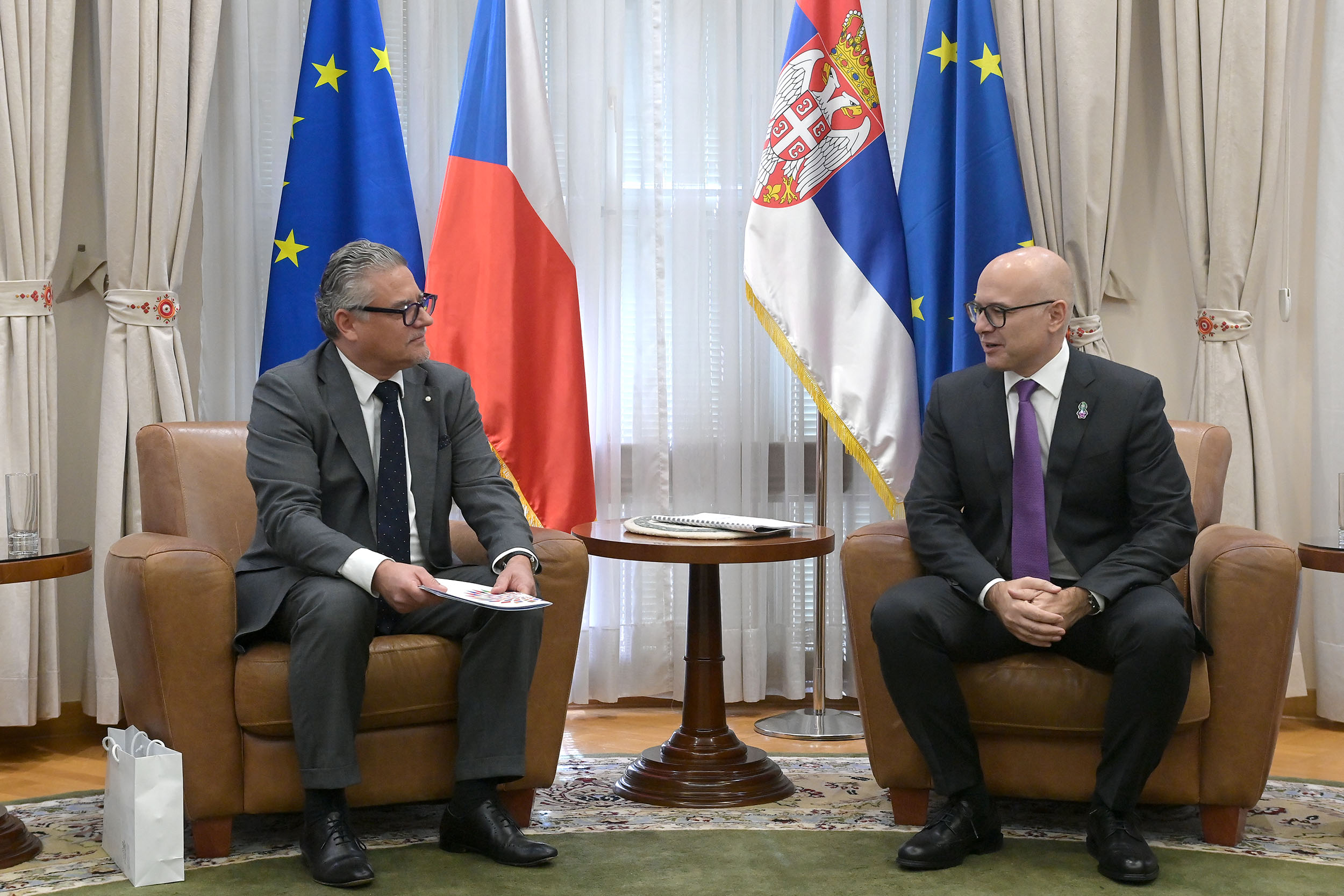 Vučević emphasized that the Republic of Serbia was fully committed to military neutrality, in line with the Resolution of the National Assembly, and added that the Ministry of Defence would continue to pursue a balanced defence policy and strive to improve the quality of defence cooperation with partner countries and international organizations, looking after national interests and foreign policy priorities.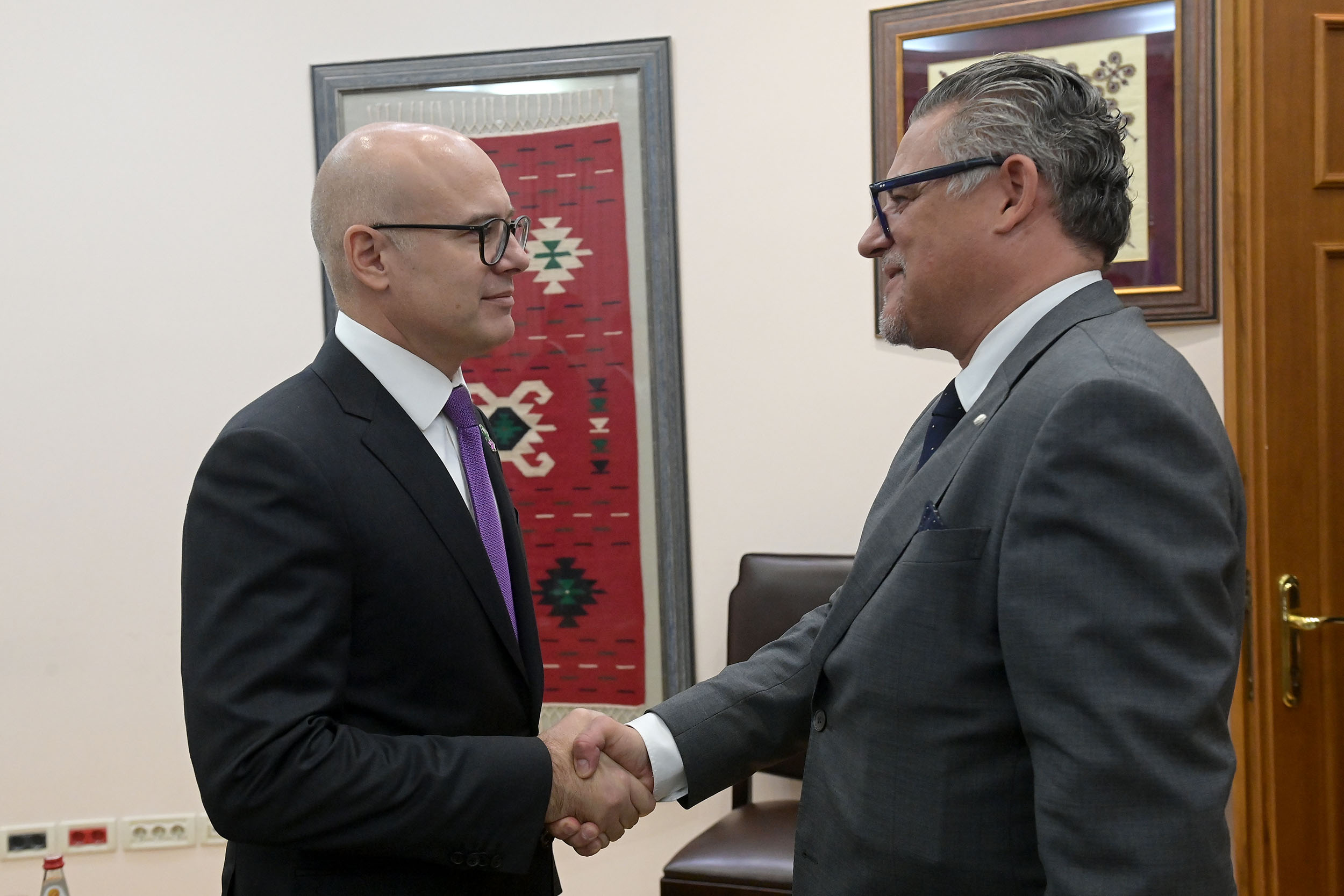 The Minister said that the Ministry of Defence and the Serbian Armed Forces were committed to developing and promoting closer defence cooperation with the Czech Republic.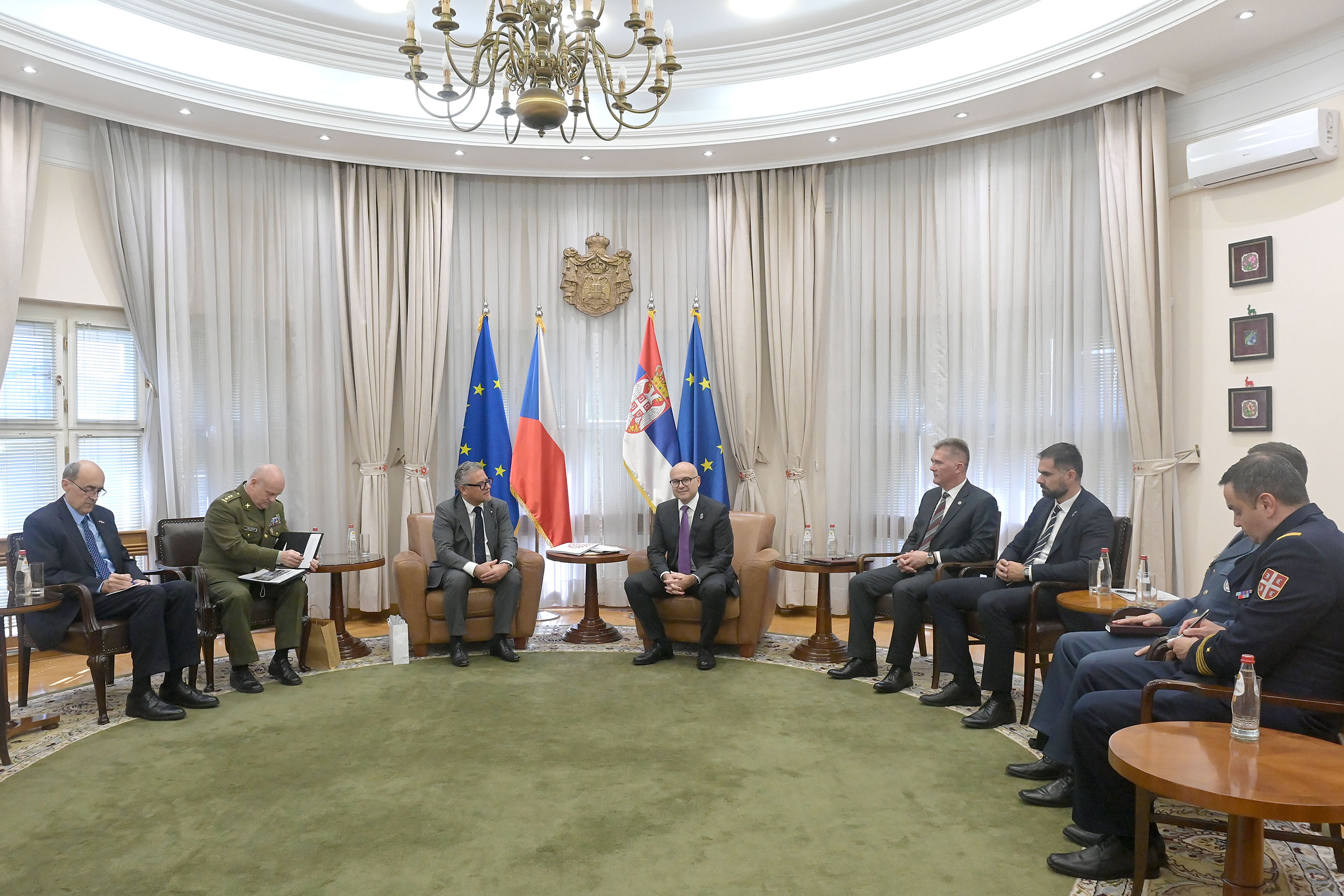 According to Ambassador Kuchta, one of the Czech Republic's priorities during its Presidency of the Council of the European Union is to find a way to speed up Serbia's EU integration process. He agreed that there was a need to re-establish high-level dialogue and improve defence cooperation to the benefit of both countries.