Evaluation of Individual Competence of Soldiers Serving Voluntary Military Service
This week, the Army Training Centre in Požarevac, carried out an evaluation of competence of the soldiers on voluntary military service of the intake "June 2022" whose first phase of training lasts four months.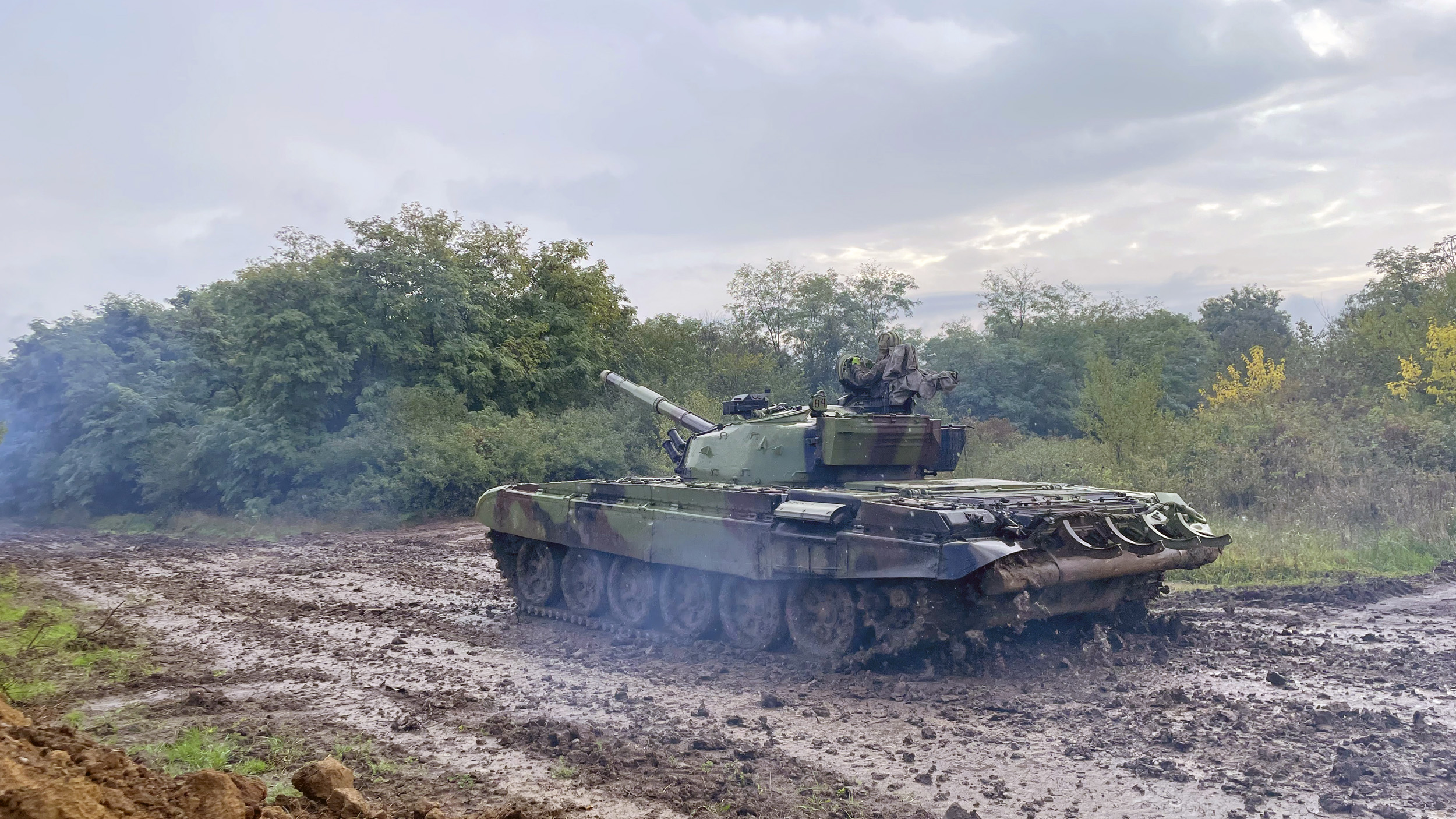 The evaluation was conducted for the gunners of tanks M-84 and infantry fighting vehicle M-80A, as well as for scouts, whose individual training lasts two weeks longer due to the nature of military duties for which they are trained, in order to successfully overcome all the content of the planned programme.

During the two-day competence evaluation, the soldiers carried out diverse tactical tasks, and practically demonstrated the knowledge and skills that they have acquired in handling organic weapons of the arm, and they showed their knowledge about the assets and equipment of the armoured or reconnaissance units of the Serbian Armed Forces. Achieved excellent and very good results are the proof that the training is well planned and executed, and that the soldiers have fully achieved the requested standards of training to execute the tasks of their specialities.


After this, the scouts and gunners will undergo collective training in Serbian Armed Forces units, where they will have the opportunity to upgrade acquired knowledge and to actively participate in the execution of daily tasks.