The Eighth Course in Public Finances in Defence System
Today, at the Military Academy, a public finances course started, organised by the Department for Social Sciences of that high educational establishment with the support of the Sector for Budget and Finances of the Ministry of Defence.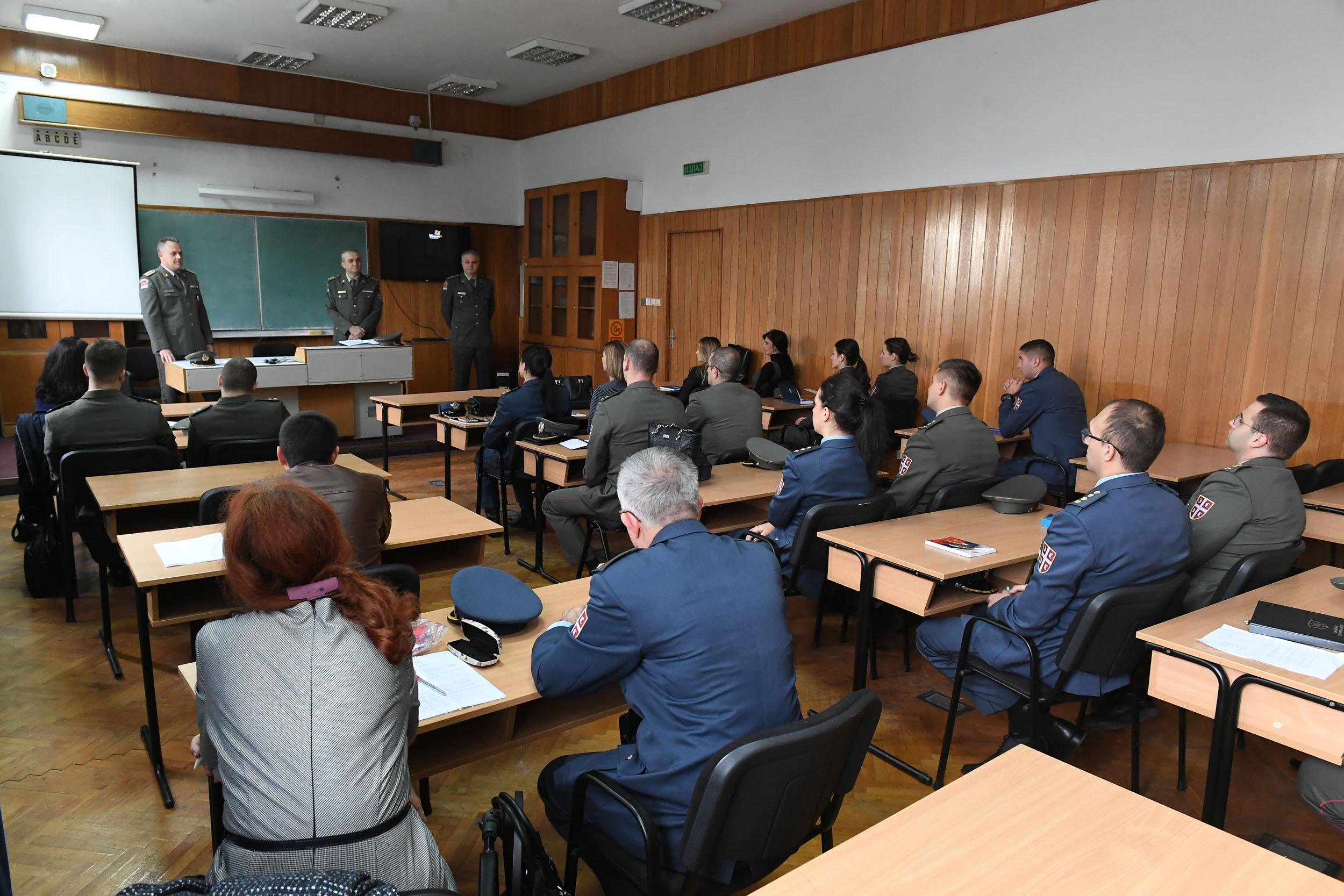 The primary objective of the course held for the eighth time is to revise and adopt new knowledge in the field of public finances, to successfully perform the duties within the purview of financial function in defence system. Up till now, the course has been successfully completed by 143 attenders from organisational units of the Ministry of Defence and Serbian Armed Forces.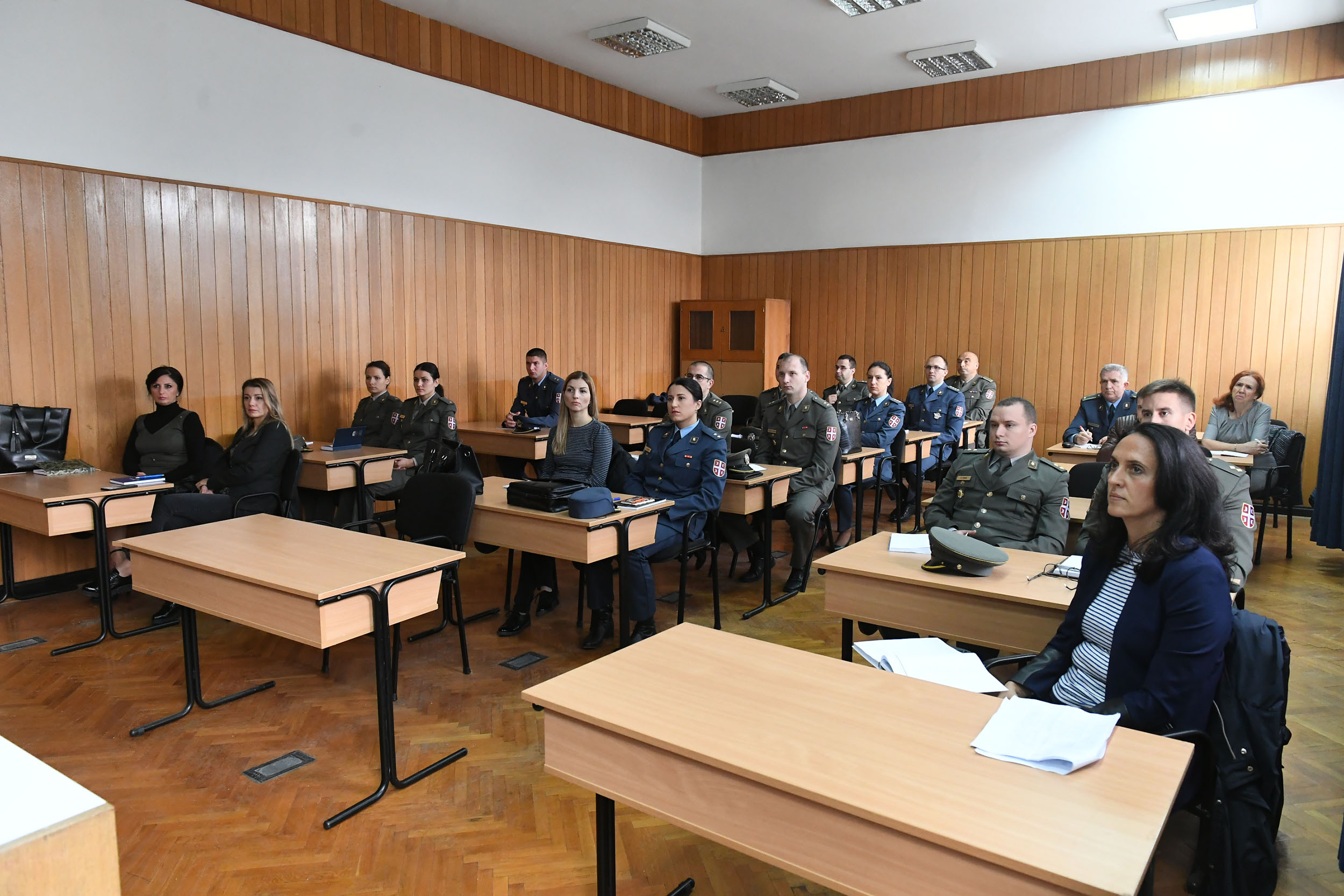 The course is to be carried out through lectures and independent work of the attenders and it will cover the topics such as financial service system in public sector, financial control and audit, outstanding accounting items in the Ministry of Defence and Serbian Armed Forces, salaries and emoluments, electronic invoice system and other topics.

The Course in public finances in the defence system will last until 30th September.