Competition for student scholarships open until end of September
The Ministry of Defence and the Serbian Armed Forces have opened a competition for the grant of student scholarships for the academic year 2022/2023. Sixty-five students who are starting their third or fourth year at secondary schools founded by the Republic of Serbia, an autonomous province or a local self-government can expect 20,000 and 25,000 dinars per month in financial support, and a secure job in the defence system once they complete their schooling.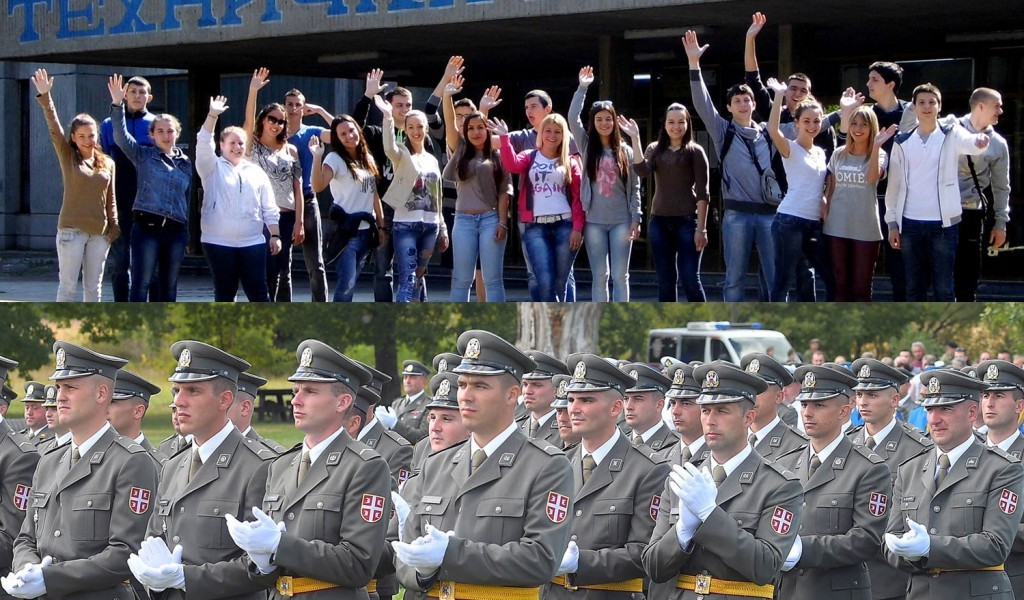 Students entitled to scholarships are secondary school students whose GPA is at least four (very good) on a five-point grading scale, and five (excellent) on the behaviour grading scale each school year. Candidates who pass psychological and medical examinations and receive security clearance will be ranked according to their academic performance and socioeconomic status of their families. Students who come from low-income families will be given an advantage.

The Serbian Armed Forces and the Ministry of Defence (Material Resources Sector and Defence University) offer scholarships mainly for the final years of four-year and three-year technical, electrical engineering, chemical, mechanical engineering, and transport and traffic schools, whereas the Military Health Department of the Ministry of Defence offers scholarships for the third and fourth years at medical schools which last for four years.

Upon the graduation from their high schools, students will start their employment as non-commissioned officers or civilians in Belgrade, Novi Sad, Kragujevac, Sremska Mitrovica, Bačka Topola, Batajnica, Nikinci and Zuce, as indicated for each of the scholarships in advance.

The scholarship contract stipulates that scholarship beneficiaries must work in the MoD and SAF for at least a period of time equalling twice the duration of their scholarship period.

The deadline for scholarship applications and submission of required documents is September 30.

For more details about the scholarship terms and conditions, please follow the link below:
https://www.mod.gov.rs/cir/18942/konkurs-za-dodelu-ucenickih-stipendija-za-skolsku-2022-2023-godinu-18942