Minister Stefanović: A record number of applicants for voluntary military service
Today, Deputy Prime Minister and Minister of Defence Nebojša Stefanović, PhD, has thanked young people in Serbia for applying in record numbers for voluntary military service in the September intake. This is the largest number of applicants in the last six years. He said he was extremely proud of them for deciding to serve their country and for showing such overwhelming love for Serbia.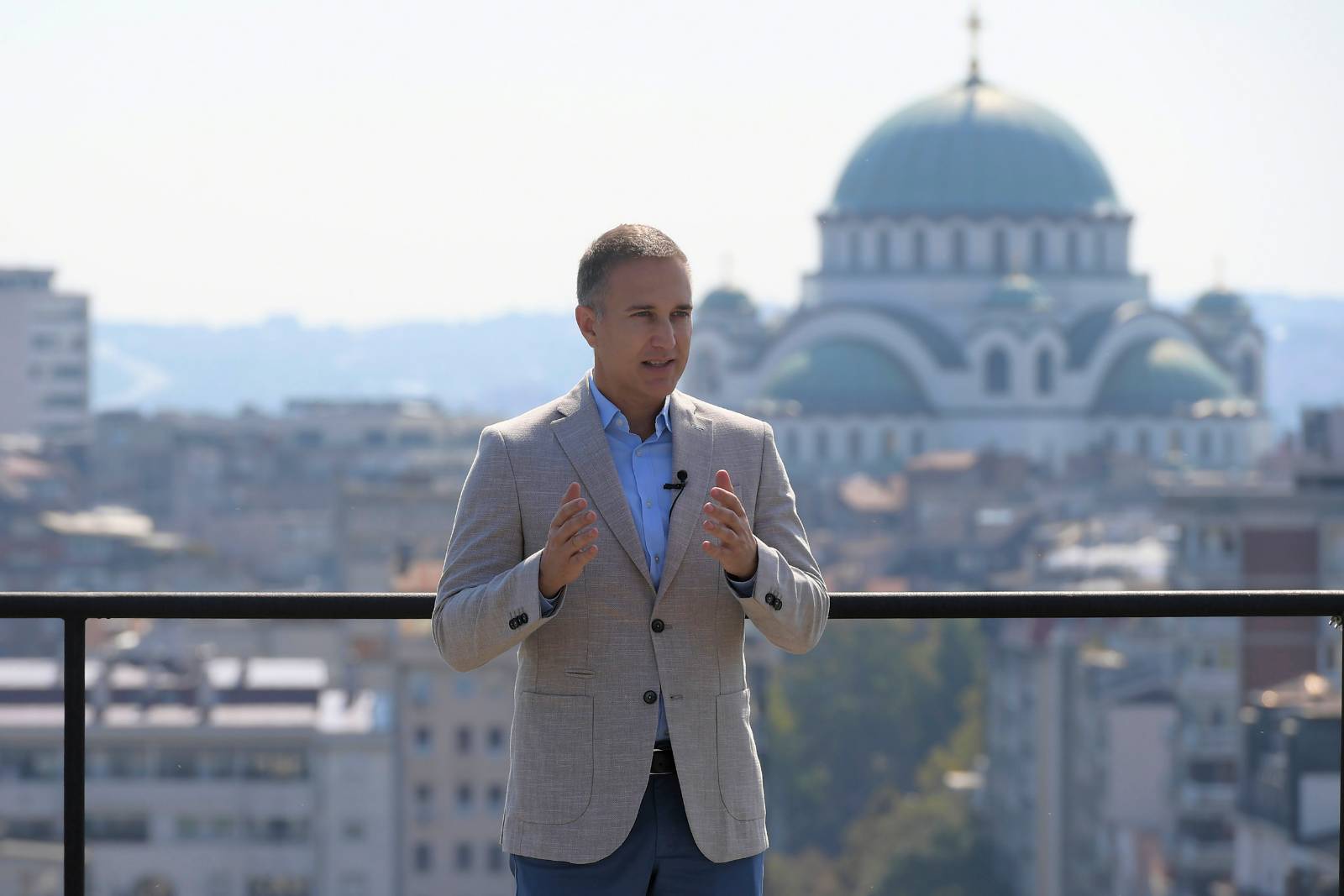 "Over the next six months of their military service, they will be able to acquire new knowledge, meet new people, gain new skills, and see why it is important to serve one's country. Serbia has moved up in the reputable Global Firepower military strength rankings, which means that everyone has recognized our investment in equipment and technology, the largest in recent years, but also in our people, who are the most important asset of our military", said Minister Stefanović.

That is the greatest recognition for our country, he said, but we are particularly proud of the young people who decide to serve our country.

- Almost 80 percent of young people who complete their voluntary military service decide to continue serving their country as professional soldiers. Many of them later become non-commissioned officers, who are the backbone of our defence system. We have made sure that while they are performing their military service, they do not lack anything - besides accommodation, food, travel expenses and health insurance - they also have a monthly allowance amounting to 38,000 dinars, because we want them to see that their country looks after them. Of course, once they become professional soldiers, their incomes will be much higher, and thanks to President Vučić and his efforts, there will be a 25-percent salary increase in the entire defence system next year - said the Minister of Defence.

According to him, serving in the military would be a great opportunity for these young people to see whether they are ready to take up the challenges like so many generations before them did, but also to help our country stay firm, strong, independent and capable of making its decisions exclusively in the interest of its own people.