Minister Stefanović attends training conducted by river commandos serving in "Griffins" Battalion
Today, Deputy Prime Minister and Minister of Defence, Nebojša Stefanović, PhD, visited members of the 82nd River Commando Company, a unit subordinate to the "Griffins" Battalion, 72nd Special Operations Brigade, whose diver training is underway in the area of ​​the Kajtasovo lock. According to Minister Stefanović, Special Forces have devoted their lives to daily training and their love for Serbia is enormous, which makes him even more satisfied with the fact that they have modern equipment, like all the best-equipped militaries around the world.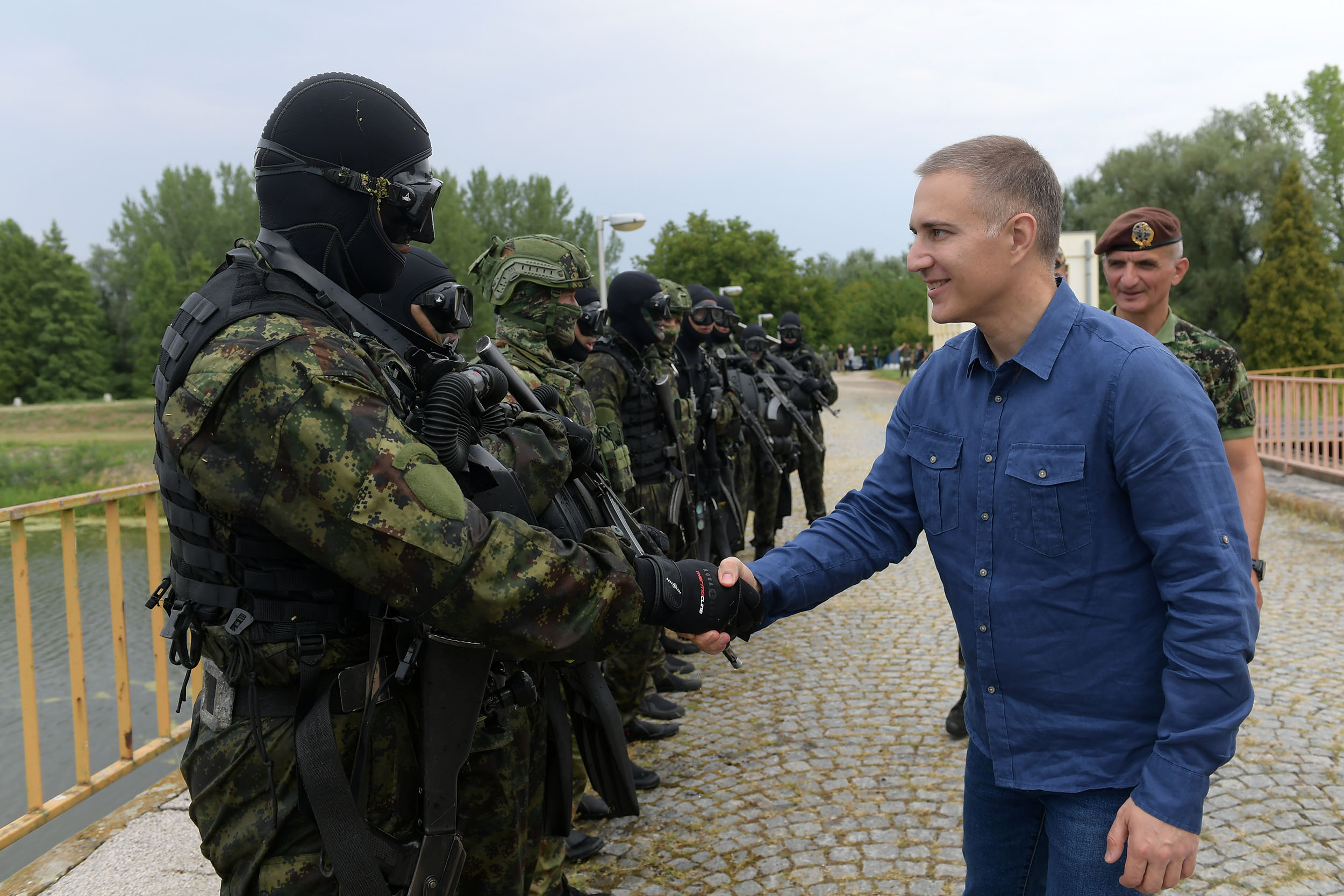 Special Forces/divers, who are going through training in Kajtasovo, are currently practicing open- and closed-circuit diving and entering the water from rubber boats.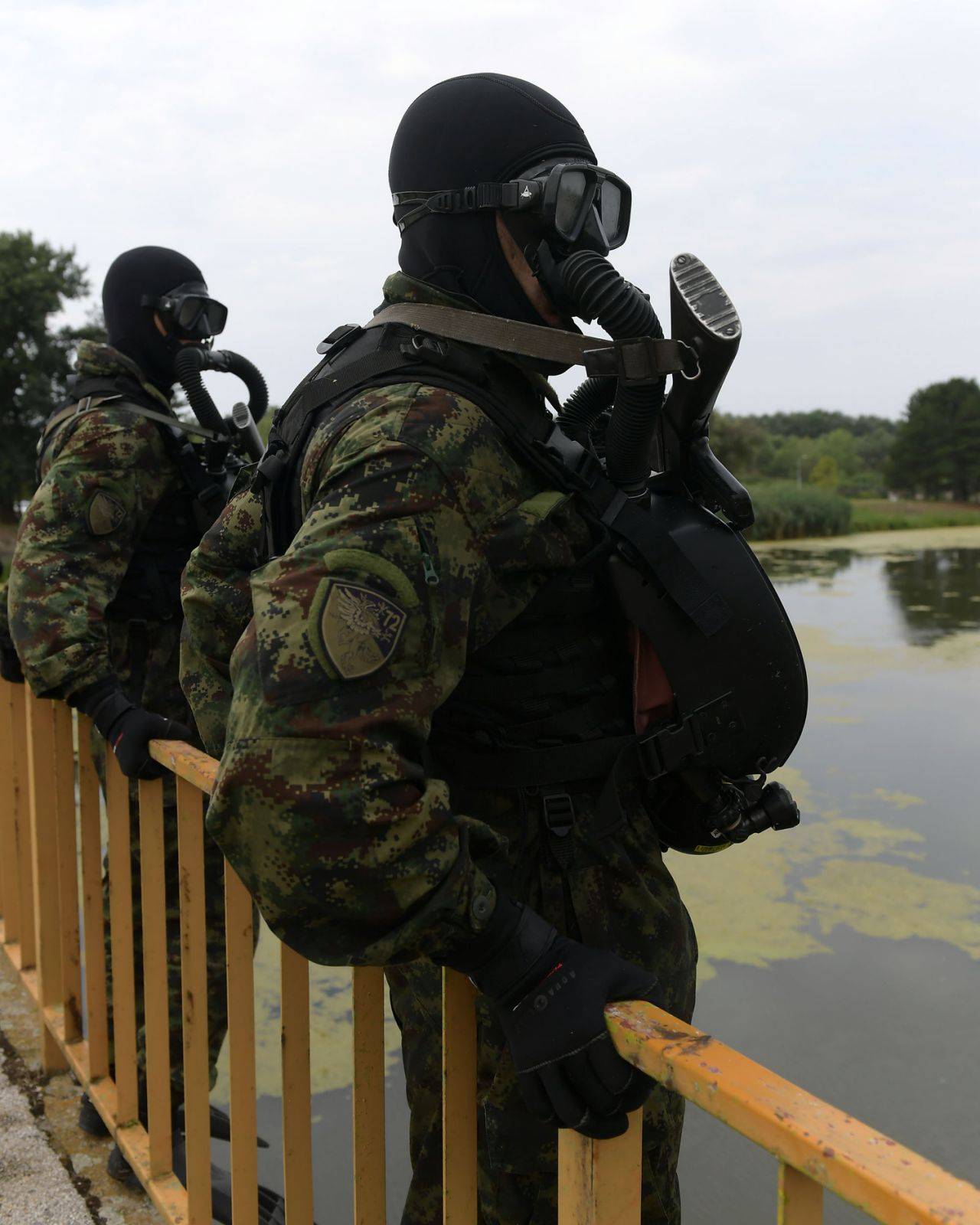 – I expected nothing less from them than to do the job in a minute or two. Today, we've had the opportunity to see that they can complete literally any task in an instant. I want to thank them for being highly trained, because this is not easy and it takes much longer than a month or two, this is a whole life of training and hard work, with all the challenges that every river and lake bring - said Minister Stefanović.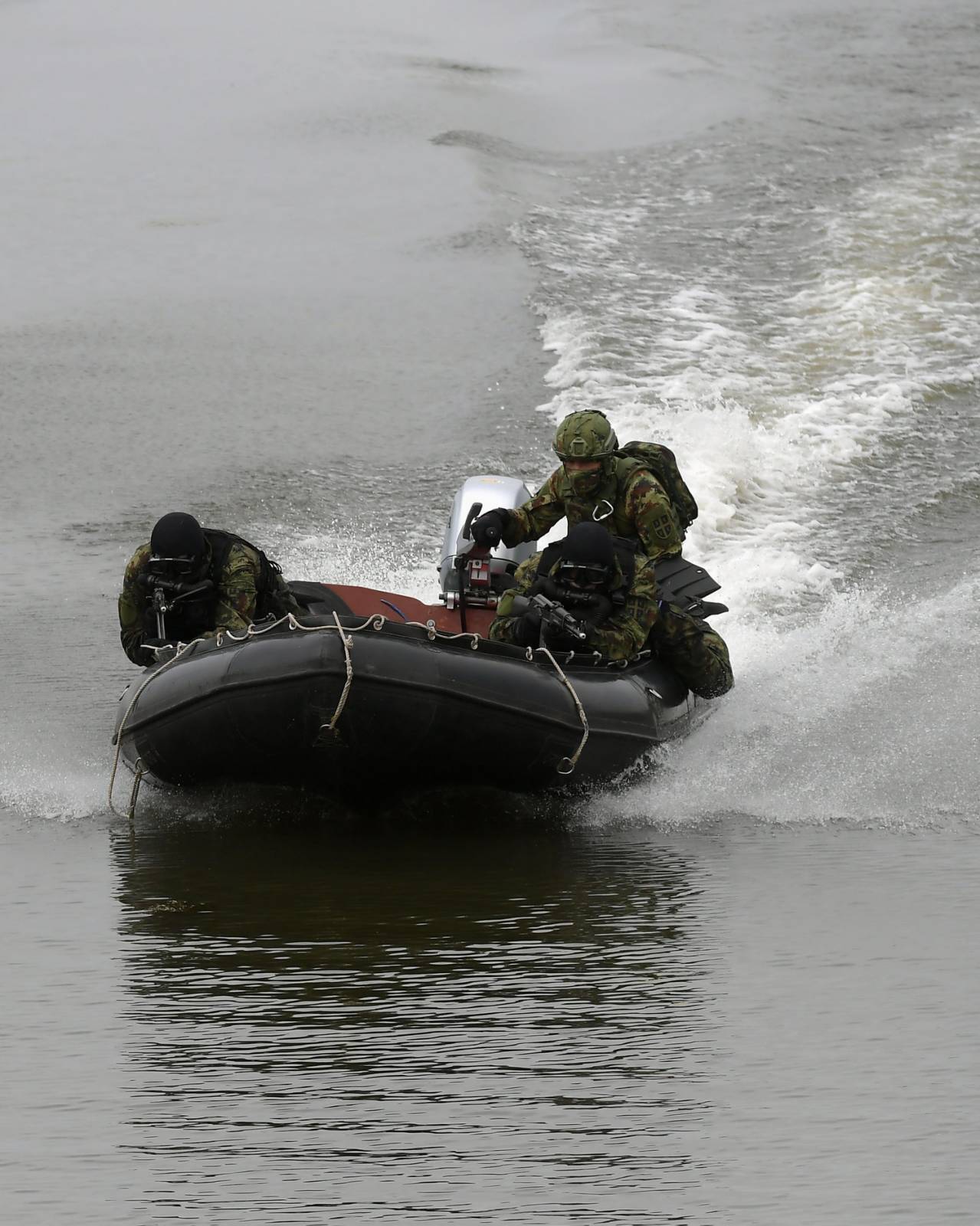 He also thanked their commanding officers, emphasizing how important it is for these men to have the necessary equipment.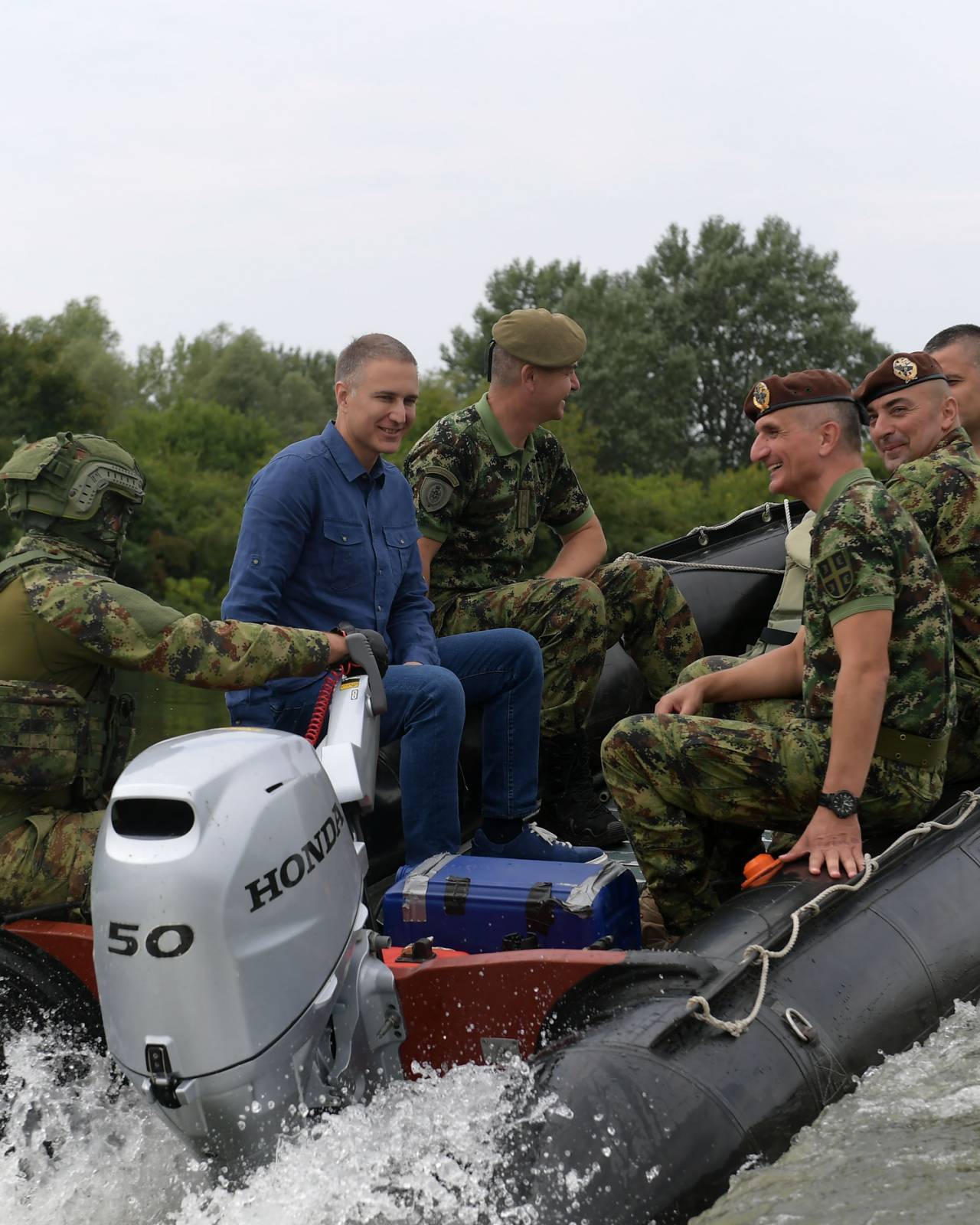 - I am glad that they have modern equipment, like the most serious and best-equipped militaries in the world, and that our divers are often among the best when they compete abroad against similar units from other militaries of the world. Their love for the Serbian Armed Forces and our country is great. And I want to thank them once again for their enormous effort and dedication. We will continue investing in their equipment, boats, diving suits, and everything else they need to be able to complete each of their tasks successfully, making sure that Serbia is a safe place for all its citizens - said the Minister of Defence.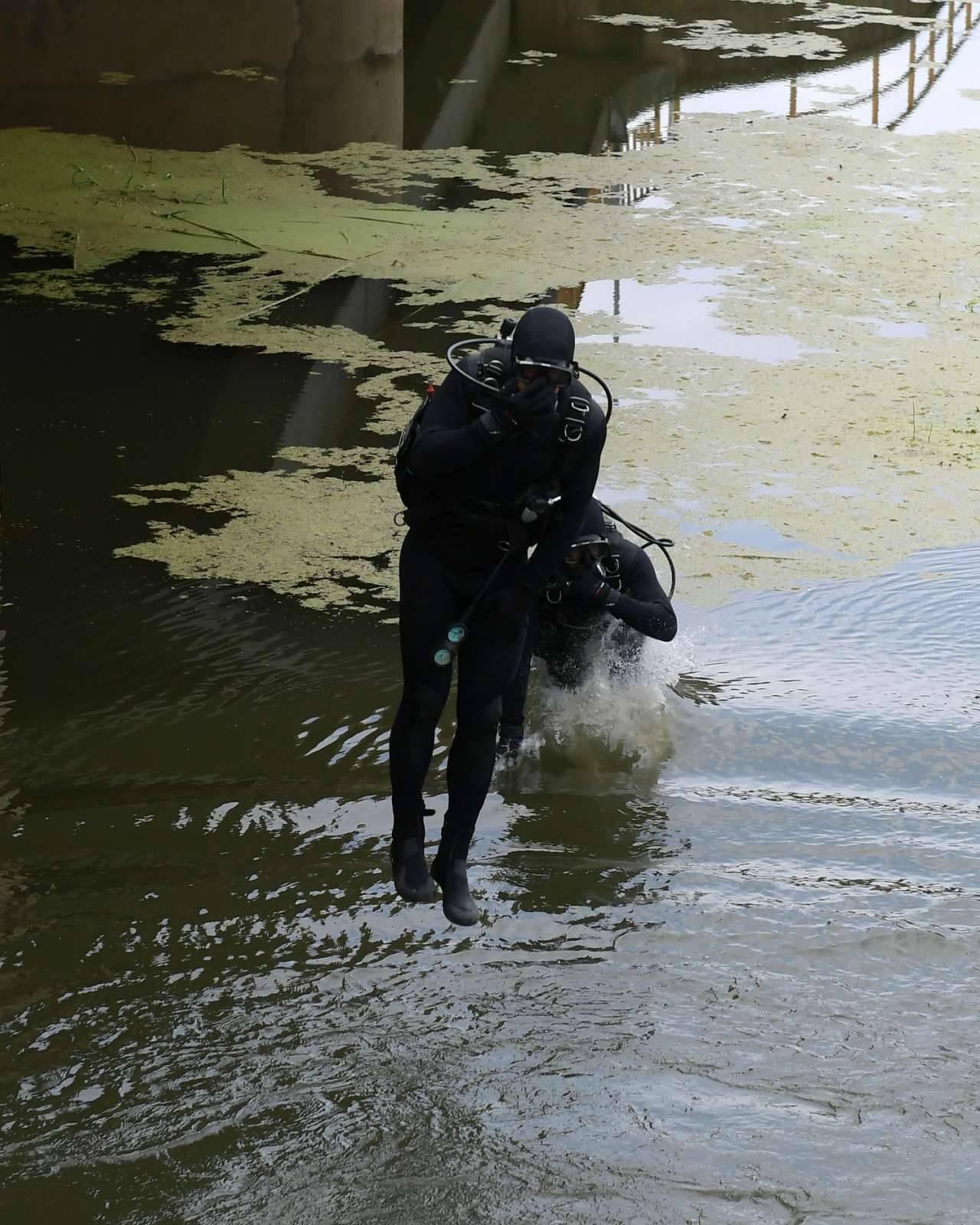 The minister was welcomed in Kajtasovo by Deputy Commander of the 72nd Special Operations Brigade, Colonel Dragan Arsenijević, and the event was also attended by Head of the Defence Minister's Office, Colonel Stevan Kotarlić.