Apply for seventh cycle of military history quiz and win valuable prizes
The seventh cycle of the military history SVI QUIZ, which is available on the Ministry of Defence website, starts tomorrow, on August 6th, at noon. This will be an opportunity for all military history fans to test their knowledge and win valuable prizes.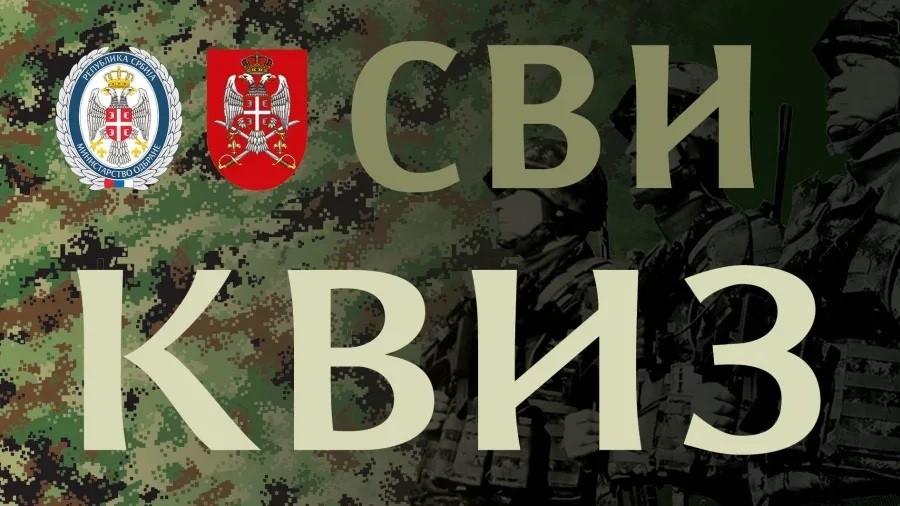 The authors of the quiz are historians working at the Military Academy and the Strategic Research Institute. This is an online competition for all interested citizens who want to compete in answering a set of 15 questions in a limited time.

The contestants who answer the most questions correctly in the shortest time will win valuable prizes, such as vouchers for a seven-day holiday in one of the MoD and SAF rest and recreation facilities.

Let us remind you, all interested candidates can apply for the quiz on the official MoD and SAF website and Facebook page.

The quiz cycles will take place every first Saturday of each month until the end of 2022.