New armoured vehicles in MP units
The Guard's MP Battalion personnel are being trained in using new SAF weaponry — "Lenco BearCat G3" armoured vehicles.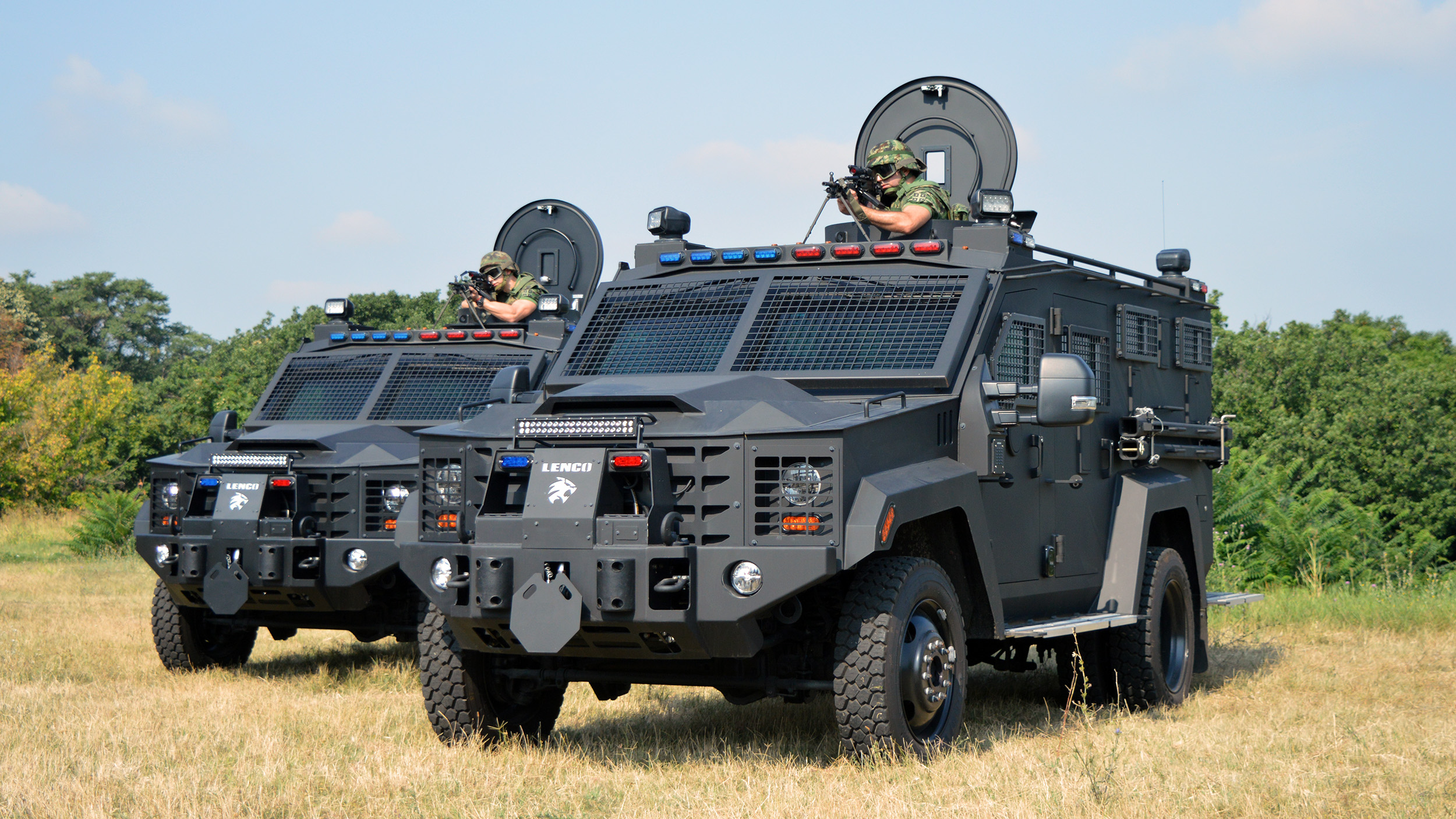 The training program includes providing additional training to military policemen in operating this vehicle and using it in different tactical and ground conditions.

In this period, unit members are being trained in executing MP section's tactical actions, handling the vehicles' special systems and their maintenance.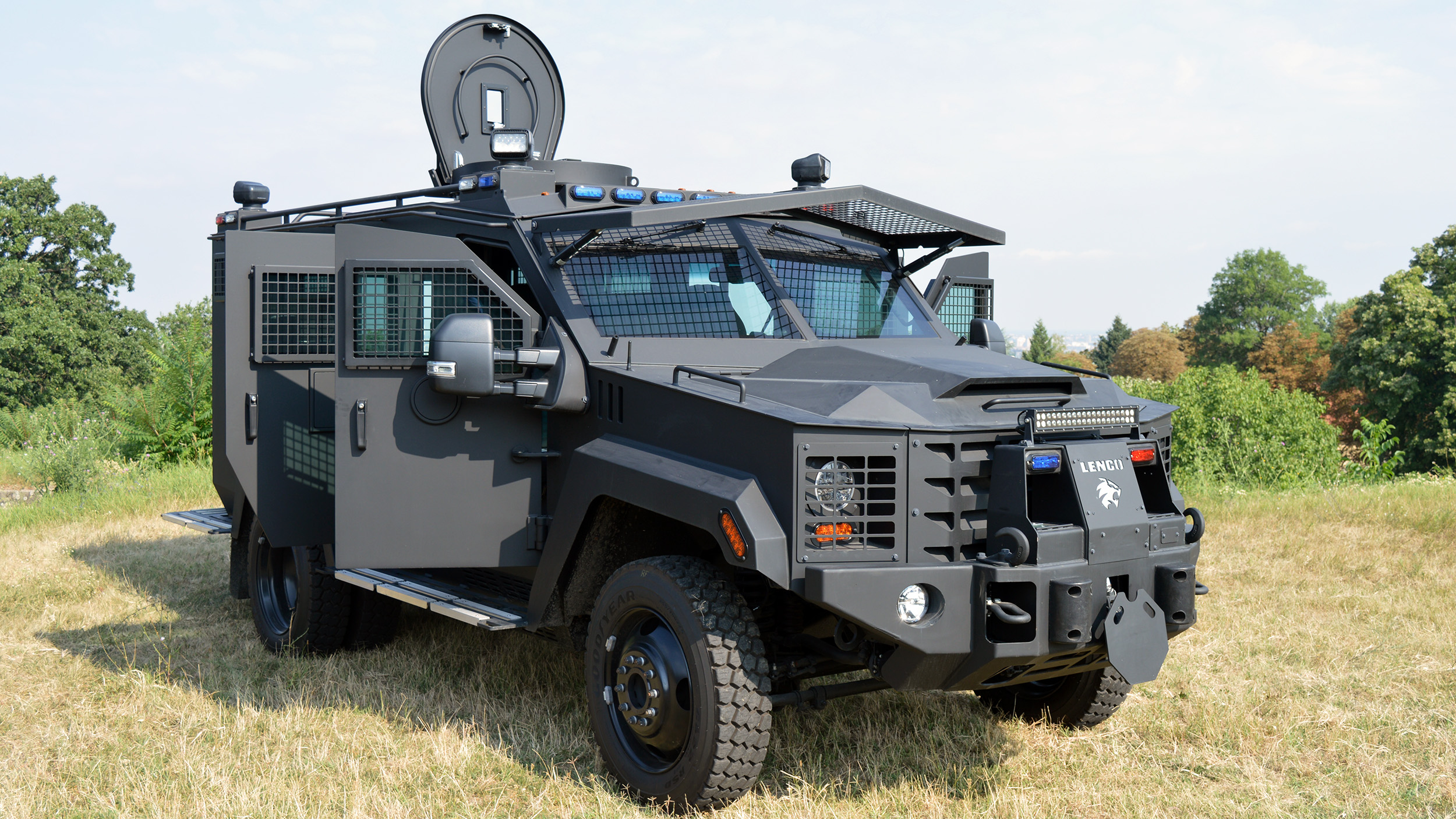 The "Lenco BearCat G3" armoured vehicles are characterized by high mobility and ballistic protection, ability to create a blockade and safely approach blockaded facilities, so they can be used perfectly in both urban and rural environments. Their introduction into service has significantly improved SAF units' ability to perform specific MP tasks.