Ministry of Defence Opens Competition for Students' Scholarships
The Ministry of Defence and Serbian Armed Forces have opened competition for the grant of 65 students' scholarships for the academic year 2022/2023. Eligible for the scholarships, in the value of 20,000 and 25,000 dinars per month, are boys and girls enrolling on the third and fourth year at high schools founded by the Republic of Serbia, autonomous province or a local self-government.

The high school students who have so far achieved at least very good average score with excellent behaviour will be ranked by school success achieved in their education so far, but the socio-economic status of their families will also be taken into consideration since the students whose parents have lower earnings will be given an advantage.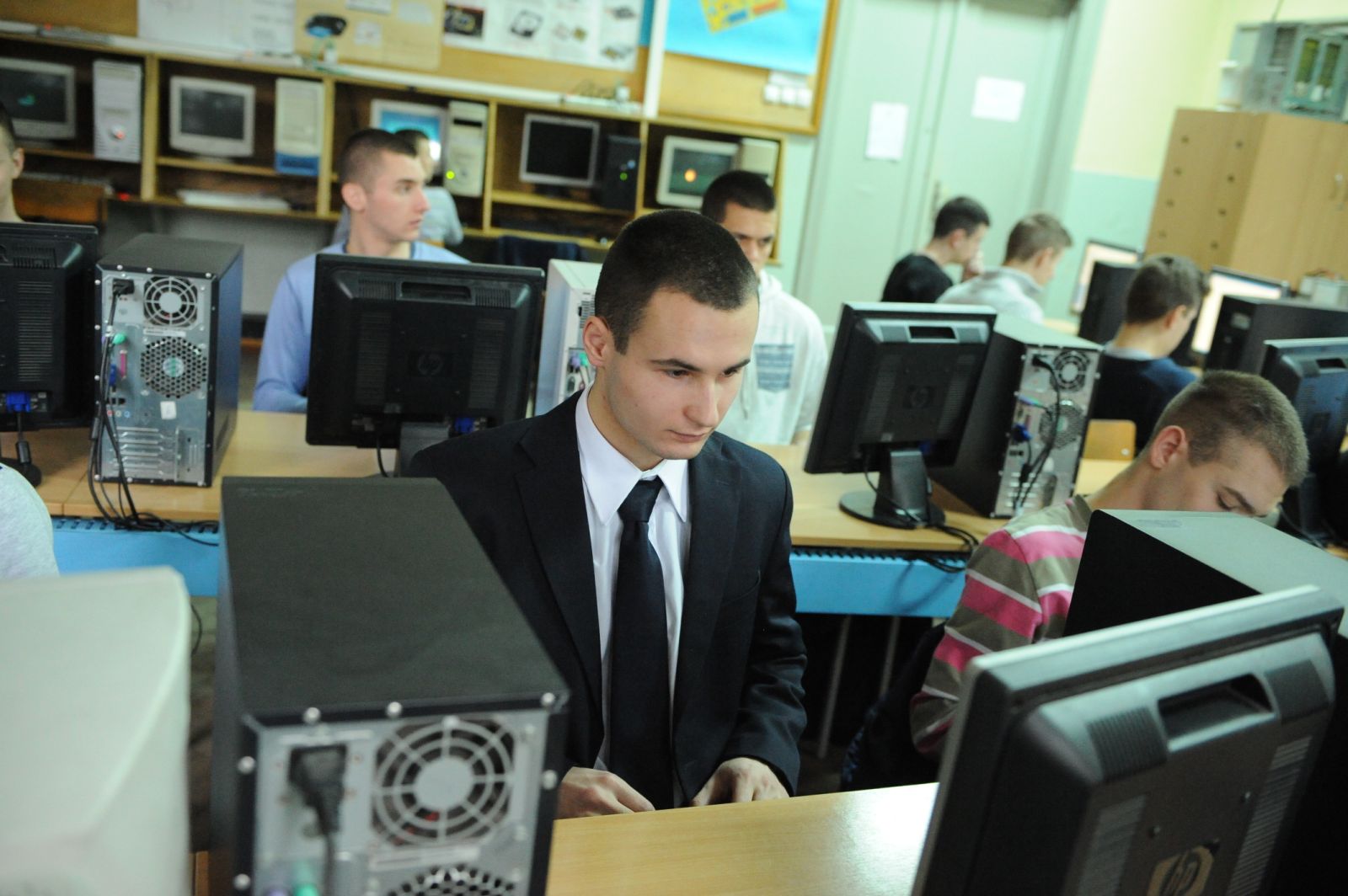 The Serbian Armed Forces, Sector for Material Resources and the University of Defence of the Ministry of Defence offer the scholarships mainly for the final years of four-year and three-year technical, electrical engineering, chemical, mechanical engineering, and transport and traffic schools, while the Military Health Department of the Ministry of Defence offers the scholarships for the third and fourth year of medical schools which last for four years.

Upon the graduation from their high schools, the beneficiaries of military scholarships will start their employment in the Ministry of Defence and Serbian Armed Forces as non-commissioned officers or civilians, which is detailed in advance in the text of the competition for each of the scholarships. The contract on the provision of the scholarship stipulates that the beneficiaries of the scholarships are obliged to be employed in the MoD and SAF at least double time during which they received the scholarship.

Having in mind that the competition for the award of scholarships refers to predetermined job positions and assigned positions, high school students will know the place of their assignment after the completion of their education. The job positions are in Belgrade, Novi Sad, Kragujevac, Sremska Mitrovica, Bačka Topola, Batajnica, Nikinci and Zuce.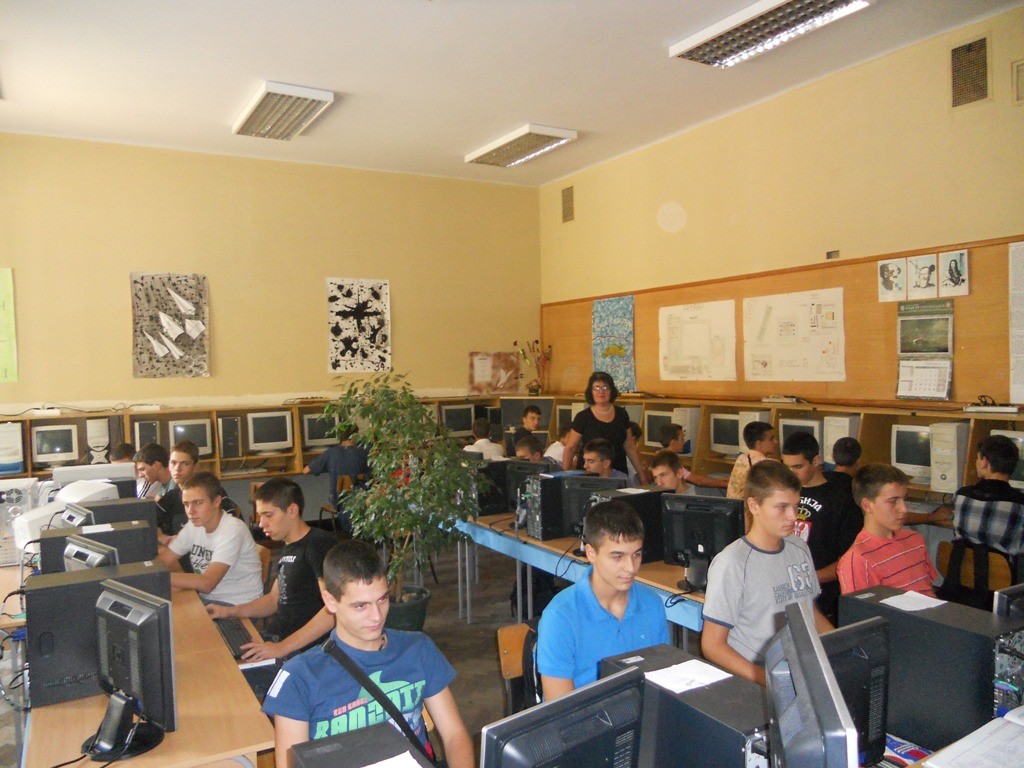 The employment in the Ministry of Defence and Serbian Armed Forces offers a range of benefits which relate to the opportunities for professional and career advancement, and resolving housing issues on significantly more favourable conditions compared to the market ones.

The Ministry of Defence invites all interested candidates to apply for the grant of students' scholarships for the academic 2022/23 no later than 30th September. Details about the competition are available at the following link: https://www.mod.gov.rs/cir/18942/konkurs-za-dodelu-ucenickih-stipendija-za-skolsku-2022-2023-godinu-18942