Minister Stefanović on Spreading of Shameless Lies
Statement of Deputy Prime Minister and Minister of Defence Nebojša Stefanović PhD

"I am glad that there is a group of media which daily monitors each of my activities and which is fascinated by my Instagram posts, with unavoidable ridiculous interpretations of everything that I do.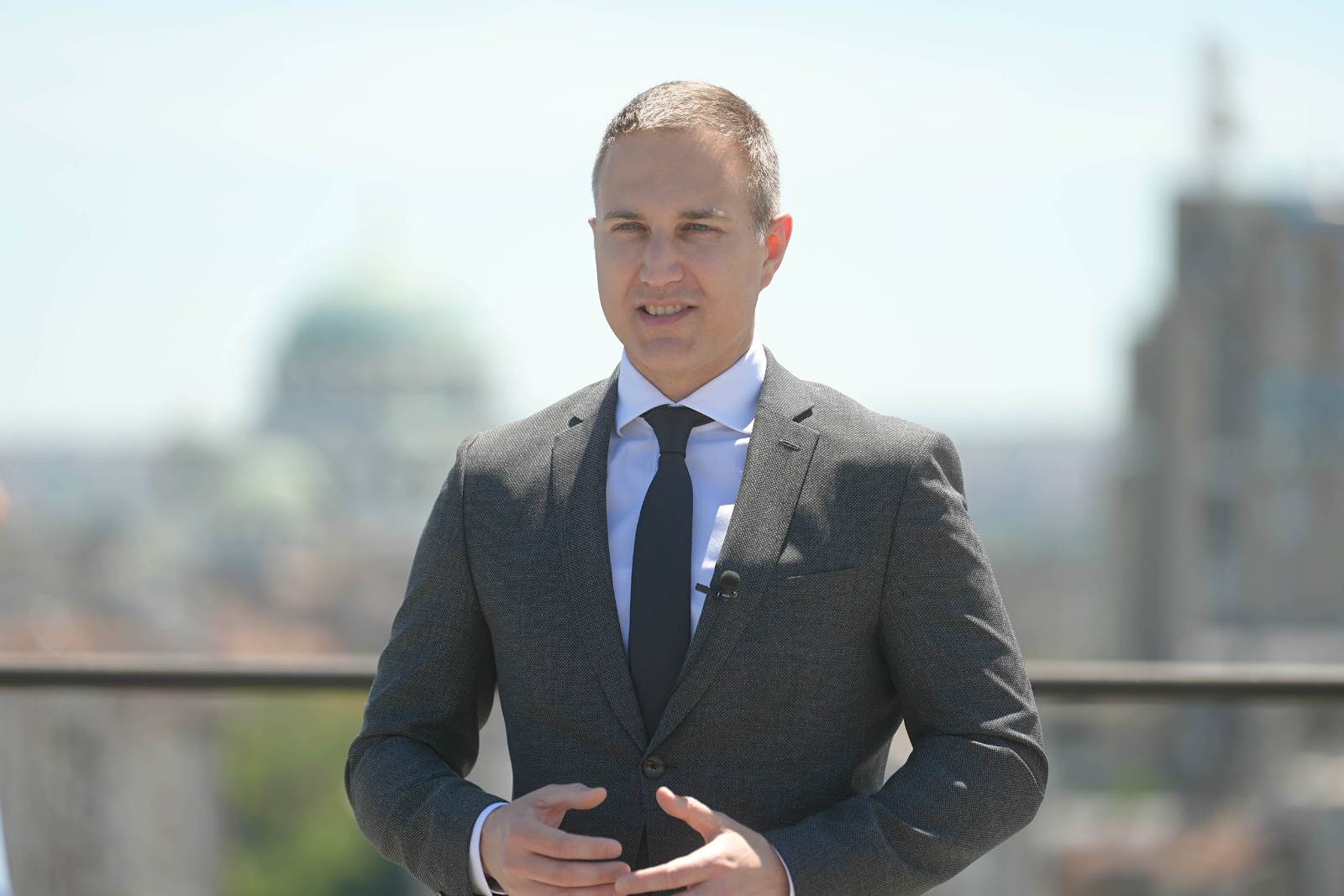 Of course, apart from various pieces of nonsense and fabrications which they spread about everything, and though I have clearly stated several times over the previous year, for the sake of the citizens of Serbia and for the sake of truth I wish to state yet again that - I have never issued an order to tap the phone of President Vučić, or of any member of his family, nor was I in charge of Police operational activities, or committed any criminal offence while discharging my duties.

I have been concurrently offering my full support to the public prosecutor's office, which is solely competent, not the media, to thoroughly investigate each of these cases and determine all facts and circumstances, and gather all the evidence and completely shed light on these cases".