Infantry unit evaluated for deployment with UNIFIL
A three-day tactical exercise "Serbian Shield" has been conducted this week at "South" Base and "Borovac" Training Ground near Bujanovac as part of preparations for deployment with the United Nations Interim Force in Lebanon (UNIFIL).

The exercise was designed to evaluate the readiness of the 3rd Army Brigade infantry company for completing its assignments when deployed with UNIFIL.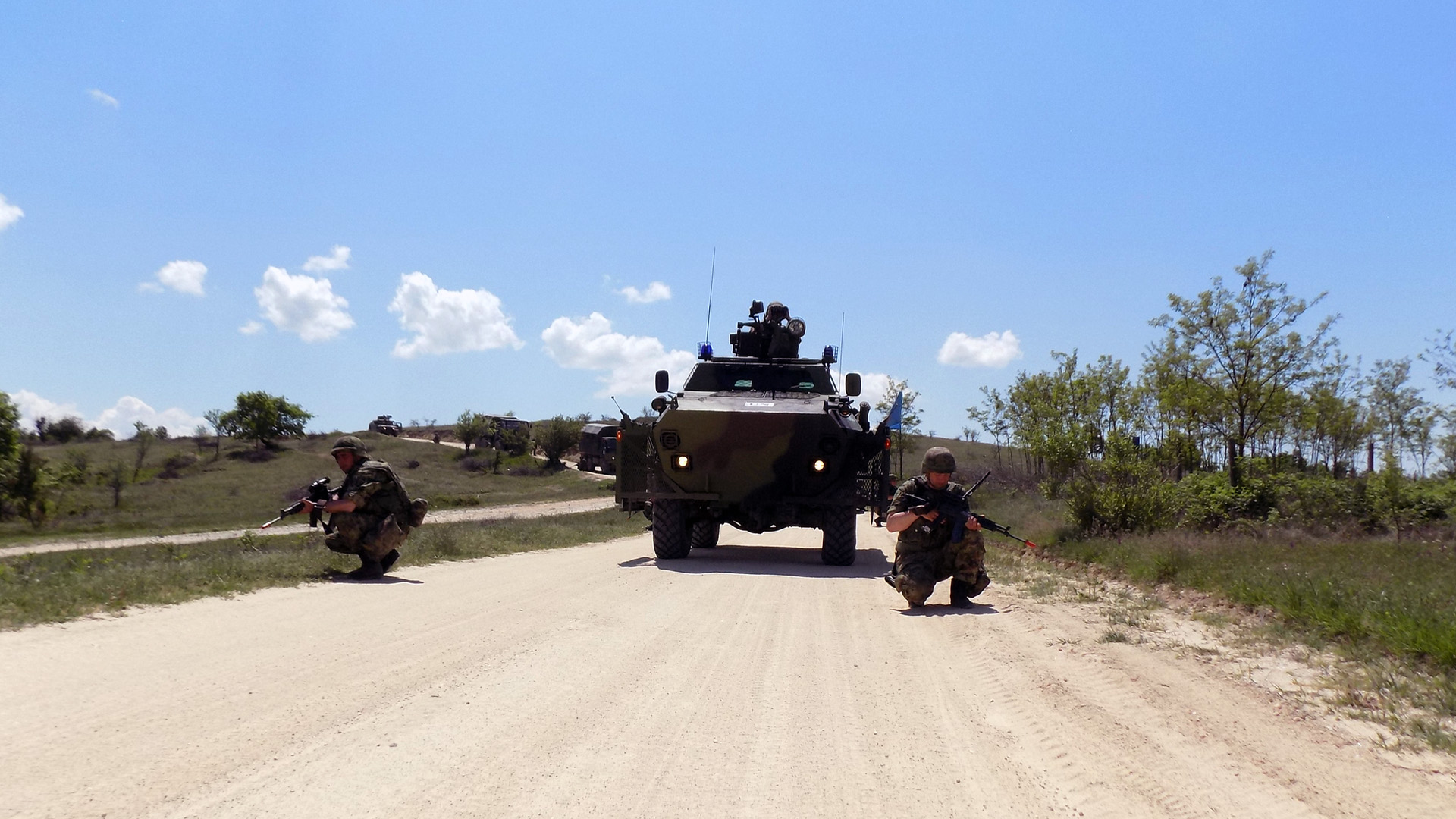 Members of the infantry company completed their tasks which had been fully tailored to the mission's area of operations and which involved the execution of tactical actions and procedures in case of attack on the patrol or base, coming across an explosive obstacle, or while securing check-points, convoys and escorts, putting down protests and controlling mass gatherings.

The evaluation team consisting of members of the Serbian Armed Forces General Staff checked if the actions were performed properly and if required international training standards were reached, and the evaluation results showed that this SAF contingent was fully prepared for deployment with UNIFIL.

The Serbian Armed Forces have contributed a company-level infantry unit to UNIFIL since 2013. A force protection platoon, a national support element and SAF staff officers are also deployed to the area of operations.