Minister Stefanović Congratulated Birthday to Đorđe Mihailović Guardian of Zeitenlik
Deputy Prime Minister and Minister of Defence Nebojša Stefanović PhD congratulated 94th birthday to Đorđe Mihailović, the guardian of Serbian military cemetery Zeitenlik in Thessaloniki.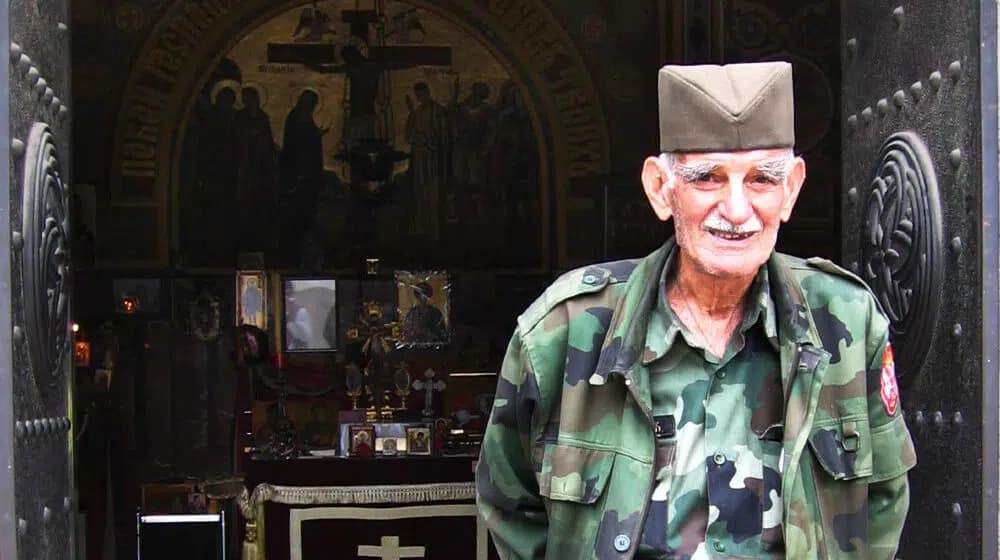 - Happy 94th birthday, Dear Đorđe, guardian of Serbian history, beacon of our past, present and the future. Thank you for everything that cannot be expressed by words – the love and respect that the Serbian people have been feeling for you is something that transcends it all – wrote Minister Stefanović on his Facebook account.