Call for voluntary military service under arms in 2022
The Ministry of Defence calls upon all interested young men and women born between January 1, 1992 and December 31, 2003 to apply for voluntary military service under arms.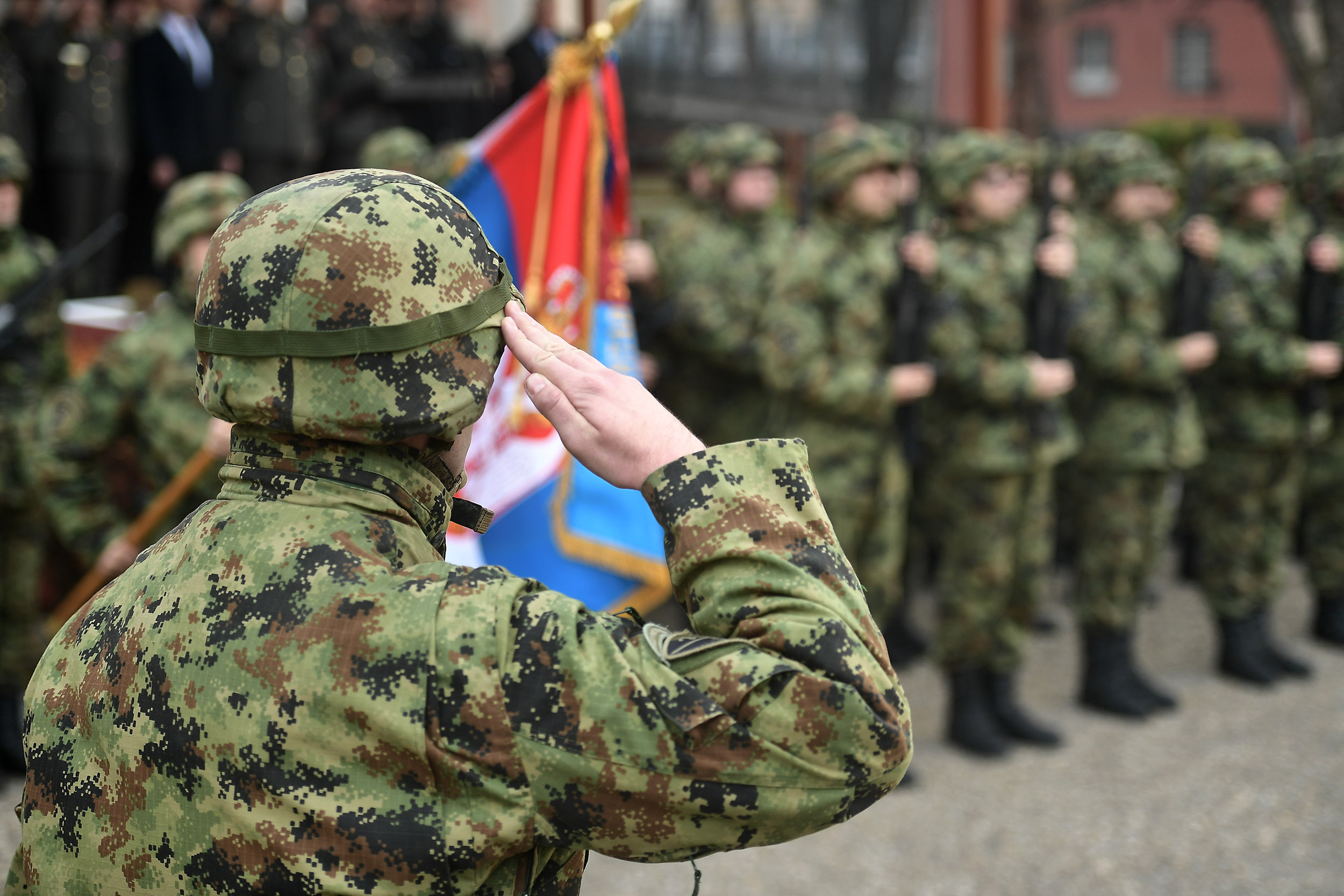 Applications for voluntary military service and reserve officers' military training can be submitted in all Post Office branches across Serbia, on the e-government portal and in the MoD Centres – former recruitment offices.

In addition to a simplified application procedure, future soldiers will be receiving a monthly pay amounting to approximately 38,000 dinars, and will have the opportunity to become active duty members of the Serbian Armed Forces as soon as they complete their voluntary military service.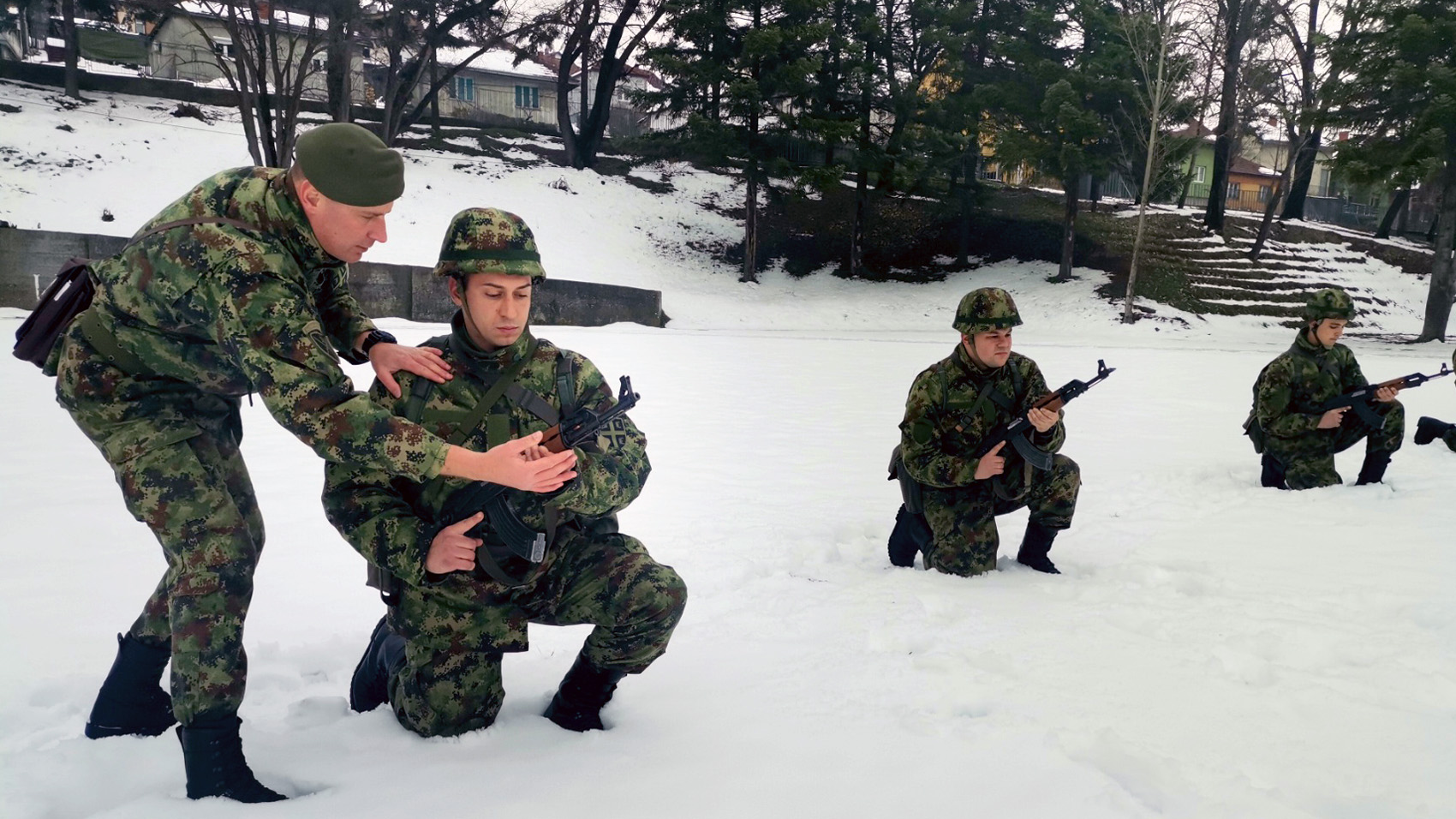 Interested candidates can find more information on the requirements and the application procedure for completing voluntary military service under arms in the Serbian Armed Forces in 2022 in their local MoD Centres and at the following link: https://www.mod.gov.rs/cir/18092/javni-oglas-za-prijavu-kandidata-za-dobrovoljno-sluzenje-vojnog-roka-sa-oruzjem-18092 .